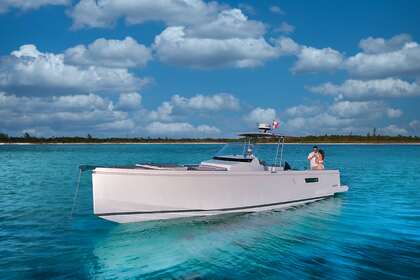 FJORD 36
(2020)
San Miguel de Cozumel
See more nearby boats
These boats are available around San Miguel de Cozumel, Mexico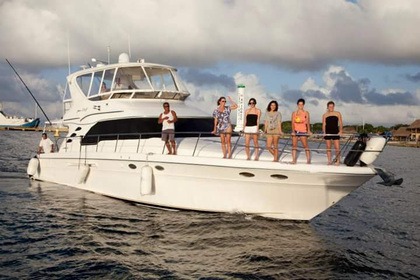 Sea Ray 57
(2015)
Cozumel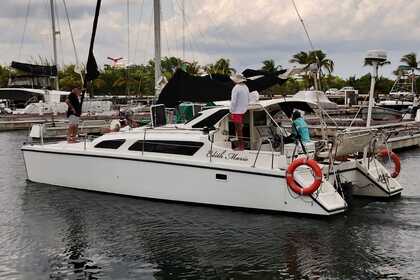 Catamaran Chala
(1997)
Cozumel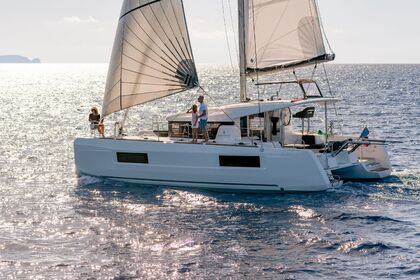 LAGOON 400
(2019)
Cozumel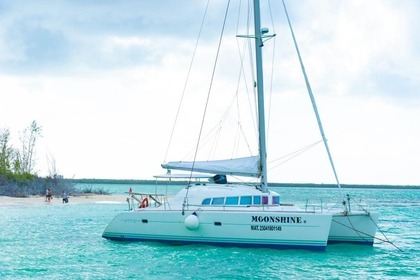 Sailboat Lagoon 41ft 20m
(2003)
Cozumel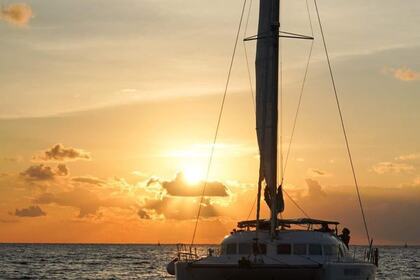 Sailboat Lagoon Lagoon 440 44m
(2003)
Cozumel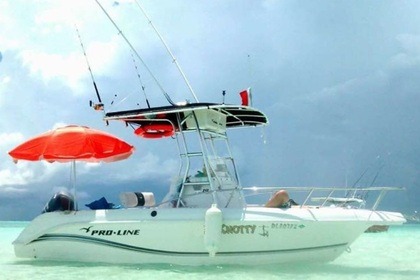 Proline 20 Cozumel
(2002)
Cozumel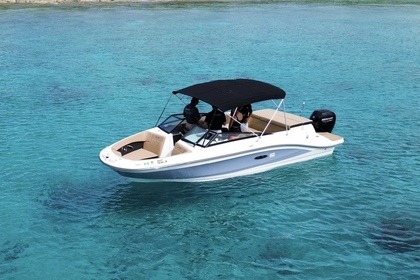 5⭐️ Sea Ray 24' 2022. All inclusive
(2022)
Cozumel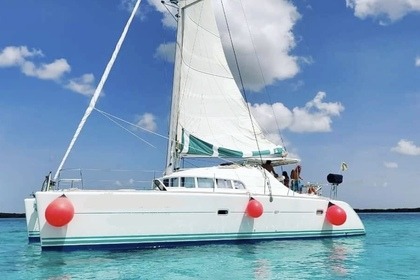 Catamaran Lagoon 420 12.8m
(3010)
Cozumel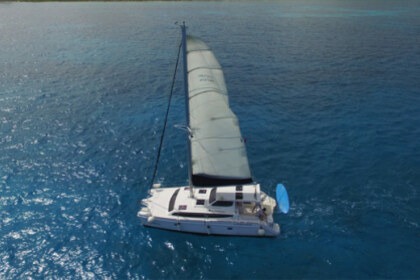 Catamaran Lagoon 11m 11m
(2019)
Cozumel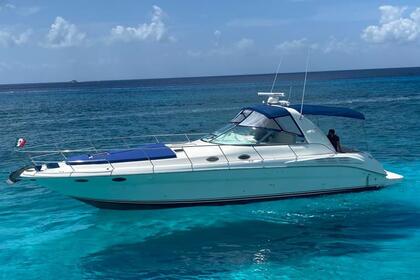 LAZZARA 74 - CANCUN
(2010)
Cozumel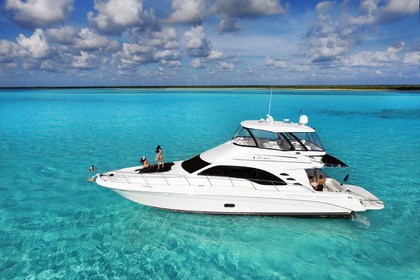 Sea Ray 55
(2018)
Cozumel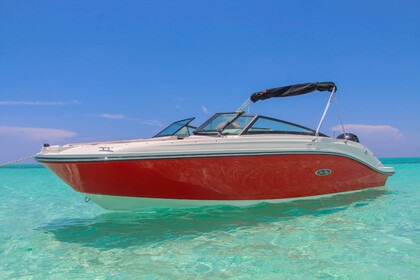 24 ft Searay
(2012)
Cozumel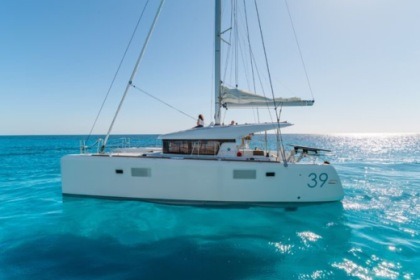 40 ft. Lagoon Catamaran
(2019)
Cozumel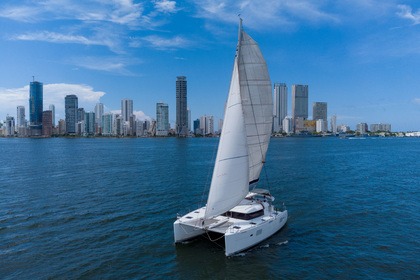 Catamaran Lagoon 400 13m
(2014)
Cozumel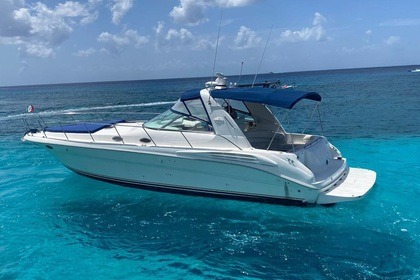 Sea Ray 41 Cozumel
(2000)
Cozumel
Custom 40 El Cielo Beach trip!
(1990)
Cozumel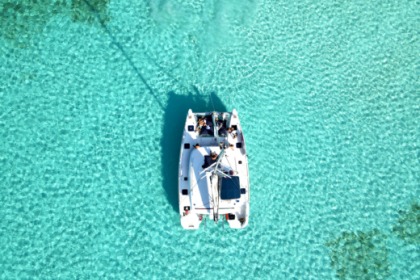 Lagoon 39 Private Charter
(2014)
Cozumel
Find out the yacht or the sailboat that fits your needs by the yacht charter in San Miguel de Cozumel with our platform. During your trip, take advantage of sailing on the sea or on the canals and the rivers or leave the yacht at the dock and explore the surroundings of the destination of your choice.