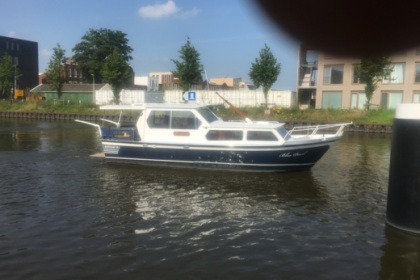 Motorboat Hooveld 860 peugot diesel 60 pk Hooveld 60hp
(1980)
Nieuwe Niedorp
With or without a skipper
13
·
Private
·
Super owner
From €250 per day
See more nearby boats
These boats are available around Nieuwe Niedorp, Netherlands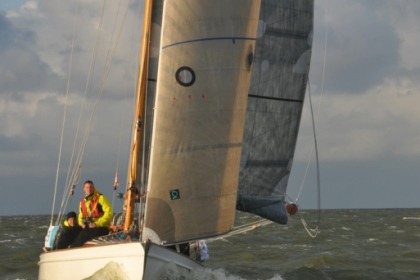 Sailboat Classic Wooden Cruiser/Racer 75m2 12.5m
(1923)
Medemblik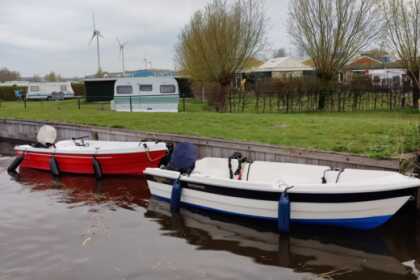 Motorboat Topcraft 390 6hp
(2013)
Alkmaar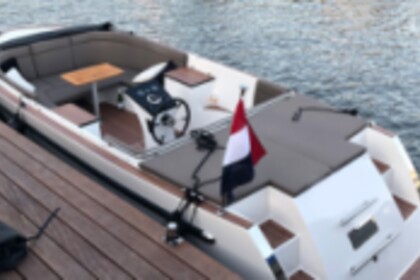 Motorboat Maxima 700 33hp
(2021)
Alkmaar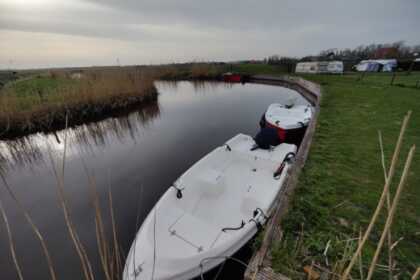 Motorboat Semper 380 5hp
(2017)
Alkmaar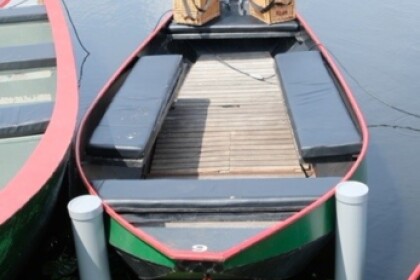 Motorboat Stalen Motorboot 8 personen
(2014)
Alkmaar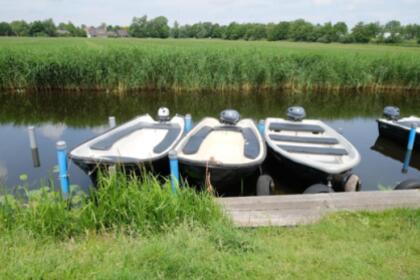 Motorboat Sloep 8 personen
(2014)
Alkmaar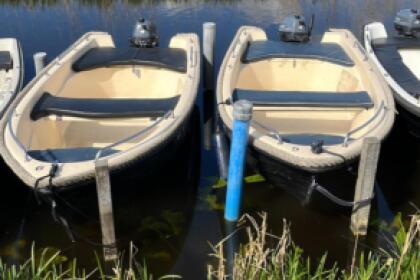 Motorboat Sloep 4 personen
(2012)
Alkmaar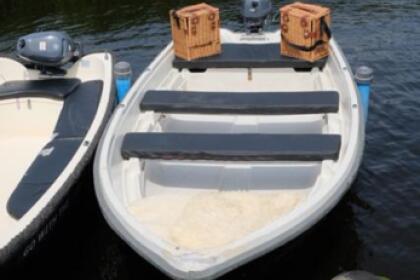 Motorboat Motorboot 6 personen
(2014)
Alkmaar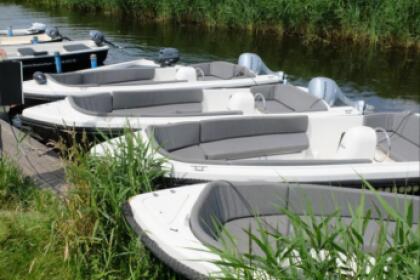 Motorboat Sloep Met Stuur 1
(2019)
Alkmaar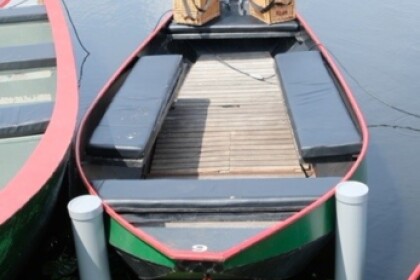 Motorboat Stalen Motorboot 8 personen
(2018)
Alkmaar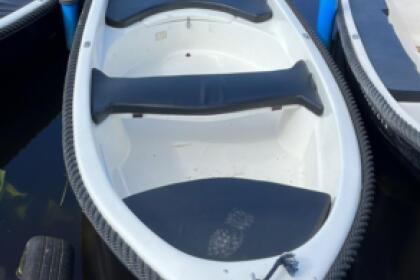 Motorboat Sloep 4 personen
(2017)
Alkmaar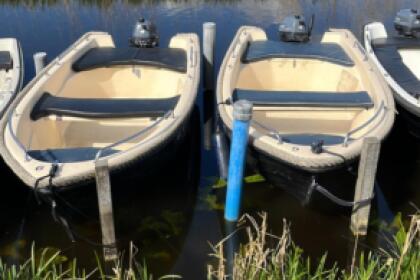 Motorboat Sloep 4 personen
(2017)
Alkmaar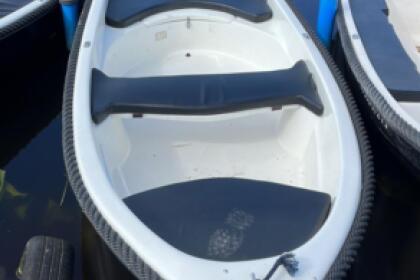 Motorboat Sloep 4 personen
(2017)
Alkmaar
Motorboat Sloep 4 personen
(2017)
Alkmaar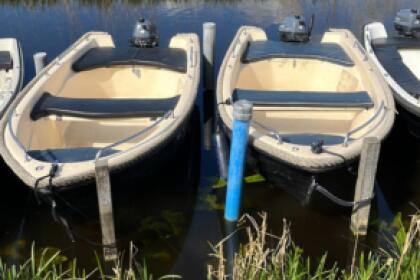 Motorboat Sloep 4 personen
(2017)
Alkmaar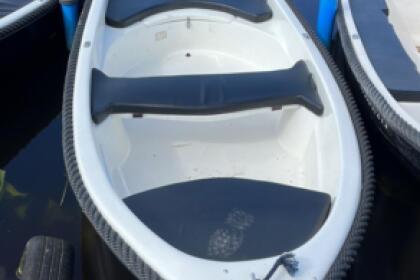 Motorboat Sloep 4 personen
(2017)
Alkmaar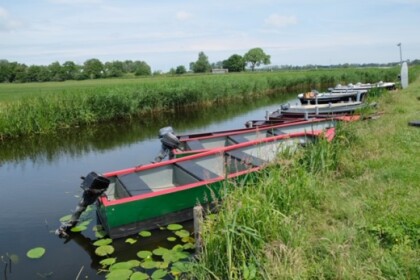 Motorboat Aluminium Boot 10 personen
(2014)
Alkmaar
Organize your private yacht charter in Nieuwe Niedorp online and enjoy an unforgettable trip. Hoist the sails and discover the surroundings aboard the yacht of your dreams, enjoy the water sports, sunbathe, visit the monuments... The choice is yours! Choose among all the yachts to hire.
What are the best prices for a #BOAT_TYPE## rental in Nieuwe Niedorp?
Renting a Boat in Nieuwe Niedorp can cost from €143.00 per day for small boats and up to €250.00 for larger boats.