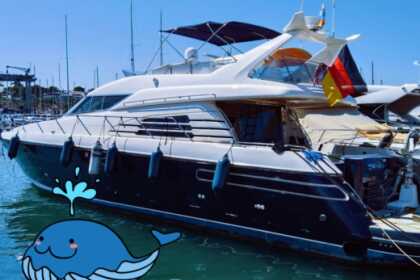 Motorboat Sunseeker 62 Manhattan 1400hp
(1994)
S'Arenal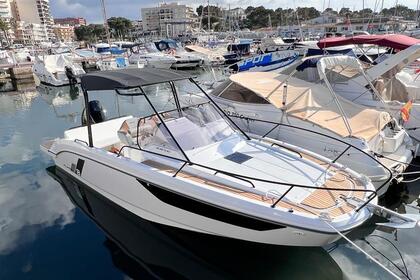 Beneteau Flyer 8
(2023)
S'Arenal
With or without a skipper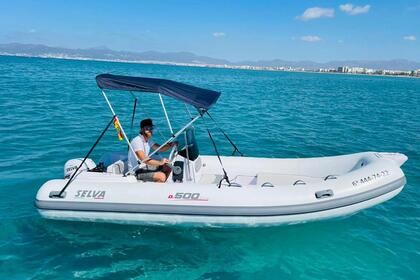 Boat without licence Selva Marine D 500 15hp
(2022)
S'Arenal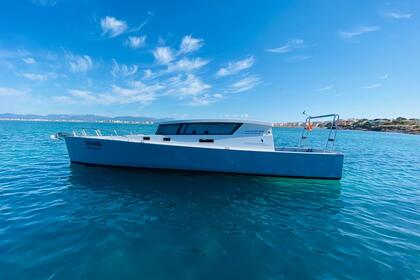 Boat without licence Solar Powered Boat Unique Model 15hp
(2015)
S'Arenal
GRAND D600
(2021)
S'Arenal
With or without a skipper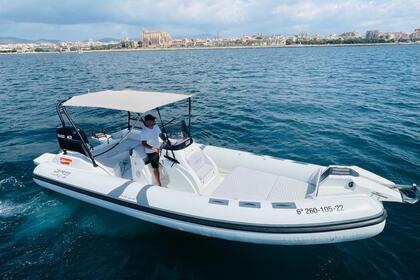 RIB Oro Marine S78 200hp
(2022)
S'Arenal
With or without a skipper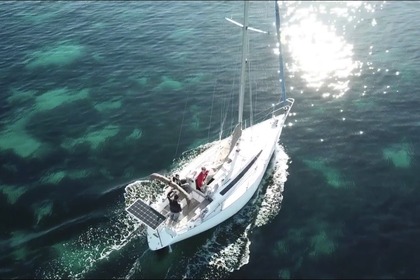 SAIL IN MALLORCA
(1981)
S'Arenal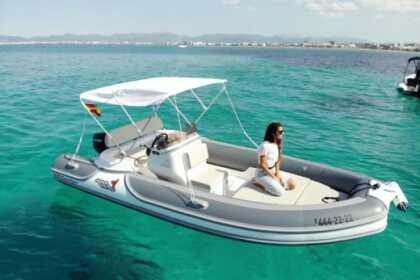 Boat without licence MVMarine 500 15hp
(2022)
S'Arenal
With or without a skipper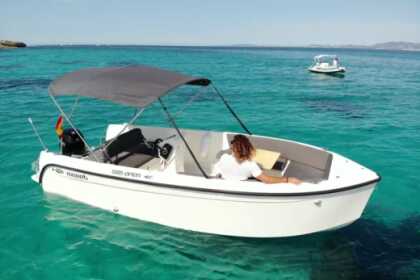 Motorboat Mareti 585 90hp
(2022)
S'Arenal
With or without a skipper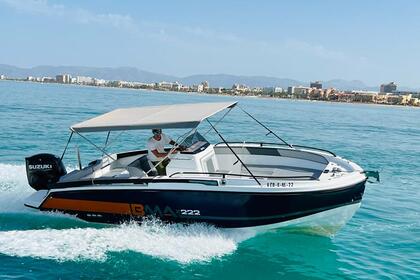 Motorboat BMA X 222 200hp
(2022)
S'Arenal
With or without a skipper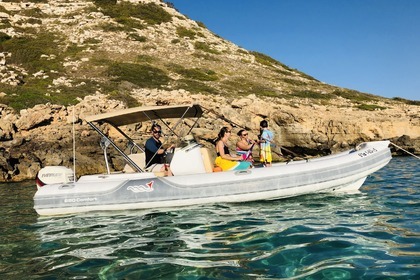 NEUMATICA MV620 WITH 130CV TO ENJOY
(2015)
S'Arenal
With or without a skipper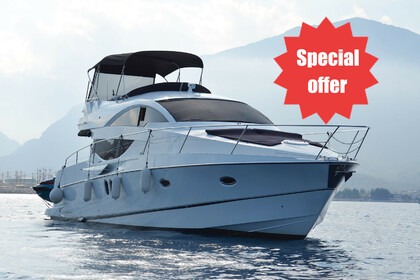 Discount offer
NUMARINE 55 FLY
(2006)
S'Arenal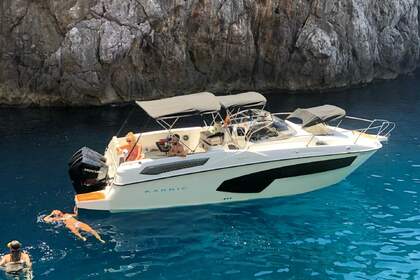 KARNIC SL800 DELUXE
(2019)
S'Arenal
With or without a skipper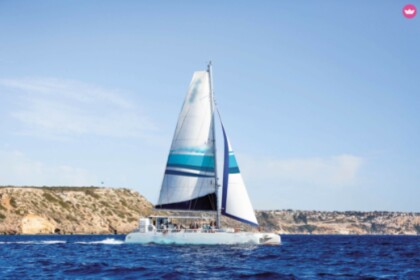 Catamaran Drassanes Dalmau one off a kind 21m
(2018)
S'Arenal
See more nearby boats
These boats are available around S'Arenal, Spain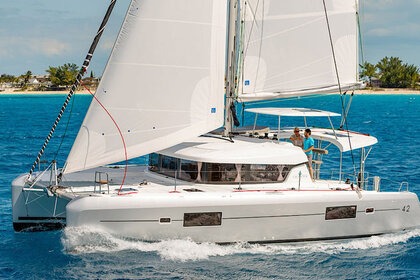 Lagoon 42 - 4 cab.
(2020)
Ca'n Pastilla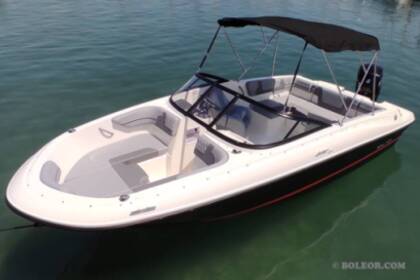 Q600 Atlas - 7p/115hp
(2022)
Ca'n Pastilla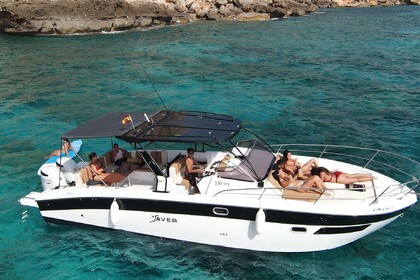 SAVER 330 WA SPORT - NEW JUNE 2023
(2023)
Ca'n Pastilla
With or without a skipper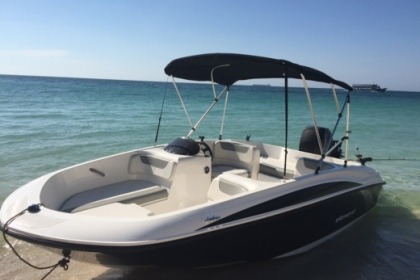 Without licence - Bayliner ELement E5 - 5 people
(2021)
Ca'n Pastilla
Find out our selection of motorboats and sailboats to charter in S'Arenal. You want to charter a yacht in S'Arenal for your holiday? You will discover on our private yacht charter platform a list of yachts with or without captain to enjoy a wonderful holiday with friends and family. With more than 50000 yachts online, Click&Boat is a yacht charter website giving the opportunity to owners to return on investment their yacht and to people to find yachts at competitive prices. Search for your boat by checking the price, the pictures, the ratings and the equipment of the boat ads displayed on our website. If you found the yacht you were interested in, you can contact the yacht owner in order to book the yacht in S'Arenal.