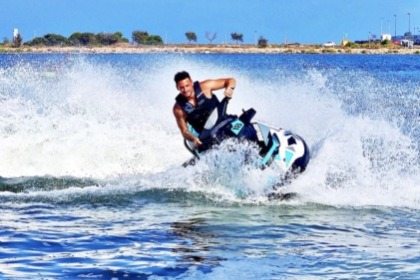 Jet ski Seadoo GTI 130 CV 130hp
(2018)
San Pedro del Pinatar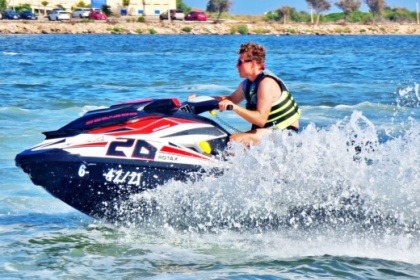 Jet ski Seadoo GTI 130hp
(2018)
San Pedro del Pinatar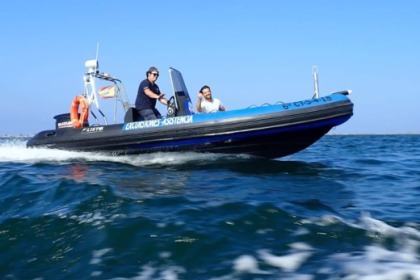 Motorboat Auxinavi 6M 110hp
(2017)
San Pedro del Pinatar
Motorboat OLBAP TR8
(2017)
San Pedro del Pinatar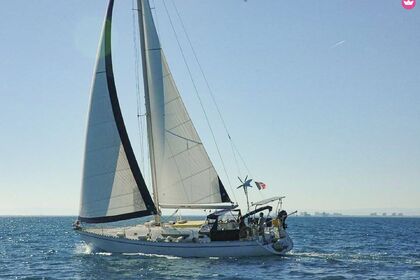 Sailboat Beneteau GybSea 50 15m
(1994)
San Pedro del Pinatar
Sailboat Beneteau Cyclades 39.3 11.96m
(2006)
San Pedro del Pinatar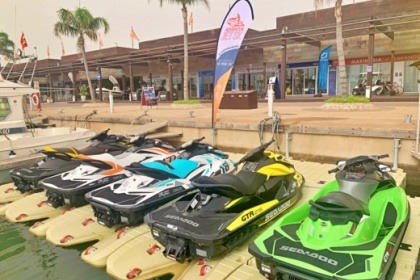 Jet ski BOMBARDIER BOMBARDIER SEADOO GTI
(2018)
San Pedro del Pinatar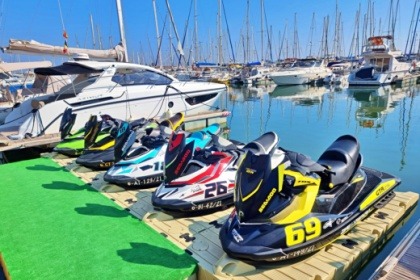 Jet ski Seadoo GTI
(2018)
San Pedro del Pinatar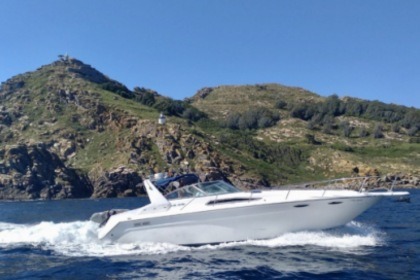 Discount offer
Motor yacht Sea Ray 350 express cruiser 480hp
(1998)
San Pedro del Pinatar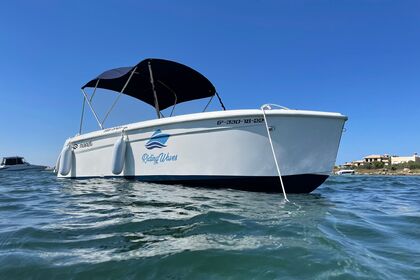 Motorboat Maretti Open 585 90hp
(2022)
San Pedro del Pinatar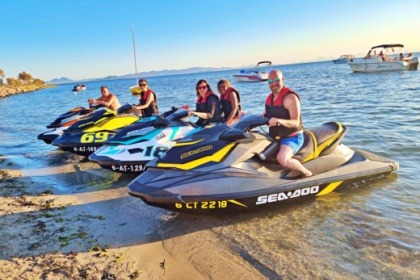 Jet ski BOMBARDIER GTR 130hp
(2018)
San Pedro del Pinatar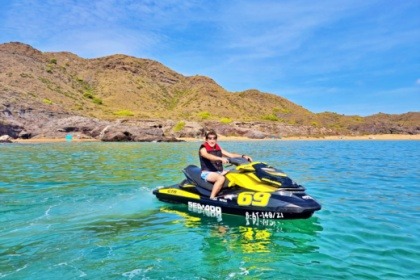 Jet ski Seadoo Gti Se 230
(2019)
San Pedro del Pinatar
See more nearby boats
These boats are available around San Pedro del Pinatar, Spain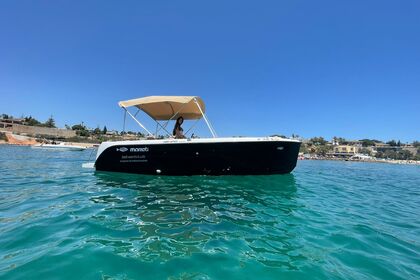 Motorboat MARETI 585 Giulia 70hp
(2022)
Torre de la Horadada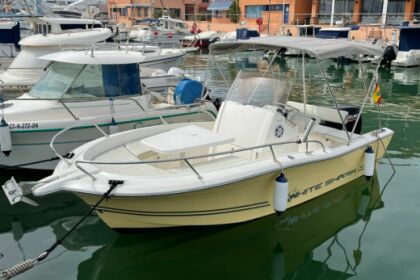 Motorboat Kelt White Shark 185 90hp
(2021)
Torre de la Horadada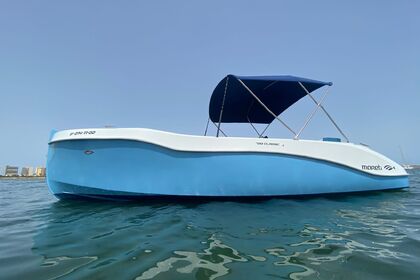 Motorboat MARETI 730 CLASSIC 150hp
(2022)
Torre de la Horadada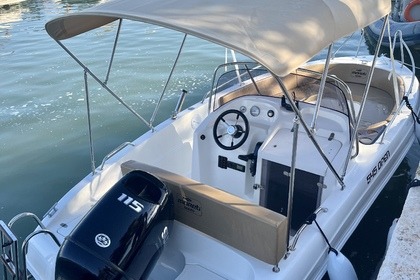 Alquiler nueva embarcación Mareti 545
(2022)
Torre de la Horadada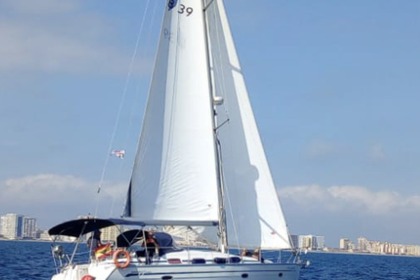 Sailboat Bavaria 39 11.93m
(2015)
San Javier, Murcia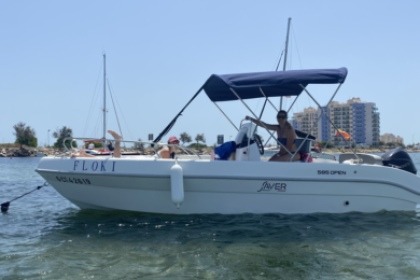 Motorboat Saver Open 585 60hp
(2019)
San Javier, Murcia
With or without a skipper
You would like to find a private yacht charter in San Pedro del Pinatar? Discover on Click&Boat a list of sailing yachts, catamarans and motorboats with or without captain to enjoy a wonderful holiday with family or friends. Having more than 40000 yachts available, Clickandboat.com is a boat hire platform giving the opportunity to yacht owners to charter their yacht when they want and to people to find a sailboat or a motorboat at a cheaper price. Find your dream boat in San Pedro del Pinatar by checking the pictures and the ratings of the boat ads displayed on our website. Then, you will be able to contact the yacht owner in order to ask all the questions or to book the yacht in San Pedro del Pinatar.
The lowest price to rent a Boat in San Pedro del Pinatar
Curious about the cost of renting a Boat in San Pedro del Pinatar? While the cost may vary from boat to boat, it is possible to get a Boat to rent for €250.00 to €1,527.00 per day. But the average for a daily cost is €603.00.