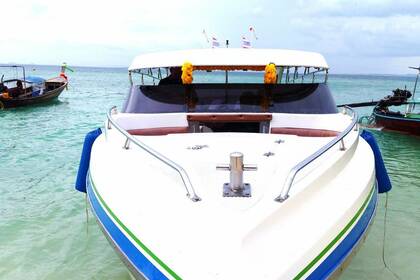 Fiberglass Custom
(2019)
Ao Nang
From €1,800 per day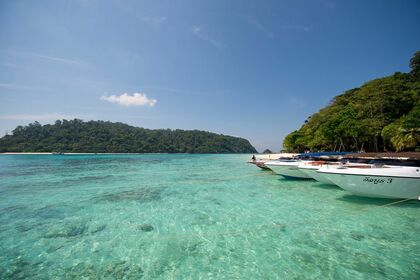 Honda Phukit41
(2018)
Ao Nang
From €930 per day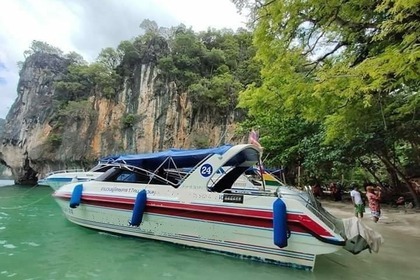 Chokudom speed 9
(2017)
Ao Nang
From €610 per day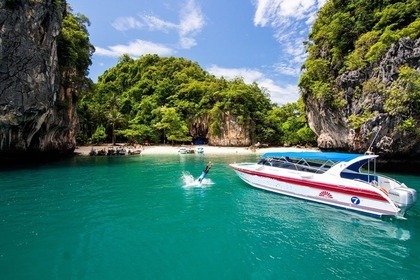 Chanisa15 Honda
(2016)
Ao Nang
From €930 per day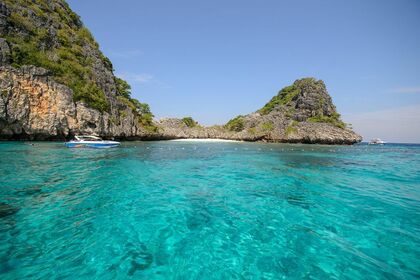 Honda Chooksukanya42
(2017)
Ao Nang
From €930 per day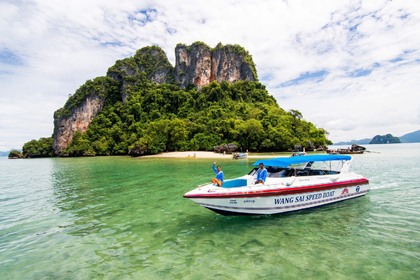 Wangsai 2 Honda
(2013)
Ao Nang
From €508 per day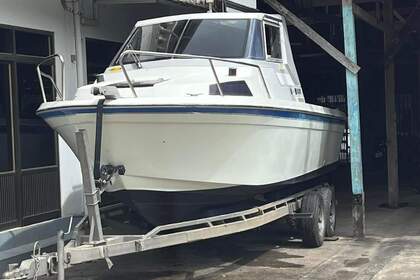 YANMAR FR23
(2007)
Ao Nang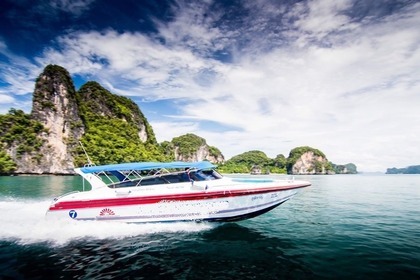 Honda Chanisa 24
(2016)
Ao Nang
From €395 per day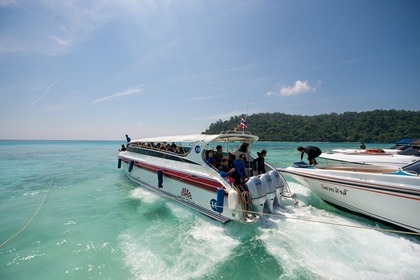 Phupichan9 Honda
(2014)
Ao Nang
From €508 per day
See more nearby boats
These boats are available around Ao Nang, Thailand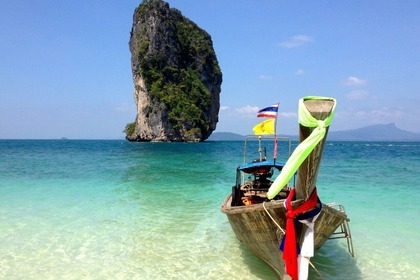 Motorboat custom Long tail Boat 60hp
(2014)
Krabi
From €684 per day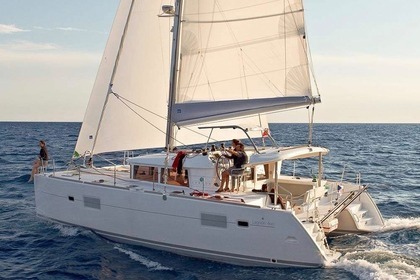 Catamaran LAGOON 400 12.2m
(2018)
Krabi
From €1,100 per day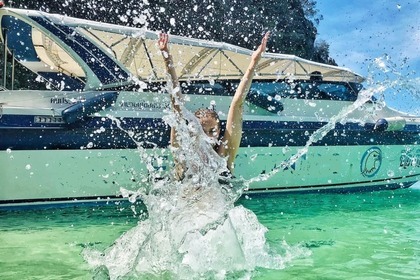 Speedboat 2 engines for 30 pax
(2018)
Krabi
From €482 per day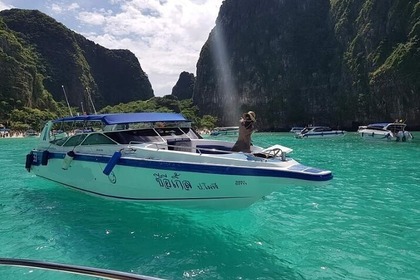 Custom Motorboat 39
(2016)
Krabi
From €482 per day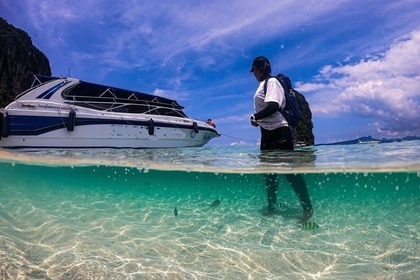 Speedboat 2 engines for 35 pax
(2017)
Krabi
From €482 per day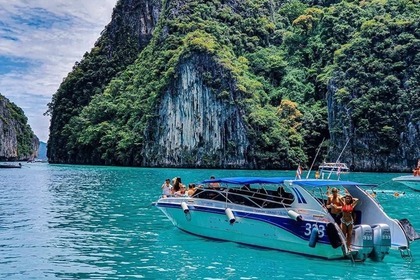 Speedboat 2 engines for 2-30 pax
(2019)
Krabi
From €456 per day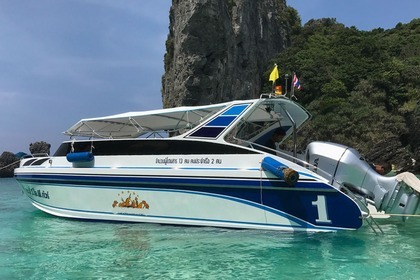 Custom Speedboat 9mt
(2017)
Krabi
From €935 per day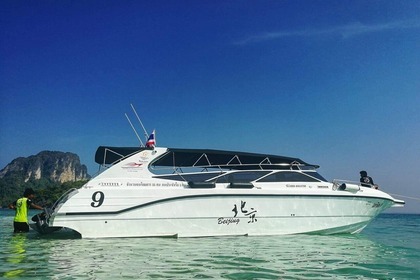 Private Speed Boat Tour
(2014)
Krabi Noi
From €656 per day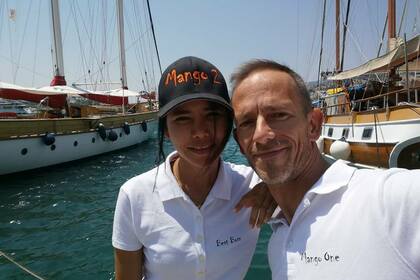 Catamaran FOUNTAINE PAJOT LAVEZZI 40 11.9m
(2005)
Krabi Noi
From €450 per day
Hoist the sails thanks to the private yacht charter in Ao Nang with Click&Boat. Aboard the yacht of your choice, with or without skipper, you'll be able to sail to the destination of your dreams. Aboard a motorboat or a catamaran, take advantage of the water sports offered to you: water-skiing, wakeboard, paddle… and more.
What is the price of a Boat charter in Ao Nang?
Boat charters can be from €395.00 to €2,640.00 in Ao Nang. In addition to the destination, other factors such as the boat's age, size and capacity should be considered.