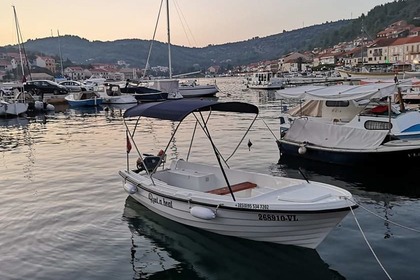 SPORT MARE — M-SPORT 500, YAMAHA 5HP (2020)
(2020)
Vela Luka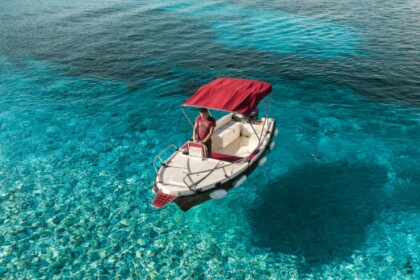 Become a local in Vela Luka on Nautika 500, Pick-up point Vela Luka, Korčula
(2014)
Vela Luka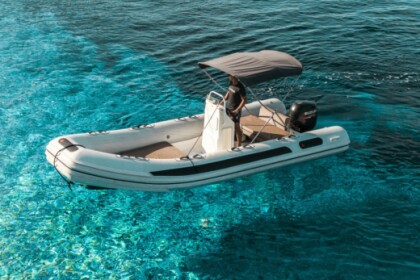 Inflatable Zodiac, Pick-up point Vela Luka, Korčula
(2015)
Vela Luka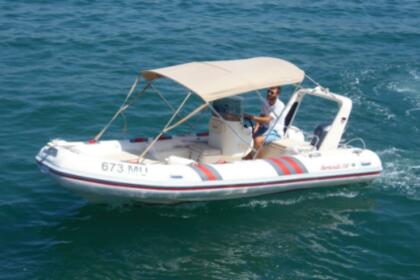 Discount offer
Zodiac 620 on island Korčula (Vela Luka)
(2016)
Vela Luka
With or without a skipper
From £167 per day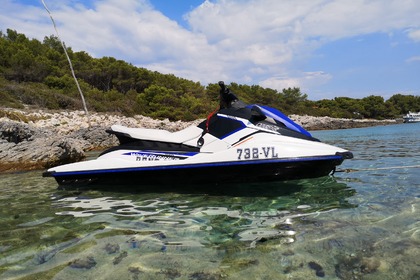 New Yamaha 2019 EX Sport Jet Ski
(2019)
Vela Luka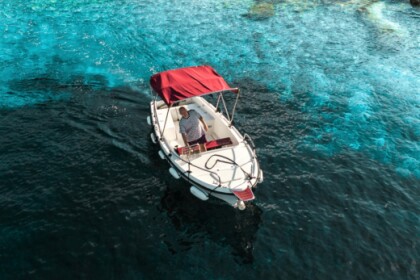 Discount offer
Explore Korčula as a local on the blue Nautika 500, Pick-up point Vela Luka, Korčula
(2013)
Vela Luka
From £63 per day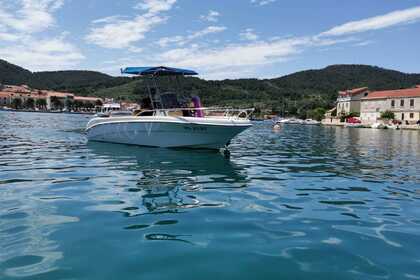 Saver 550 Open on island Korčula (Vela Luka)
(2010)
Vela Luka
With or without a skipper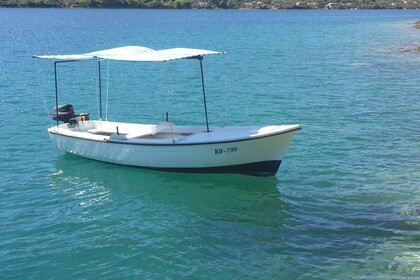 Discount offer
Traditional Wooden Pasara in Vela Luka on island Korčula (no license required)
(2004)
Vela Luka
With or without a skipper
From £61 per day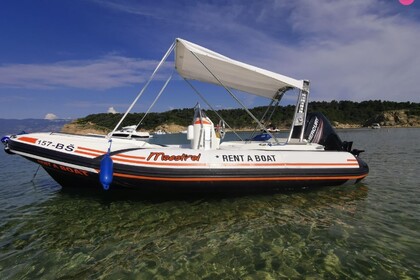 Discount offer
RIB Zar Formenti Zar 47 115hp
(1994)
Vela Luka
With or without a skipper
From £202 per day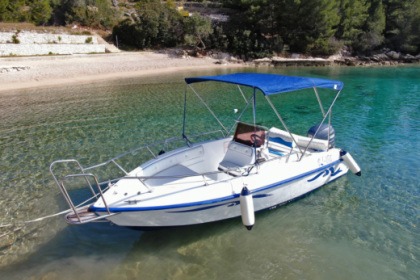 Aquamar 17
(2003)
Vela Luka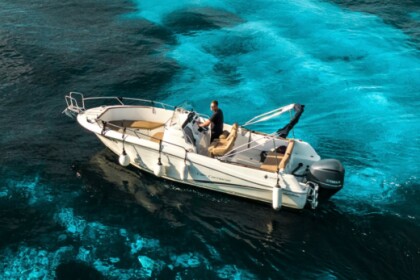 CAP CAMARAT 750, Pick-up point Vela Luka, Korčula
(2013)
Vela Luka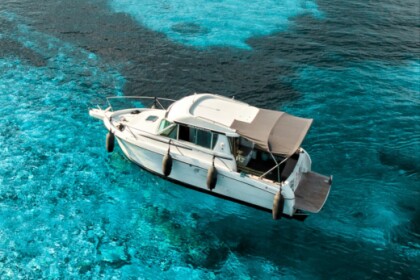 Discount offer
Jeanneau Merry Fisher 750, Pick-up point Vela Luka, Korčula
(2013)
Vela Luka
From £351 per day
Discount offer
Explore Korčula area with skipper on Jeanneau Merry Fisher 700, Pick-up point Vela Luka, Korčula
(2008)
Vela Luka
From £355 per day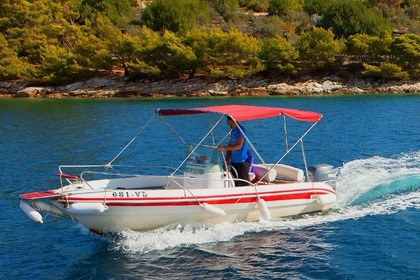 Discover Korčula on Sessa Key Largo 17, Pick-up point Vela Luka, Korčula
(2013)
Vela Luka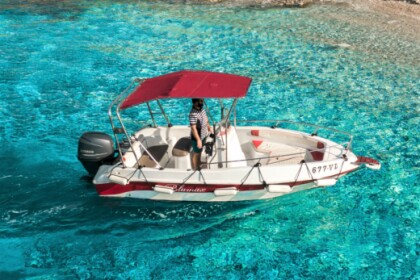 Enjoy Korčula on Blumax 550 Open, Pick-up point Vela Luka, Korčula
(2015)
Vela Luka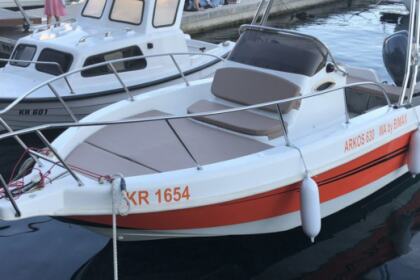 Arkos 647 AW Sundeck (with or without skipper)
(2012)
Vela Luka
From £193 per day
Motorboat Betina 500 25hp
(2018)
Vela Luka
Other boats nearby
These boats are available near Vela Luka, Croatia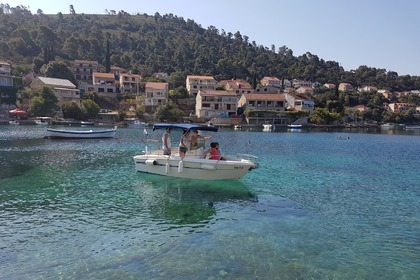 Fisherman Arkos 517
(2009)
Brna
With or without a skipper
You would like to find a private yacht charter in Vela Luka? Discover on Click&Boat a diverse offer of yachts and sailing yachts with or without captain to enjoy a wonderful holiday with family or friends. Having more than 40000 yachts available, Clickandboat.com is a boat hire platform giving the opportunity to yacht owners to charter their yacht when they want and to people to find a sailboat or a motorboat at a cheaper price. Find your dream boat in Vela Luka by checking the description and the ratings of the different ads available on the website. Then, you will be able to contact the yacht owner in order to ask all the questions or to book the yacht of your choice.
What is the average cost per day for boats in Vela Luka?
The average daily cost to hire Boat in Vela Luka is £260.00. It is possible to find cheaper and more expensive boats in this area as many factors influence the cost.