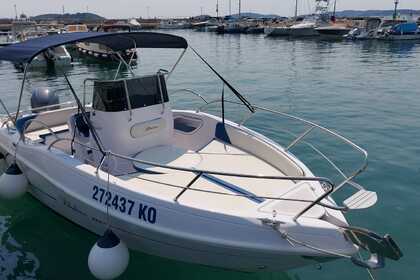 Bluline21 with 150 HP
(2021)
Lumbarda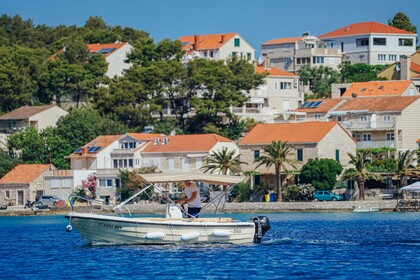 Brandnew Fortis 505 Powerboat with steering wheel in
(2022)
Lumbarda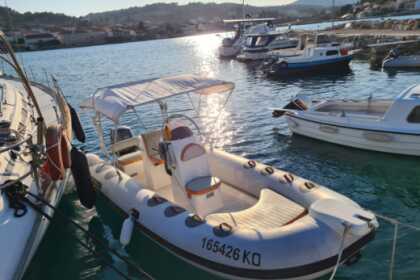 RIB Hermes nautika Bura 5,6 100hp
(2014)
Lumbarda
With or without a skipper
From £220 per day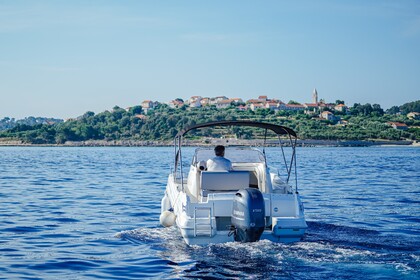 Prince 625 Sundeck
(2022)
Lumbarda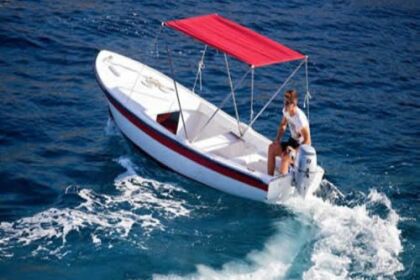 Passara 475 in
(2010)
Lumbarda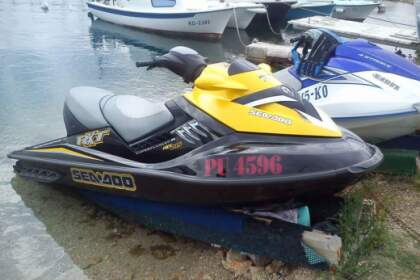 Yamaha VX110
(2014)
Lumbarda
With or without a skipper
From £440 per day
Other boats nearby
These boats are available near Lumbarda, Croatia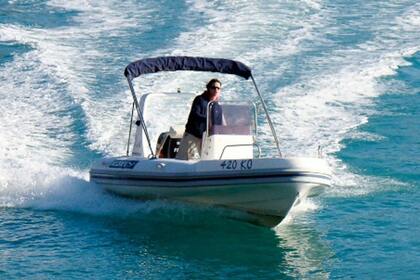 Maestral 555
(2012)
Orebić
With or without a skipper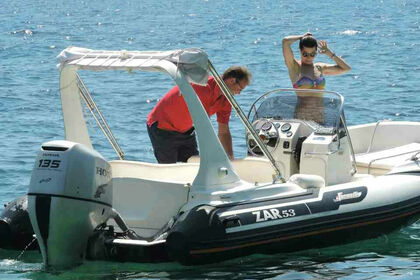 With or without a skipper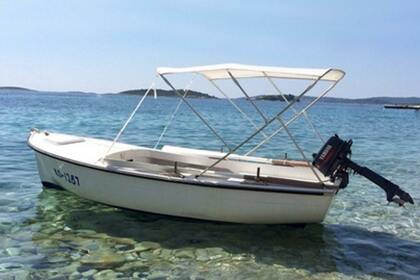 With or without a skipper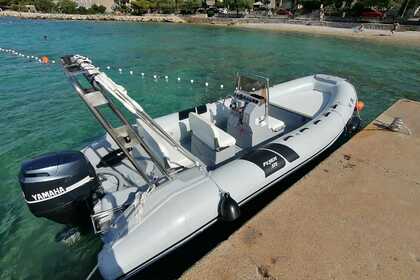 Flyer 575 (refit in 2020)
(2002)
Orebić
With or without a skipper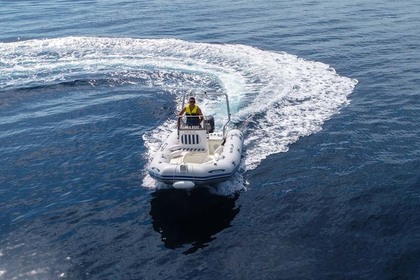 Cruise out of Orebić with Zodiac Medline 1
(2006)
Orebić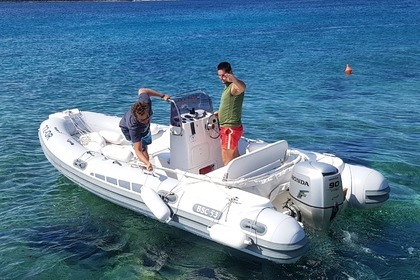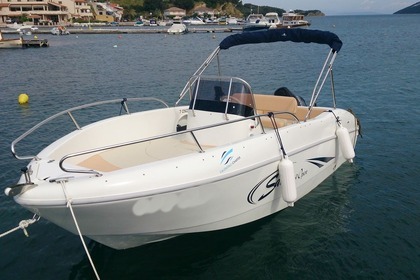 Saver 550 Open
(2010)
Orebić
With or without a skipper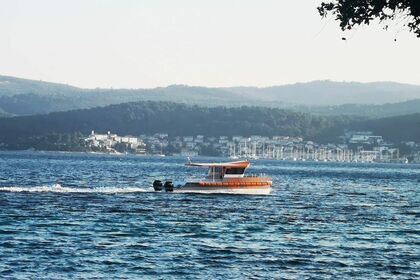 Unforgettable daily power catamaran cruises in Pelješac
(2019)
Orebić
From £528 per day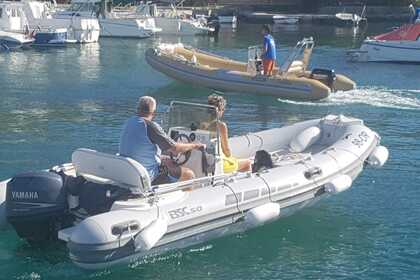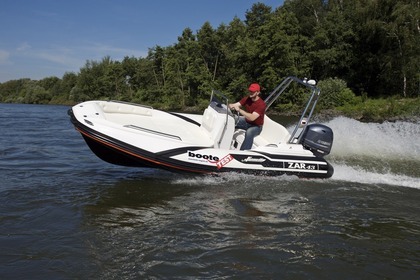 Cruise around Pelješac with ZAR 43
(2010)
Orebić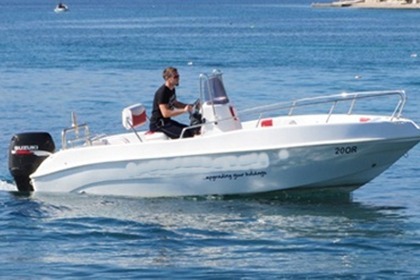 With or without a skipper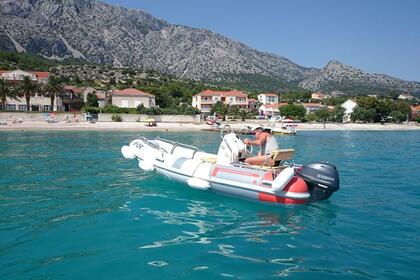 Why not hire a boat in Lumbarda online and enjoy an amazing trip. Hoist the sails and discover beautiful landscapes aboard your motorboat or your sailboat, visit places of interest, sail wherever you want... The choice belongs to you. Choose among various sailboats and motorboats to hire.
How much does it cost to hire Boat in Lumbarda?
The cost of Boat hire in Lumbarda varies according to different factors. The average is about £223.00 per day, but it is possible to find boat rentals for £69.00 per day. Check with the owner of each vessel for details.