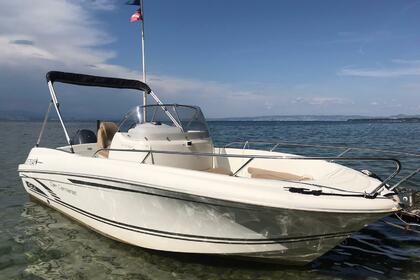 Jeanneau Cap Camarat 6.5 CC (2012)
(2012)
Anthy-sur-Léman
Other boats nearby
These boats are available near Anthy-sur-Léman, France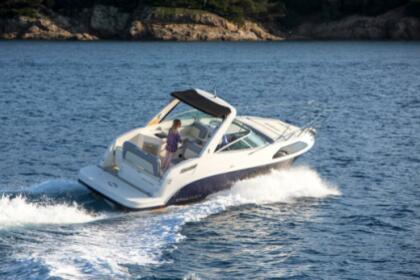 Motorboat Bayliner Ciera 8 250hp
(2016)
Lake Geneva
With or without a skipper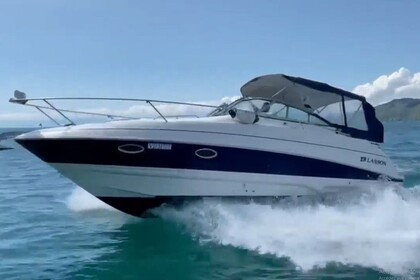 Motorboat Larson 274 Cabrio - 285 CH 285hp
(2011)
Lake Geneva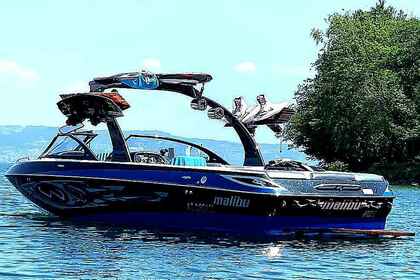 Motorboat MALIBU WAKESETER 247 SLV 450hp
(2006)
Thonon-les-Bains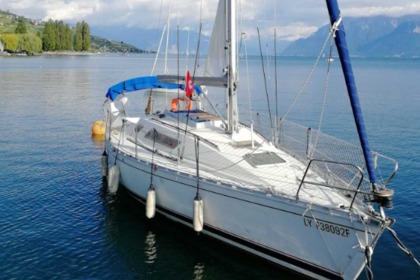 Sailboat BENETEAU First 305 PTE 9.5m
(1985)
Thonon-les-Bains
With or without a skipper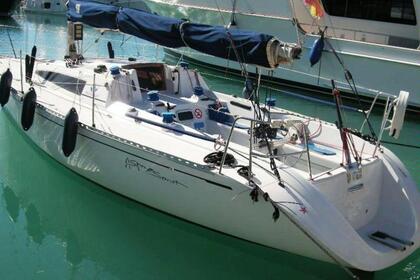 Sailboat Archambault Sprint 95 10m
(1986)
Thonon-les-Bains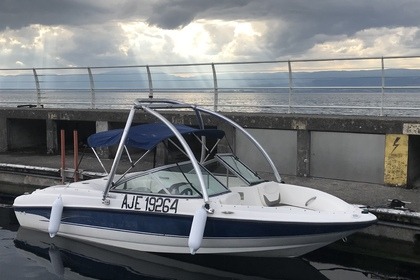 Motorboat Bayliner 175 GT 135hp
(2008)
Thonon-les-Bains
With or without a skipper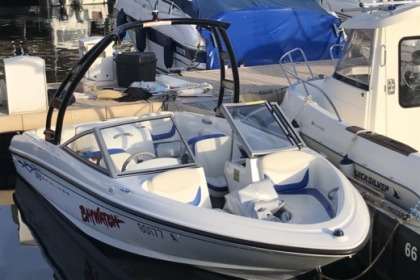 Bayliner 175 BR
(2006)
Thonon-les-Bains
With or without a skipper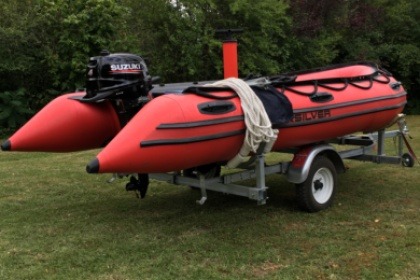 RIB QUICK SILVER 380 hdxs
(2014)
Thonon-les-Bains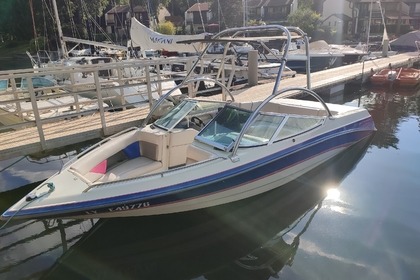 Motorboat Mastercraft Maristar225vrs 300hp
(1994)
Thonon-les-Bains
With or without a skipper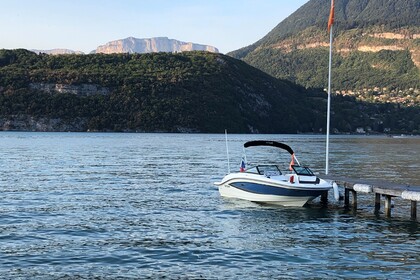 Sea Ray 190 Spx - 2015
(2015)
Thonon-les-Bains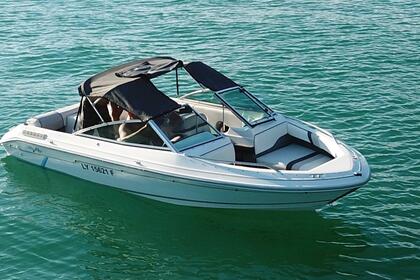 Motorboat Sea Ray 170 br 135hp
(1993)
Thonon-les-Bains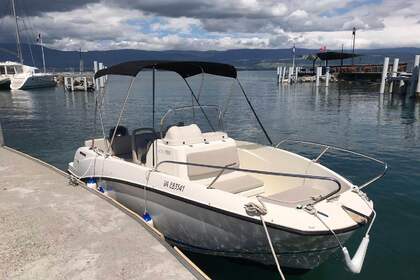 Motorboat Quicksilver Activ 555 Open 100hp
(2013)
Thonon-les-Bains
With or without a skipper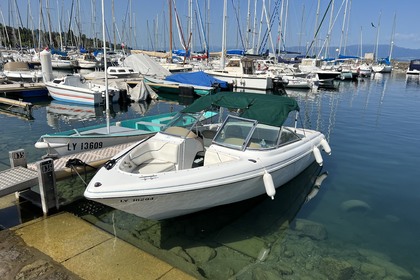 Motorboat Sunbird sl200 200hp
(1998)
Thonon-les-Bains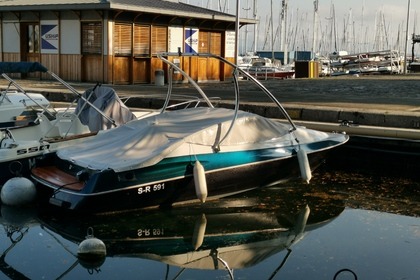 Motorboat BAYLINER CAPRI SPORT 135hp
(1991)
Thonon-les-Bains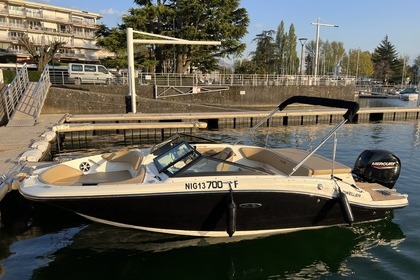 Motorboat Sea Ray Spx 190 150hp
(2021)
Thonon-les-Bains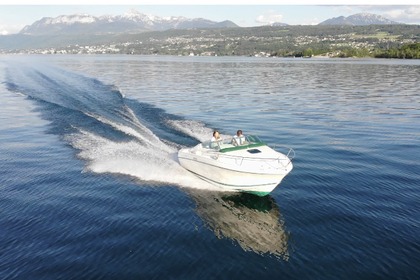 Motorboat Jeanneau Leader 705 280hp
Thonon-les-Bains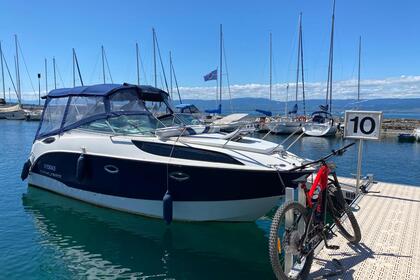 Enjoy between lake and mountains aboard our magnificent Bayliner 255!
(2010)
Thonon-les-Bains
Find out the yacht or the sailboat that fits your needs by the yacht charter in Anthy-sur-Léman with our platform. During your trip, take advantage of sailing on the sea or on the canals and the rivers or leave the yacht at the dock and explore the surroundings of the destination of your choice.
What is the average cost per day for boats in Anthy-sur-Léman?
The average daily cost to charter a Boat in Anthy-sur-Léman is £602.00. It is possible to find cheaper and more expensive boats in this area as many factors influence the cost.