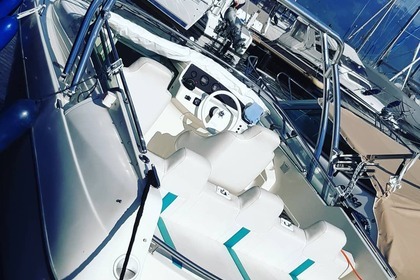 Motorboat Bénéteau Grand Flyer 6 GP 205hp
(1991)
Vevey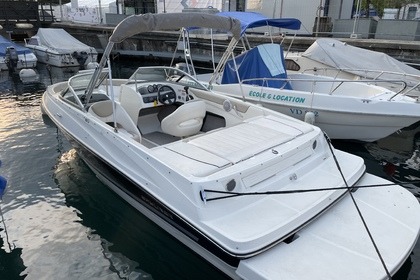 Bayliner Bowrider 185
(2014)
Vevey
With or without a skipper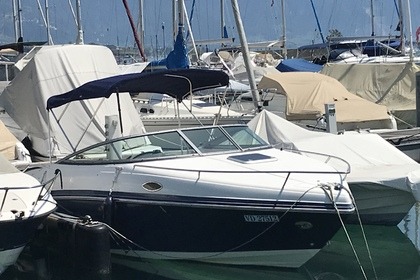 Motorboat Rinker 246 Cabin 300hp
(2013)
Vevey
Other boats nearby
These boats are available near Vevey, Switzerland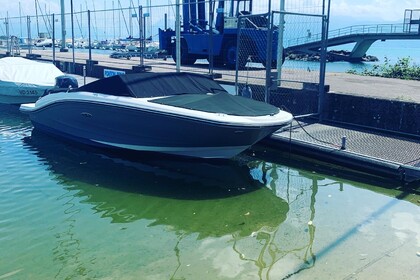 Motorboat Sea Ray 190 Spx 150hp
(2020)
Corseaux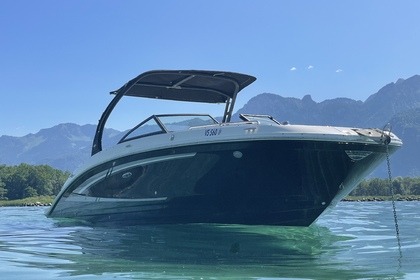 Sea Ray 240 Sun Deck
(2019)
Montreux
With or without a skipper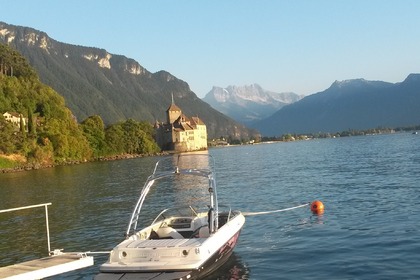 Motor Boat in Montreux
(2015)
Montreux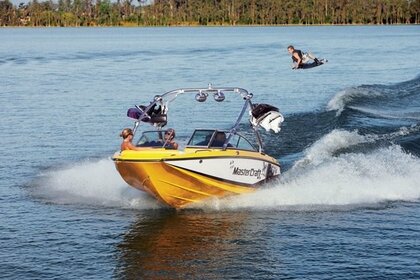 Motorboat Mastercraft x2 320hp
(2018)
Montreux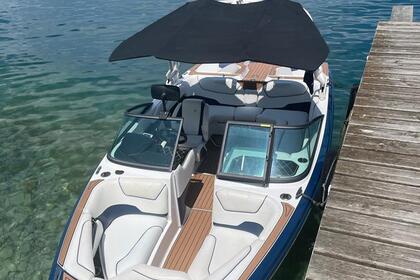 Motorboat Correct Craft Super Air Nautique GS20 409hp
(2017)
Saint-Gingolph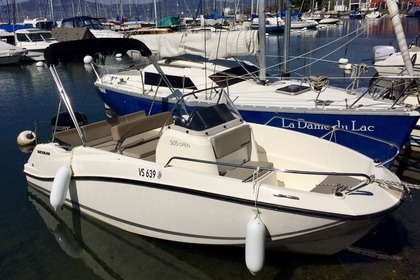 Motorboat Quicksilver Activ 505 Open 80hp
(2018)
Bouveret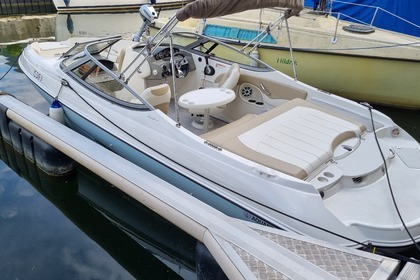 Motorboat Stingray 198 LX 180hp
(2018)
Le Bouveret
With or without a skipper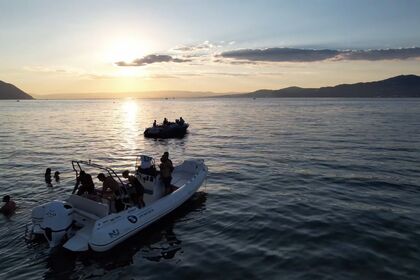 RIB Nuova Jolly 700 XL 250hp
(2022)
Le Bouveret
RIB Brig Navigator 570 115hp
(2021)
Port-Valais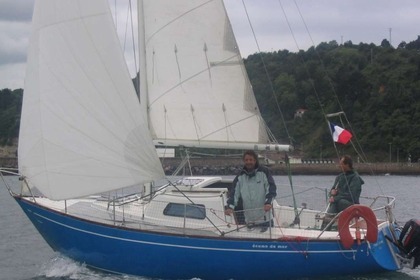 Sailboat MALLARD ECUME DE MER 7.9m
(1973)
Meillerie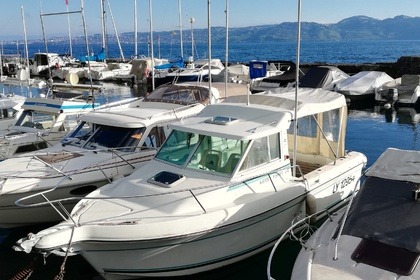 Motorboat Jeanneau Merry Fisher 650 75hp
(1996)
Meillerie
With or without a skipper
Sailboat Bavaria 38 12m
(1987)
Lutry
With or without a skipper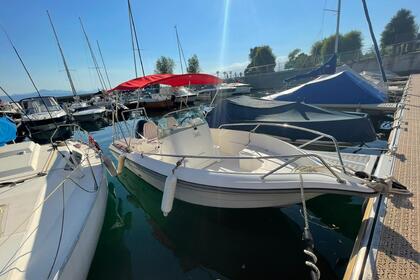 Motorboat Ocqueteau Olympio 565 115hp
(2005)
Paudex
With or without a skipper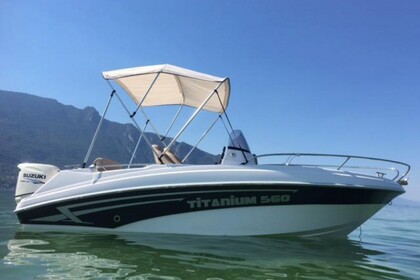 Motorboat Titanium 560 OPEN 120hp
(2021)
Pully
With or without a skipper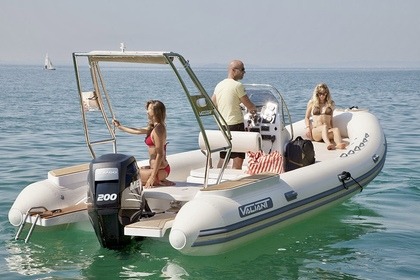 RIB Valiant 685 Classic 200hp
(2020)
Maxilly-sur-Léman
Look for the yacht or the sailboat that fits your needs by the yacht charter in Vevey with our platform. During your journey, take advantage of sailing on the sea or on the rivers and the canals or leave the yacht at the dock and explore the surroundings of the destination of your choice.
The lowest price to rent a Boat in Vevey
The lowest price to hire a Boat in Vevey is approximately £1,500.00 per day. For a better price, hire smaller boats and in low season.