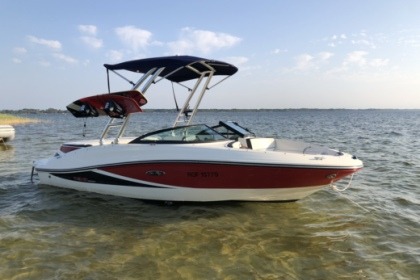 Motorboat Sea Ray 190 Sport BiscaCoast 135hp
(2014)
Biscarrosse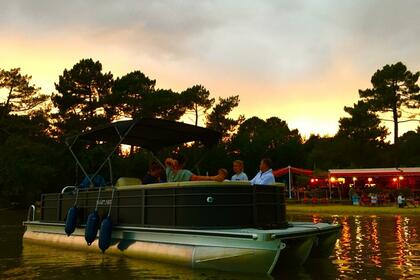 Motorboat Smartliner 25 150hp
(2020)
Biscarrosse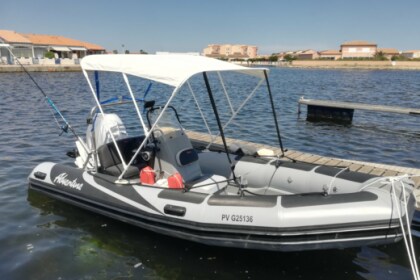 RIB Adventure 500 vesta limited 70hp
(2021)
Biscarrosse
From £224 per day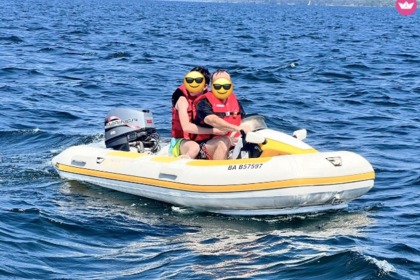 Discount offer
RIB Quicksilver Rhyno rider
(1999)
Biscarrosse
From £134 per day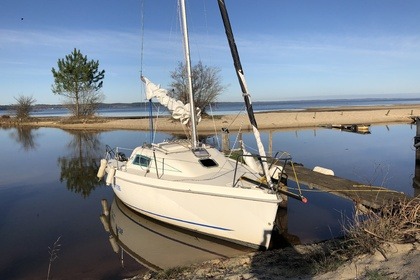 Sailboat B2 Marine Blue Djinn 6m
(1994)
Biscarrosse
From £68 per day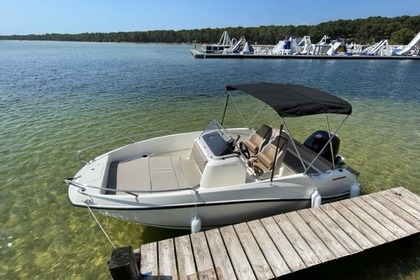 QUIKSILVER OPEN 555
(2022)
Biscarrosse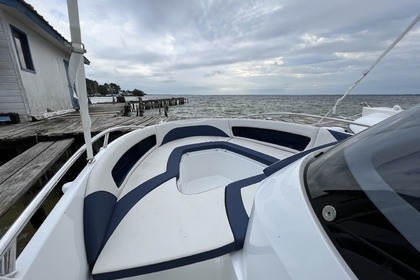 Motorboat Galia 200 80hp
(2022)
Biscarrosse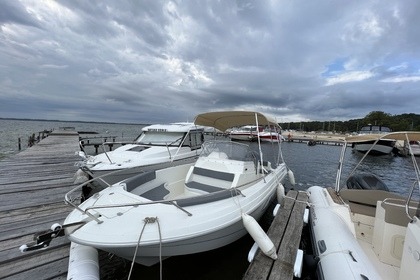 Motorboat Pacific Craft Open 670 150hp
(2021)
Biscarrosse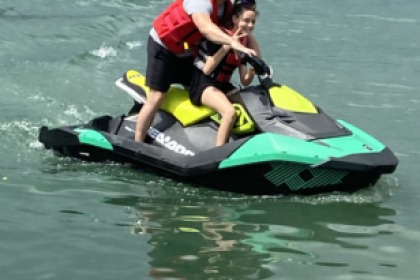 Jet ski Seadoo Spark 900 Ho Ace 90hp
(2021)
Biscarrosse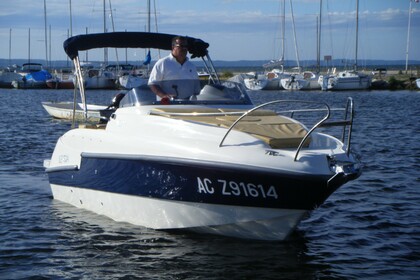 Motorboat LEXSIA 20 Xs 135hp
(2009)
Biscarrosse
From £153 per day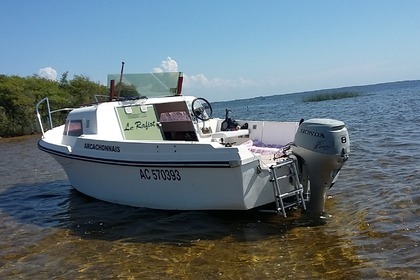 Motorboat JEANNEAU ARCACHONNAIS 8hp
(1981)
Biscarrosse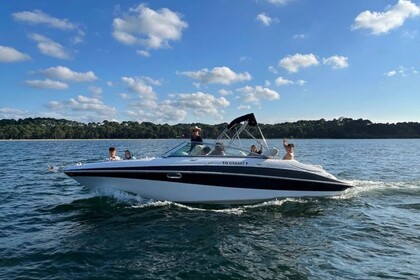 Motorboat Bayliner DX 2250 300hp
(2014)
Biscarrosse
Motorboat Fletcher arrowbean
(1983)
Biscarrosse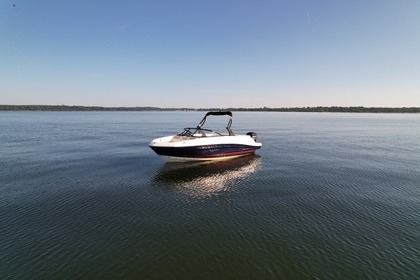 Motorboat Bayliner Vr5 150hp
(2019)
Biscarrosse
Other boats nearby
These boats are available near Biscarrosse, France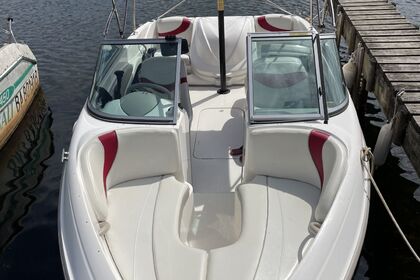 Motorboat Maxum 1800 Mx 135hp
(2005)
Gastes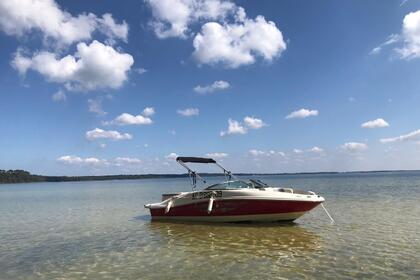 Motorboat Sea Ray 185 Sport 135hp
(2008)
Gastes
From £224 per day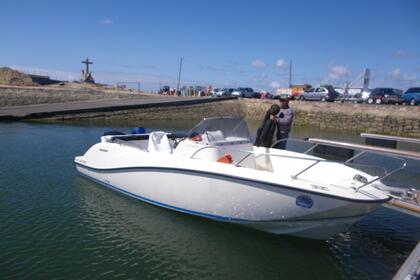 Motorboat Brunswick Marine active 675 open 150hp
(2012)
Parentis-en-Born
With or without a skipper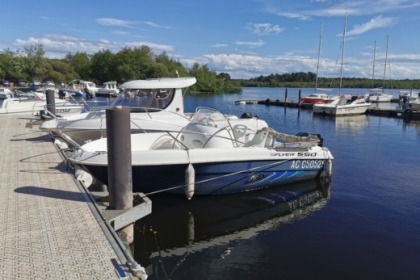 Motorboat BENETEAU FLYER 550 115hp
(2004)
Parentis-en-Born
With or without a skipper
Find out the yacht or the sailboat that fits your needs by the yacht charter in Biscarrosse with our platform. During your trip, take advantage of sailing on the sea or on the canals and the rivers or leave the yacht at the dock and explore the surroundings of the destination of your choice.
How much does it cost to rent a Boat in Biscarrosse?
Hiring a Boat in Biscarrosse can cost from £71.00 per day for small boats and up to £698.00 for larger boats.