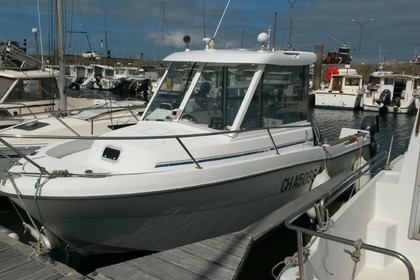 Beneteau Antares 600
(1999)
Grandcamp-Maisy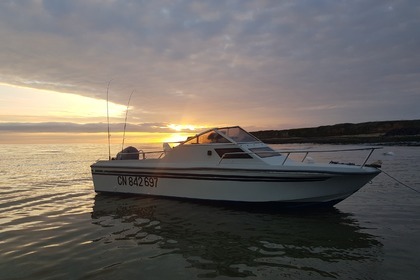 Motorboat DRAGO EROS 70hp
(1992)
Grandcamp-Maisy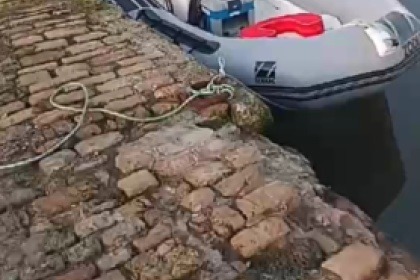 RIB Zodiac Pro Man 9 50hp
(2012)
Grandcamp-Maisy
Other boats nearby
These boats are available near Grandcamp-Maisy, France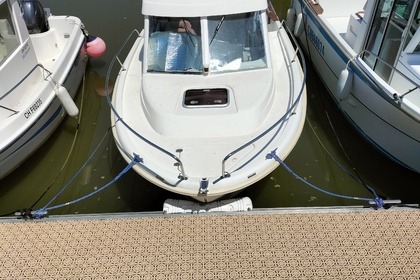 Motorboat Beneteau antares 650 HB 115cv suzuki 115hp
(2009)
Isigny-sur-Mer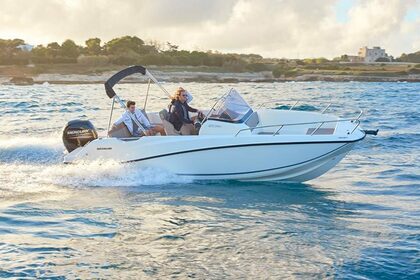 Motorboat Quicksilver Activ 675 Open 225hp
(2020)
Saint-Vaast-la-Hougue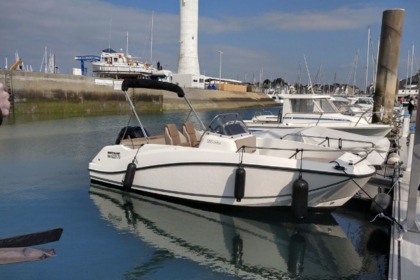 Motorboat Quicksilver Activ 555 Open
(2020)
Saint-Vaast-la-Hougue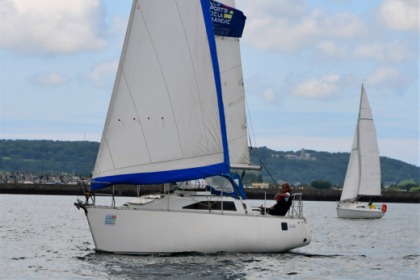 Sailboat WRIGTHON biloup 9m 9m
(1985)
Saint-Vaast-la-Hougue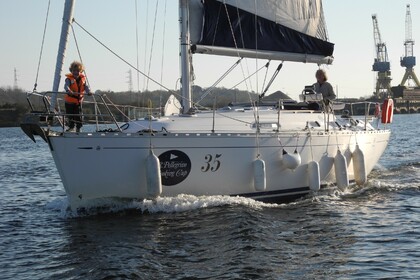 Sailboat DUFOUR 36 Classic 11m
(2000)
Courseulles-sur-Mer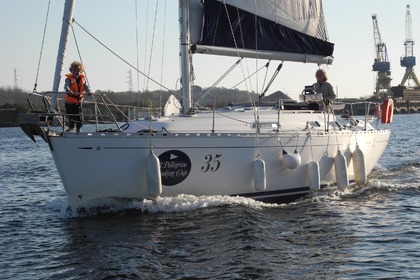 Sailboat DUFOUR 36 classic 11m
(2000)
Courseulles-sur-Mer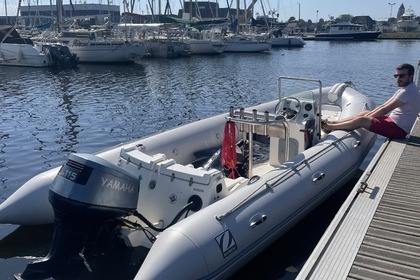 RIB Zodiac Yachtline 600 115hp
(1998)
Courseulles-sur-Mer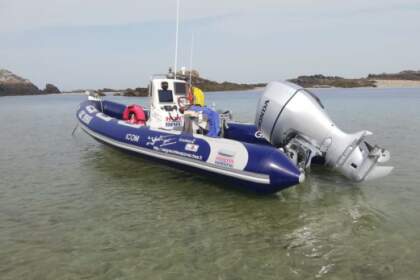 RIB Avon Aventure 6,20 150hp
(2005)
Courseulles-sur-Mer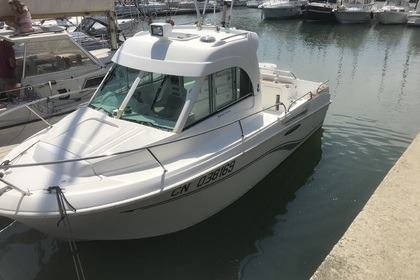 Motorboat Beneteau ANTARES 6 160hp
(2010)
Courseulles-sur-Mer
With or without a skipper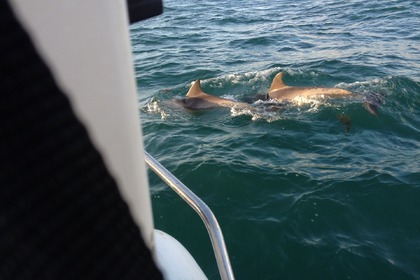 Motorboat Merry Fisher 725 Legend 150hp
(2010)
Portbail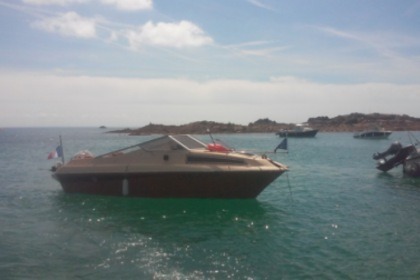 Motorboat URANIA 580 LUXE 75hp
(1984)
Portbail
From £263 per day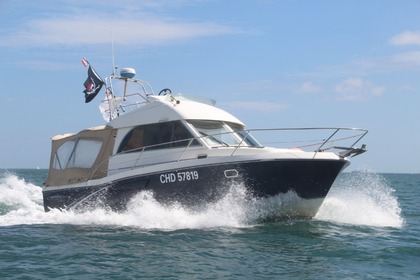 Motorboat BENETEAU antares serie 9 240hp
(2006)
Portbail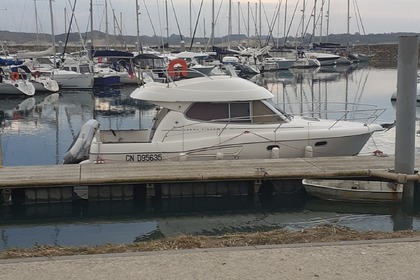 Motorboat 9Jeanneau Mery fisher 925 320hp
(2009)
Portbail
From £433 per day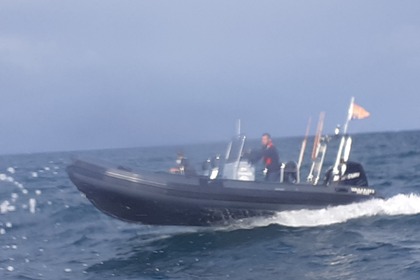 RIB VALIANT DR 620 Sport Fishing 150hp
(2007)
Portbail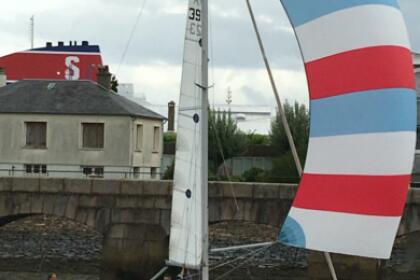 Sailboat Jeanneau Rush 9.2m
(1980)
Cherbourg-Octeville
Hoist the sails thanks to the private yacht charter in Grandcamp-Maisy with Click&Boat. Aboard the yacht of your choice, with or without skipper, you'll be able to sail to the destination of your dreams. Aboard a motorboat or a RIB, take advantage of the water sports offered to you: water-skiing, wakeboard, paddle… and more.
How much does it cost to hire Boat in Grandcamp-Maisy?
The cost of Boat hire in Grandcamp-Maisy varies according to different factors. The average is about £306.00 per day, but it is possible to find boat rentals for £154.00 per day. Check with the owner of each vessel for details.