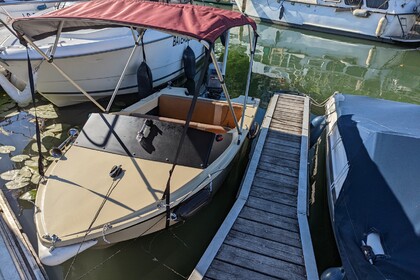 Charlie vous accueil
(1981)
Nogent-sur-Marne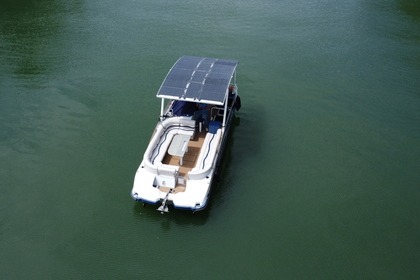 Motorboat SUNWAVE S4 100hp
(2020)
Nogent-sur-Marne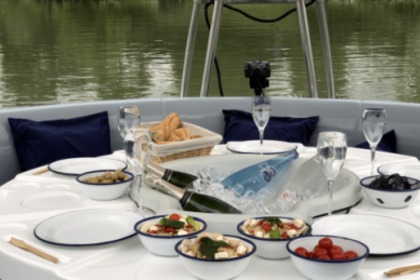 Motorboat Les Bulots Donut avec vasque 5hp
(2021)
Nogent-sur-Marne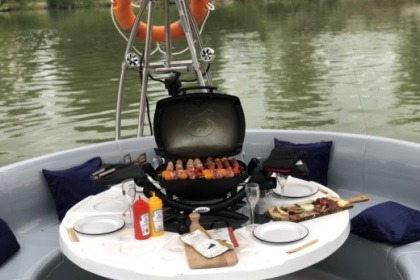 BBQ Boat
(2021)
Nogent-sur-Marne
Other boats nearby
These boats are available near Nogent-sur-Marne, France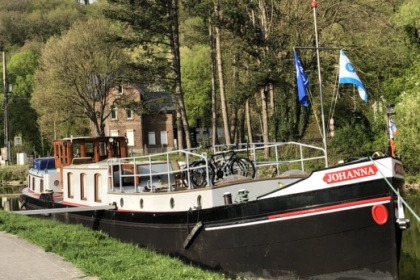 Houseboat Luxemotor 24 x 4,30 M
(1923)
Le Perreux-sur-Marne
From £481 per day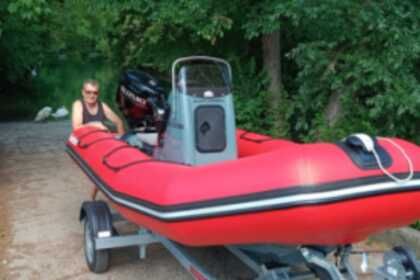 RIB BOMBARD Bombard EXPLORER 420 + 50CV SUZUKI 50hp
(2022)
Saint-Maur-des-Fossés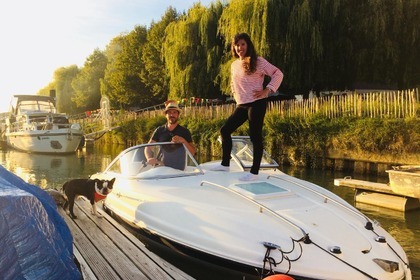 Motorboat Bayliner 552 Cuddy 90hp
(2005)
Saint-Maur-des-Fossés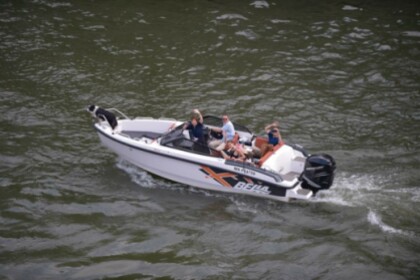 Motorboat Bella Bella 700 BR 250hp
(2018)
Paris
25
·
Private
·
Super owner
From £310 per day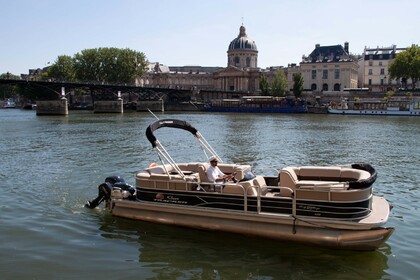 Your private cruise on the River Seine in Paris
(2019)
Paris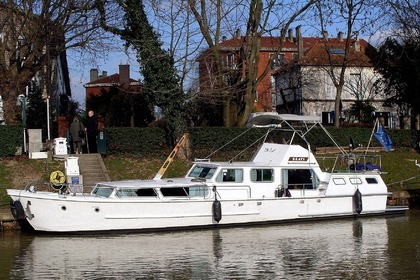 Houseboat Waddenkruiser Vedette Hollandaise fluviaux maritime 90hp
(1978)
Paris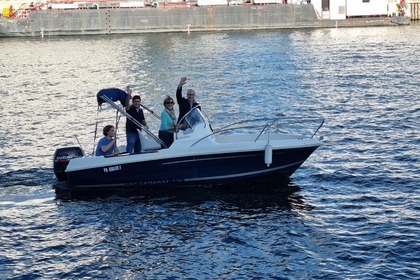 Jeanneau Cap Camarat
(2007)
Paris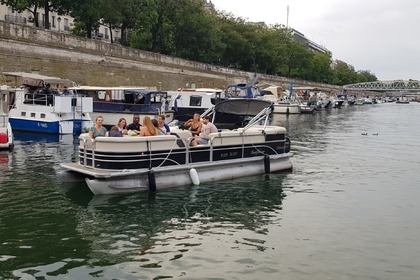 Motorboat Smoker Craft Sun Chaser 7522 60hp
(2022)
Paris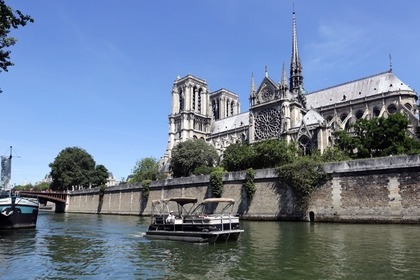 Motorboat Ponton Pontoon Boat 90hp
(2012)
Paris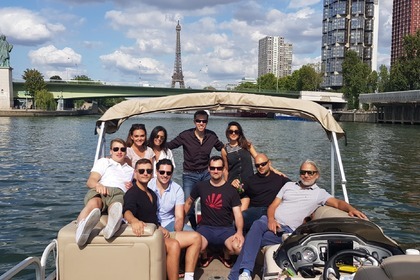 Motorboat Sun Tracker Party Barge 24DLX 100hp
(2019)
Paris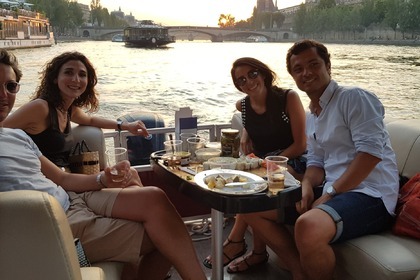 Motorboat Smoker craft Suntracker 50hp
(2022)
Paris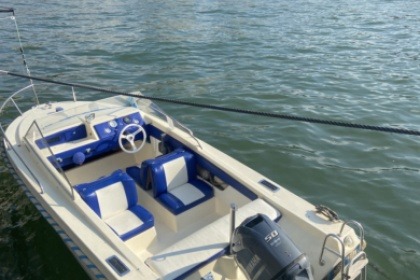 Motorboat Rocca JARAMA 50hp
(1978)
Paris
15
·
Private
·
Super owner
From £221 per day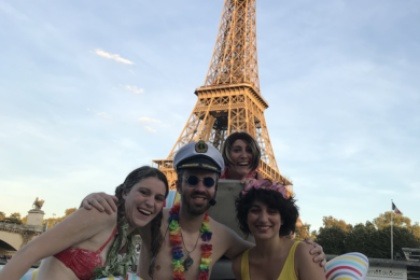 Boat in Paris
(2016)
Paris
Motorboat Linssen 30 «Sport Luxury» Sedan 50hp
(2020)
Paris
You would like to find a private yacht charter in Nogent-sur-Marne? You will discover on Click&Boat a list of sailing yachts and yachts with or without captain to enjoy a wonderful holiday with friends and family. With more than 40000 yachts online, Click&Boat is a boat hire platform giving the opportunity to owners to return on investment their yacht and to people to find yachts at competitive prices. Search for your boat by checking the pictures and the ratings of the boat ads displayed on our website. Then, you will be able to contact the yacht owner in order to ask all the questions or to book the yacht in Nogent-sur-Marne.
How much does it cost to hire Boat with a skipper in Nogent-sur-Marne?
Hiring Boat in Nogent-sur-Marne costs around £683.00 per day. Many boats can be hired with a skipper, and at an additional price to the charter. Hiring a skipper can cost an extra £180-£200 per day. However, some boats include the cost of the skipper.