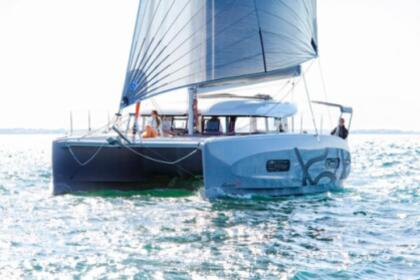 Catamaran EXCESS EXCESS 11 11.33m
(2022)
Pape'ete
From £559 per day
Catamaran FOUNTAINE PAJOT BAHIA 46 14m
(2007)
Pape'ete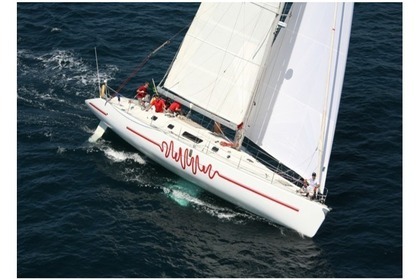 Sailboat Plan Auzepy-Brenneur Futura 51 15.8m
(1993)
Pape'ete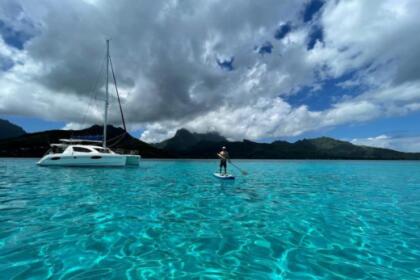 Leopard 39 owners version
(2011)
Pape'ete
From £468 per day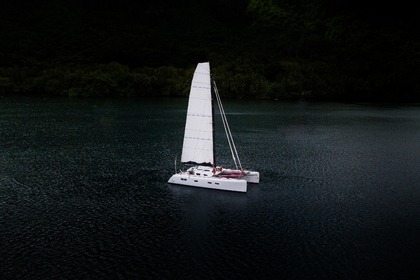 Sports Charter Multi-activities on TS50 in All Inclusive
(2005)
Pape'ete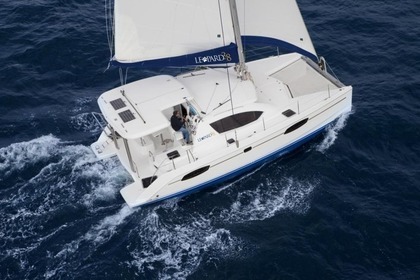 Catamaran LEOPARD - ROBERTSON & CAINE Léopard 384 11.43m
(2010)
Pape'ete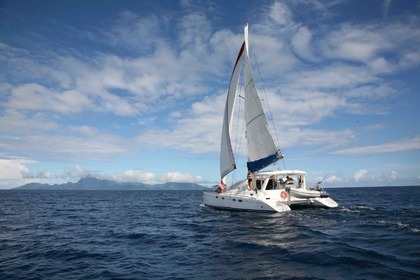 Catamaran LEOPARD - ROBERTSON & CAINE Leopard 43 14m
(2008)
Pape'ete
With or without a skipper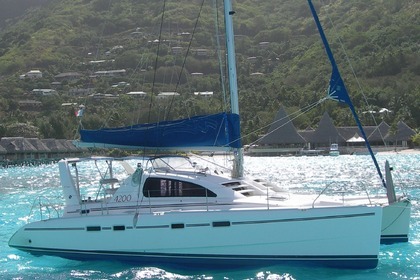 Catamaran LEOPARD - ROBERTSON & CAINE Léopard 420 12.63m
(2002)
Pape'ete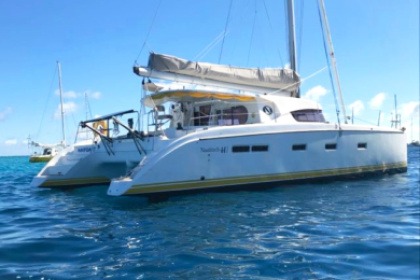 Catamaran Nautitech 441 14m
(2009)
Pape'ete
From £814 per day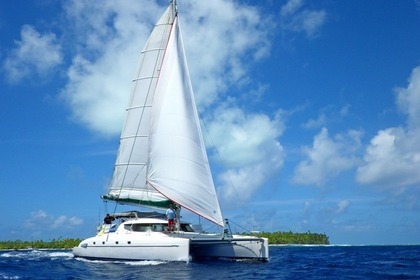 Catamaran FOUNTAINE PAJOT BAHIA 46 15m
(2003)
Pape'ete
From £716 per day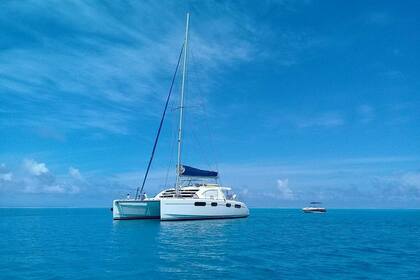 Catamaran LEOPARD - ROBERTSON & CAINE Leopard 46 14m
(2009)
Pape'ete
From £755 per day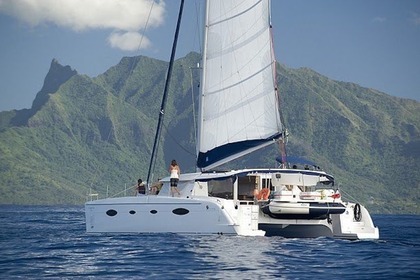 Catamaran FOUNTAINE PAJOT SALINA 48 14.3m
(2009)
Pape'ete
From £755 per day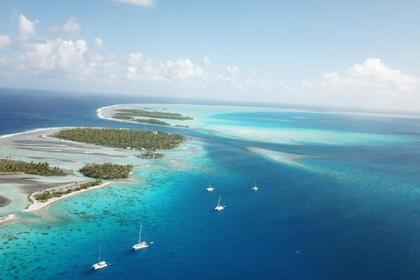 Beautiful Big Catamaran
(1997)
Pape'ete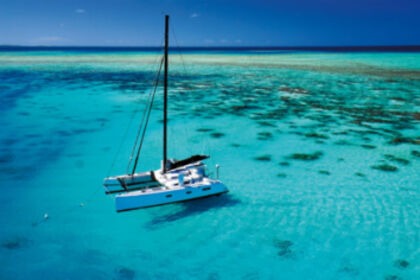 Catamaran Melody Nelson TS 50 15.25m
(2005)
Pape'ete
From £448 per day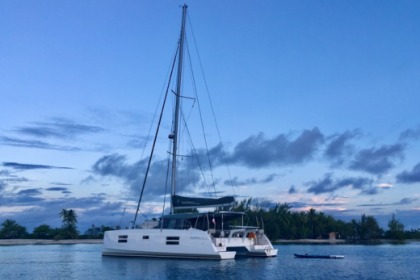 Catamaran Nautitech 40 Open 11.74m
(2019)
Pape'ete
From £559 per day
Other boats nearby
These boats are available near Pape'ete, French Polynesia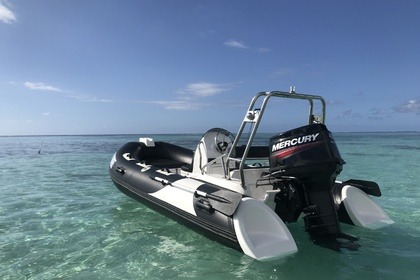 RIB MER VISTA RIB 390 40hp
(2019)
Fa'a'ā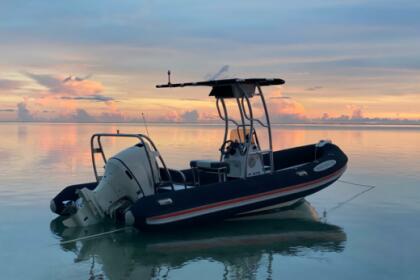 RIB Falcon F575 150hp
(2019)
Puna'auia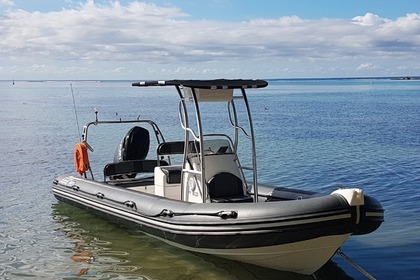 RIB FALCON 760 SR 250hp
(2018)
Tahiti
Look for the yacht or the sailboat that fits your needs by the yacht charter in Pape'ete with our platform. During your journey, take advantage of sailing on the sea or on the rivers and the canals or leave the yacht at the dock and explore the surroundings of the destination of your choice.
How much does it cost to rent a Boat in Pape'ete?
Hiring a Boat in Pape'ete can cost from £257.00 per day for small boats and up to £2,836.00 for larger boats.