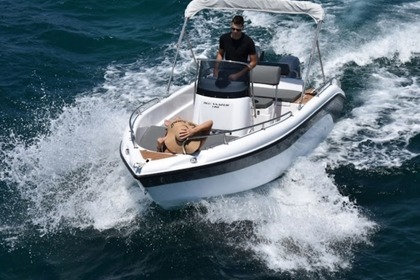 Boat without licence Poseidon 185 30hp
(2023)
Agia Pelagia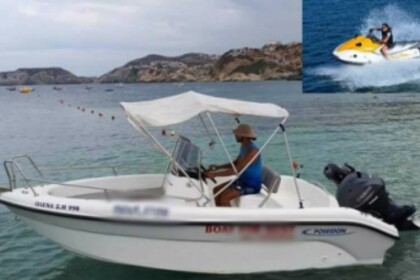 Poseidon 480
(2018)
Agia Pelagia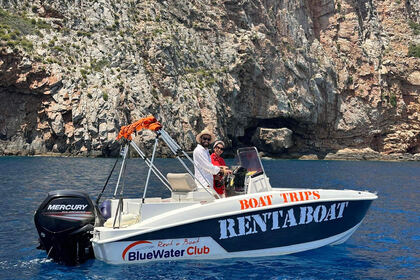 Compass 168cc
(2017)
Agia Pelagia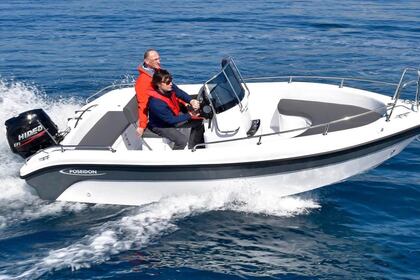 Private boat trips - Poseidon 185
(2023)
Agia Pelagia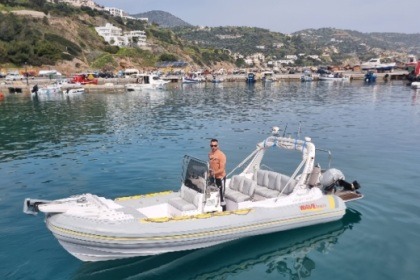 boat rib Waves 6.5m
(2020)
Agia Pelagia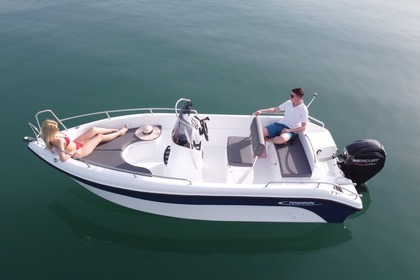 Poseidon 170 - Mercury 30/40hp
(2023)
Agia Pelagia
With or without a skipper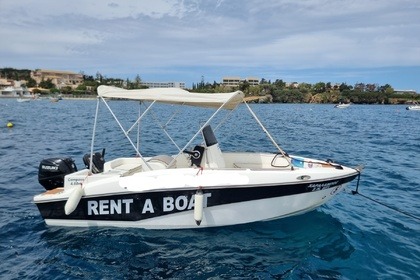 Compass 4,60m 4 persons
(2015)
Agia Pelagia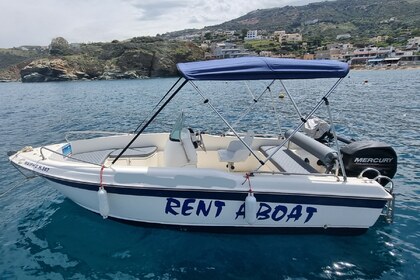 Olympic 490
(2019)
Agia Pelagia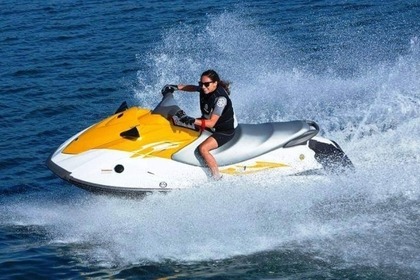 Jet ski Yamaha Vx1100
(2015)
Agia Pelagia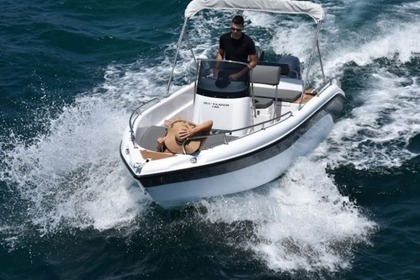 BOAT TRIP WITH CAPTAIN
(2023)
Agia Pelagia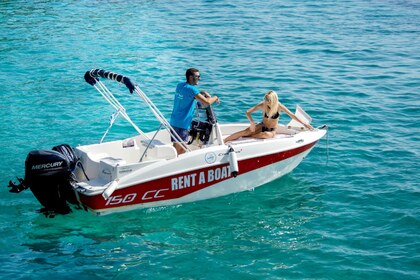 Compass 150cc
(2015)
Agia Pelagia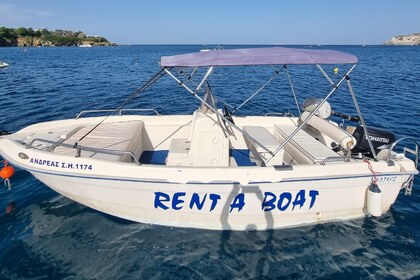 Proteus 5.5m no license
(2020)
Agia Pelagia
With or without a skipper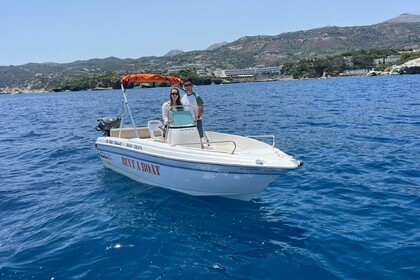 Olympic 490cc
(2017)
Agia Pelagia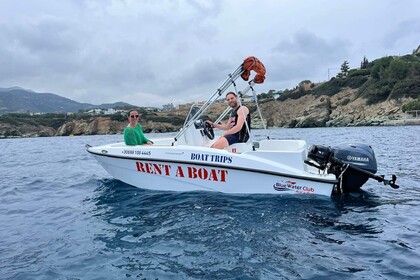 Compass 150cc
(2017)
Agia Pelagia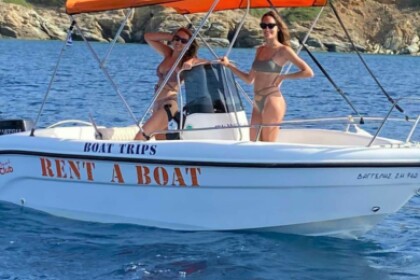 Poseidon Blu Water 480cc
(2018)
Agia Pelagia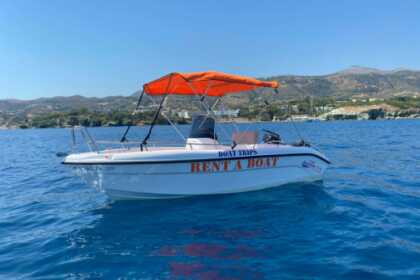 Poseidon 170cc
(2019)
Agia Pelagia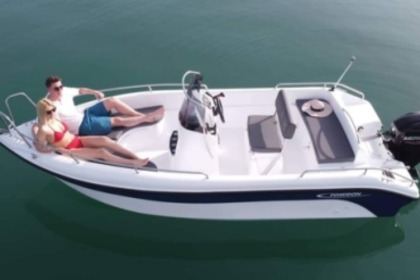 Boat without licence Poseidon Blue water 170 30hp
(2022)
Agia Pelagia
Other boats nearby
These boats are available near Agia Pelagia, Greece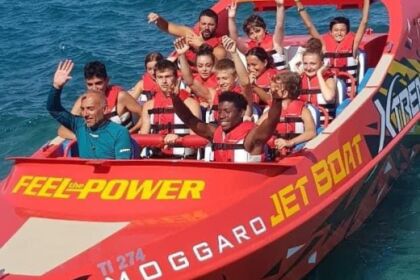 Discount offer
Jet Boat Adventure
(2020)
Hersonissos Port
Would like to find a private yacht charter in Agia Pelagia? Discover on Click&Boat a large choice of sailing yachts and yachts with or without captain to enjoy a wonderful holiday with family or friends. Having more than 50000 yachts available, Clickandboat.com is a boat hire platform giving the opportunity to yacht owners to charter their yacht when they want and to people to find a sailboat or a motorboat at a cheaper price. Find your dream boat in Agia Pelagia by checking the pictures and the ratings of the different yachts ads. Then, you will be able to contact the yacht owner in order to ask all the questions or to book the yacht at the period you selected.
What is the average cost per day for boats in Agia Pelagia?
The average daily cost to charter a Boat in Agia Pelagia is £440.00. It is possible to find cheaper and more expensive boats in this area as many factors influence the cost.