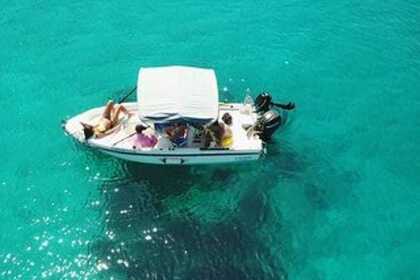 Poseidon 4,5 meters
(2019)
Ermioni
With or without a skipper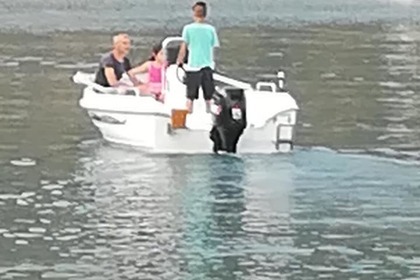 ASSOS MARINE 4,85mt
(2019)
Ermioni
With or without a skipper
From £151 per day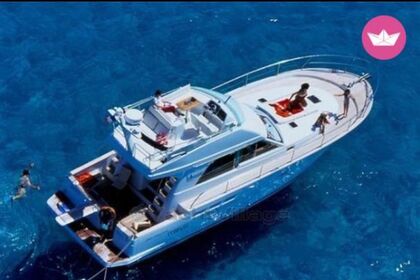 Beneteau Antares
(2008)
Ermioni
From £1,682 per day
Motorboat GRECO MARINE KAPETANIOS 40hp
Ermioni
With or without a skipper
Other boats nearby
These boats are available near Ermioni, Greece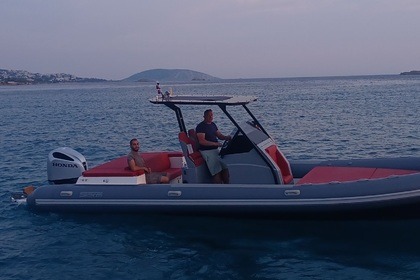 Powrerfull rib - 10 meters X-TRIM 31
(2022)
Porto Cheli
With or without a skipper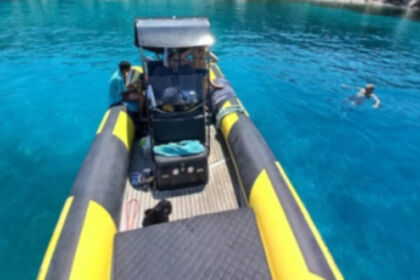 Mariner 7.4m
(2018)
Porto Cheli
With or without a skipper
From £531 per day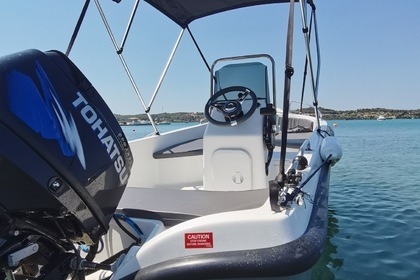 Poseidon 470
(2021)
Porto Cheli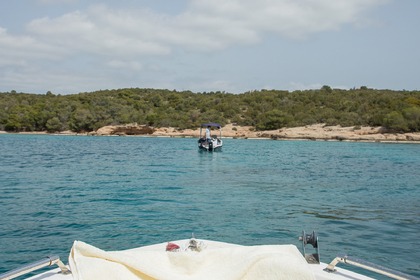 Nikkita 500
(2020)
Porto Cheli
With or without a skipper
From £25 per day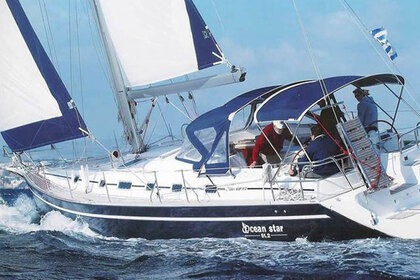 Sailboat Ocean Star 51.2 15m
(2004)
Porto Cheli
From £316 per day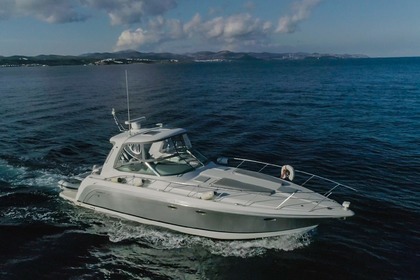 Formula 40pc PAN2
(2006)
Porto Cheli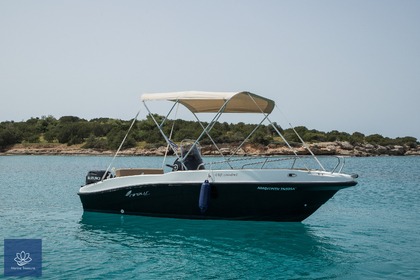 Amfitriti
(2021)
Porto Cheli
With or without a skipper
From £177 per day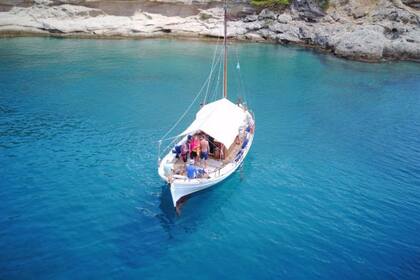 Daily Cruises with Argonaftis Traditional Greek Kaiki!
(1966)
Porto Cheli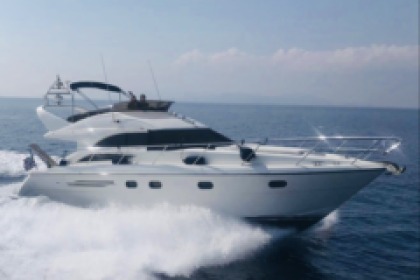 Princess 45 2Gether
(2004)
Porto Cheli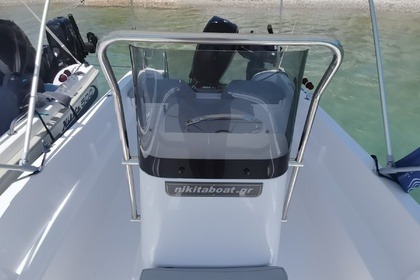 Nikkita 470
(2022)
Porto Cheli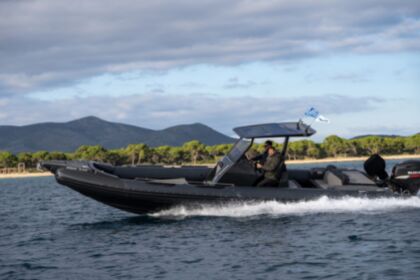 MARVEL 9.60
(2008)
Porto Cheli
From £1,045 per day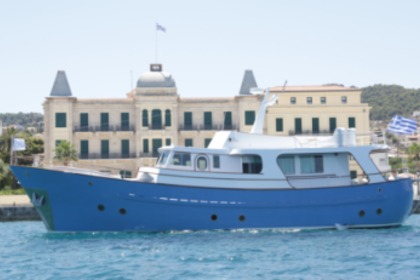 KALLISTA
(1975)
Porto Cheli
From £1,328 per day
HAVE FUN princess v50
(2002)
Porto Cheli
From £1,771 per day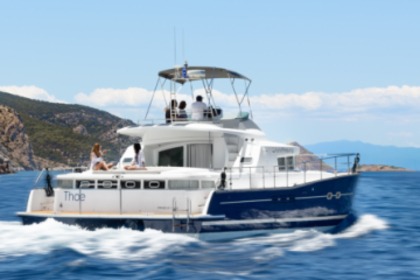 Lagoon 43 Power Catamaran
(2002)
Porto Cheli
Organize your private yacht charter in Ermioni choosing our website and enjoy an unforgettable trip. Hoist the sails and discover the surroundings aboard the yacht of your dreams, enjoy the water sports, sunbathe, visit the monuments... The choice is yours! Choose among all the yachts to hire.
How much does it cost to hire Boat with a skipper in Ermioni?
Hiring Boat in Ermioni costs around £268.00 per day. Many boats can be hired with a skipper, and at an additional price to the charter. Hiring a skipper can cost an extra £180-£200 per day. However, some boats include the cost of the skipper.