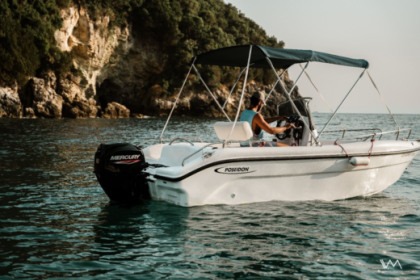 Navigator 30/40hp (No boat license required)
(2017)
Karavostasi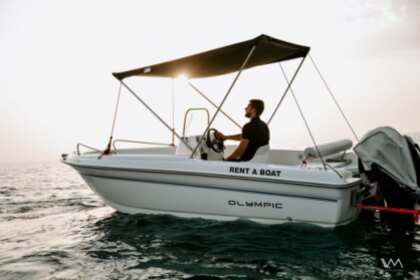 Explore 30hp (No boat license required)
(2018)
Karavostasi
Other boats nearby
These boats are available near Karavostasi, Greece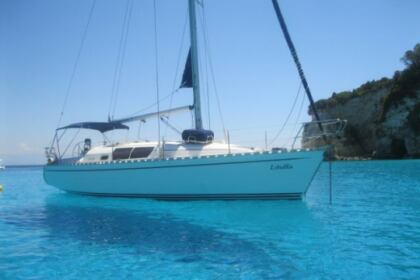 Sailboat Gibert Marine 362 10.9m
(1994)
Syvota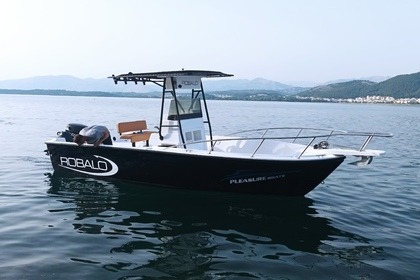 Robalo 2120
(2000)
Syvota
With or without a skipper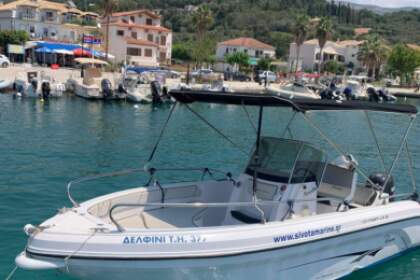 Ranieri International - 100 HP
(2014)
Syvota
With or without a skipper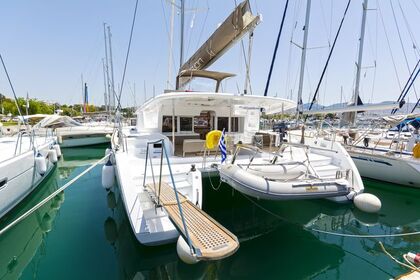 Catamaran Lagoon Lagoon 450F 14m
(2019)
Syvota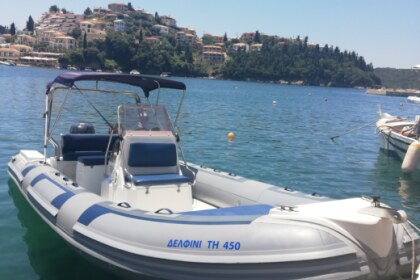 LOMAC 690 175HP
(2007)
Syvota
With or without a skipper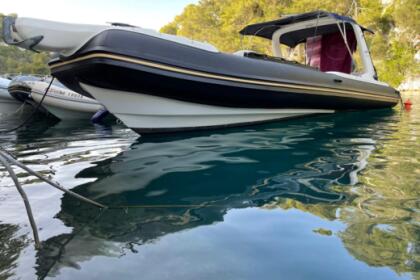 Motorboat Dream 30
(2021)
Syvota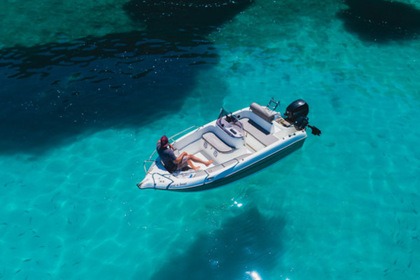 Boat without licence Marinco 485 30hp
(2017)
Syvota
With or without a skipper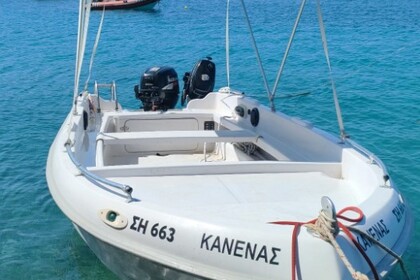 Boat without licence Volos Marine 250 25hp
(2020)
Syvota
With or without a skipper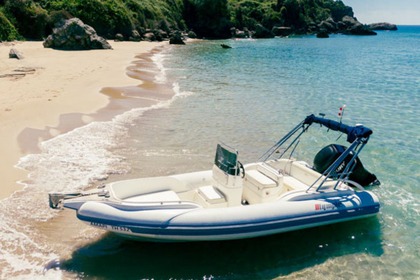 RIB Olympic SPEEDSTER 6M 155hp
(2015)
Syvota
With or without a skipper
Gorgona I - SPEEDBOAT LICENSE REQUIRED!
(2015)
Syvota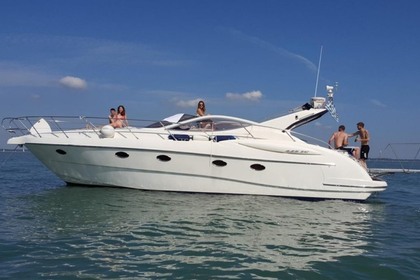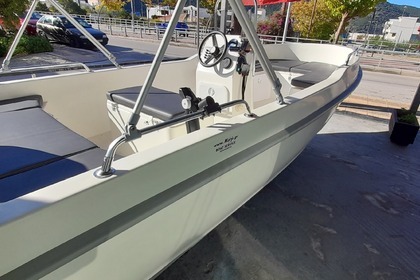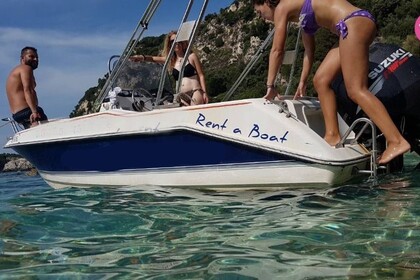 Licence required !
(2015)
Syvota
With or without a skipper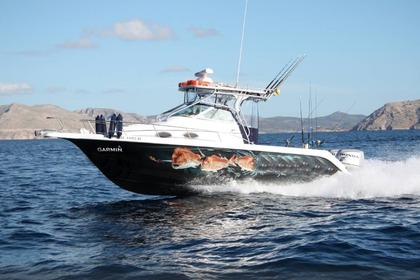 Daily cruises with captain!
(2012)
Syvota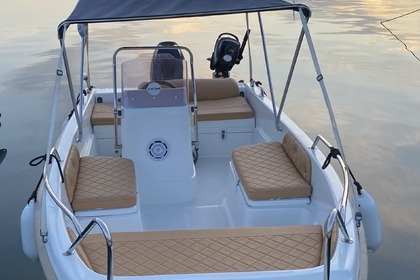 Motorboat marinco 450 fish and fun 40hp
(2015)
Syvota
With or without a skipper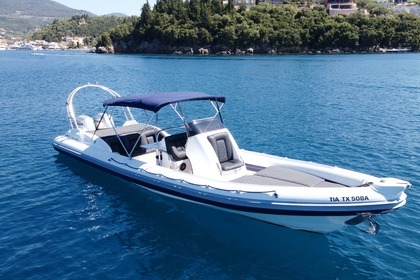 Cobra Royal 9m
(2006)
Syvota
Would like to find a private yacht charter in Karavostasi? Discover on Click&Boat a diverse selection of sailing yachts and yachts with or without captain to enjoy a wonderful holiday with family or friends. Having more than 50000 yachts available, Clickandboat.com is a boat hire platform giving the opportunity to yacht owners to charter their yacht when they want and to people to find a sailboat or a motorboat at a cheaper price. Find your dream boat in Karavostasi by checking the description and the ratings of boat offers available on our platform. Then, you will be able to contact the yacht owner in order to ask all the questions or to book the yacht available in Karavostasi.