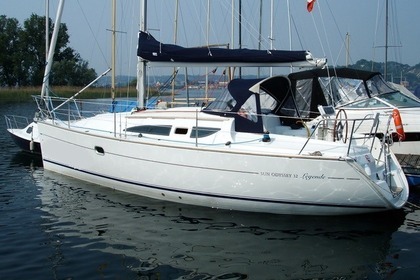 Jeanneau Sun Odyssey 32
(2005)
Leggiuno
Other boats nearby
These boats are available near Leggiuno, Italy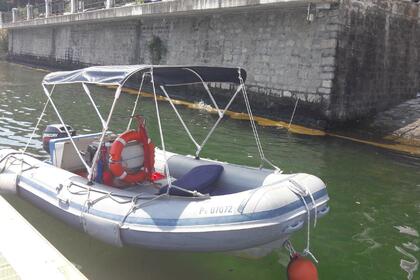 RIB JOKER BOAT 470 40hp
(1995)
Belgirate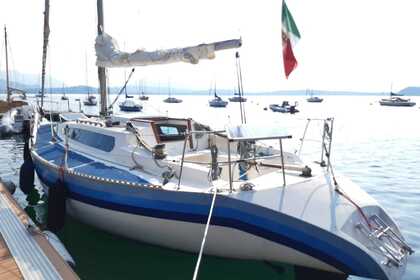 Sailboat POLARIS 33 10m
(1985)
Belgirate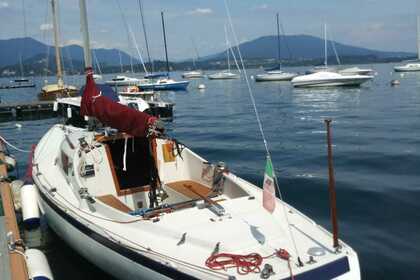 Sailboat H-Boat H-boat 8.28m
(1990)
Belgirate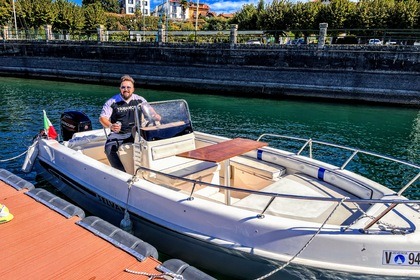 Motorboat Nautica ispra Selva 550 40hp
(2010)
Ispra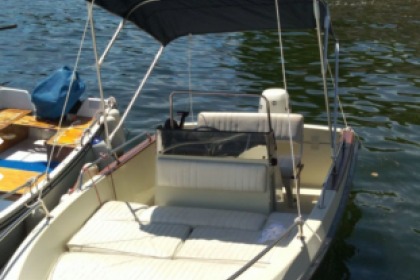 Motorboat Open Elan 40hp
(2005)
Lesa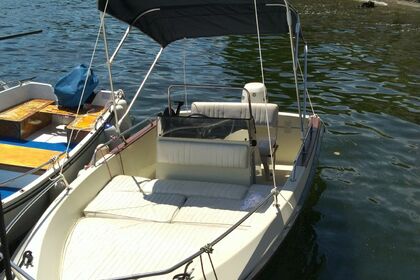 Motorboat Elan 495 gt 40hp
(2005)
Lesa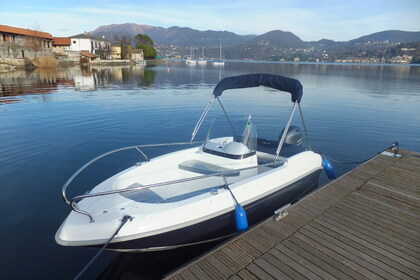 Boat Rental in Lake Maggiore
(2017)
Lesa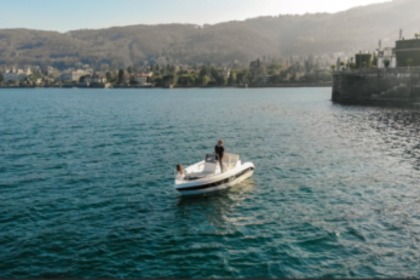 Motorboat Elettrico E-propulsion Allegra Open 18 10hp
(2022)
Lesa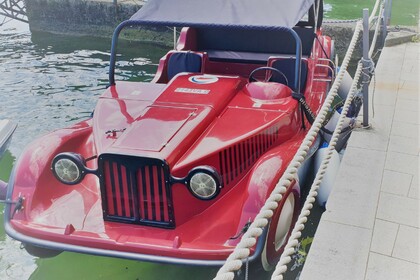 Modern but Classic Zero Emission Boat
(2020)
Lesa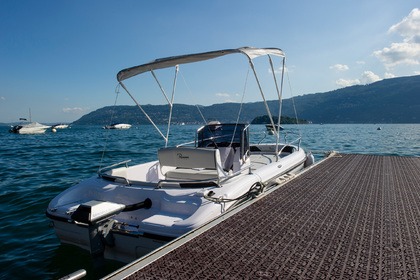 Motorboat Ranieri Voyager 17 10hp
(2021)
Lesa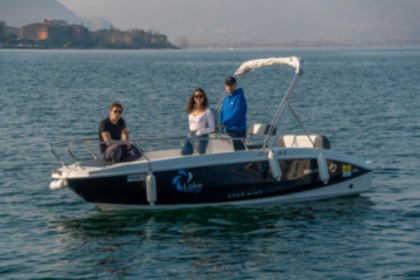 Motorboat Elettrico E-propulsion Idea Marine 53 10hp
(2021)
Lesa
From £241 per day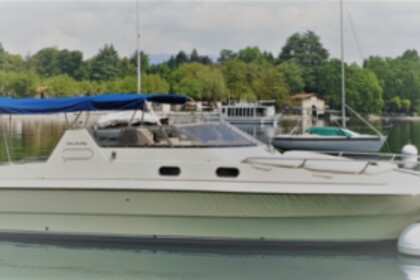 Private Cruise ALL INCLUSIVE in Lake Maggiore, Milan
(1999)
Lesa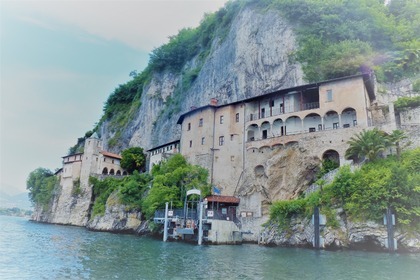 Private Cruise in Lago Maggiore (Fuel included)
(2017)
Lesa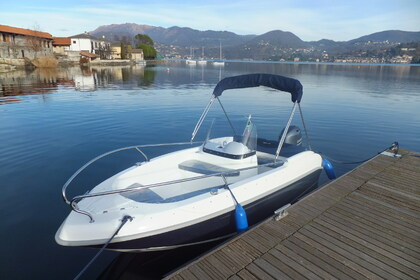 Private Cruise in Beautiful Lake Maggiore, Milan
(2017)
Lesa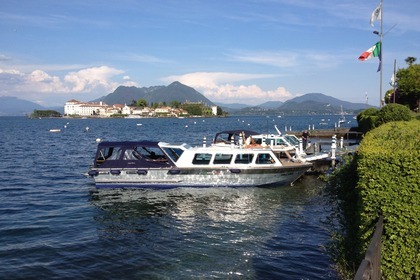 Motorboat TAXI BOAT LUXURY - Lake Maggiore 500hp
(2000)
Stresa
From £774 per day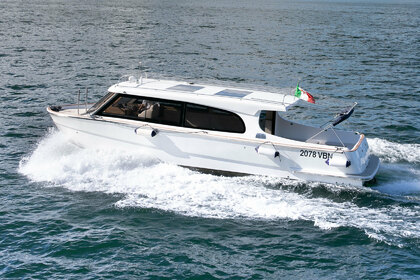 Baumarine VTR 12 - Lago Maggiore
(2020)
Stresa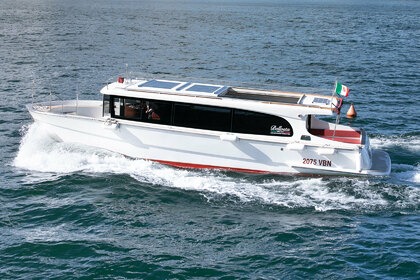 Baumarine VTR 13,6 - Lago Maggiore
(2019)
Stresa
You would like to find a private yacht charter in Leggiuno? You will discover on Click&Boat a diverse selection of yachts, catamarans or sailing yachts with or without captain to enjoy a wonderful holiday with friends and family. With more than 40000 yachts online, Click&Boat is a boat hire platform giving the opportunity to owners to return on investment their yacht and to people to find yachts at competitive prices. Search for your boat by checking the pictures and the ratings of boat offers available on our platform. Then, you will be able to contact the yacht owner in order to ask all the questions or to book the yacht available in Leggiuno.
The lowest price to rent a Boat in Leggiuno
The lowest price to hire a Boat in Leggiuno is approximately £150.00 per day. For a better price, hire smaller boats and in low season.