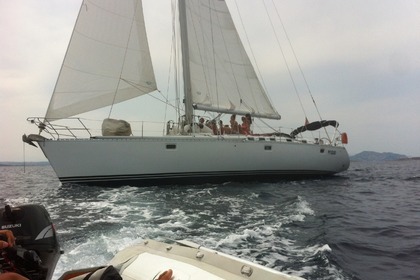 Sailboat BENETEAU OCEANIS 51 15m
(1995)
Porto Ottiolu
Other boats nearby
These boats are available near Porto Ottiolu, Italy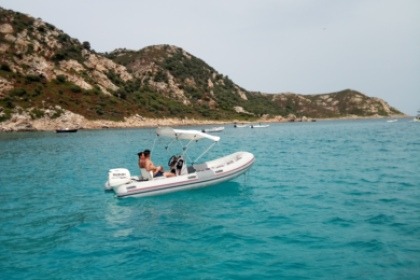 RIB novamarine 430 40hp
(2016)
San Teodoro
With or without a skipper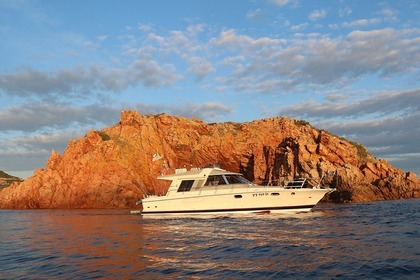 Discount offer
Motorboat Riva superamerica 48 920hp
(1982)
San Teodoro
Motorboat Azimut Azimut 35 Fly 612hp
(1987)
San Teodoro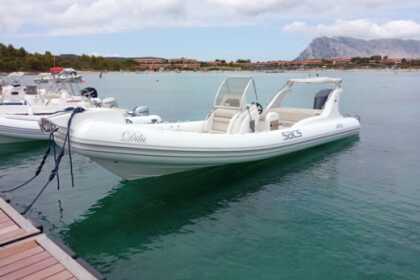 RIB Sacs Marine S870 350hp
(2010)
San Teodoro
From £1,345 per day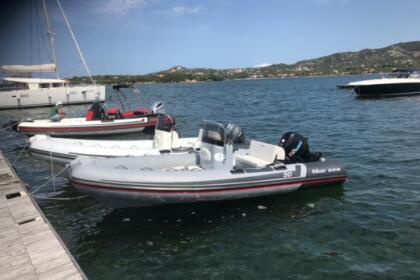 RIB Marsea SP 90 40hp
(2022)
San Teodoro
With or without a skipper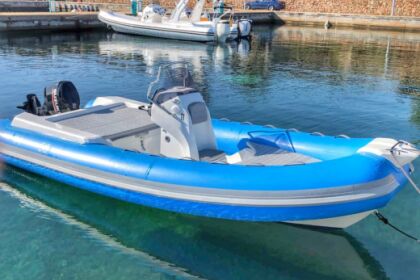 RIB Mag.nus 58 40hp
(2021)
Puntaldia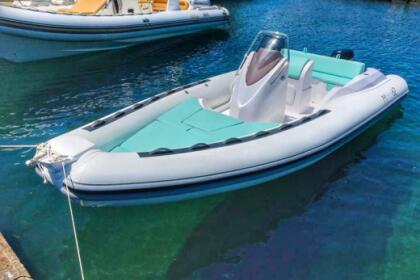 RIB Mag.nus 62 40hp
(2020)
Puntaldia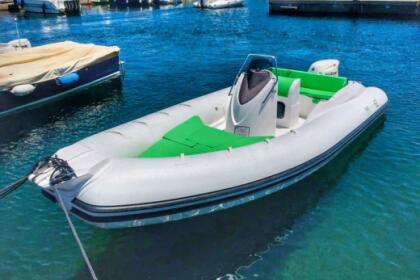 RIB Mag.nus 62 115hp
(2019)
Puntaldia
With or without a skipper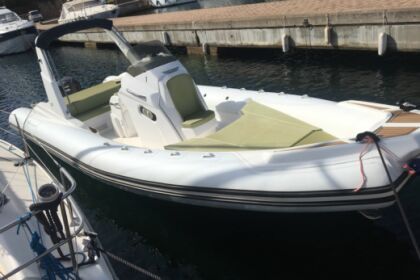 RIB Mag.Nus MagNus89 300hp
(2020)
Puntaldia
With or without a skipper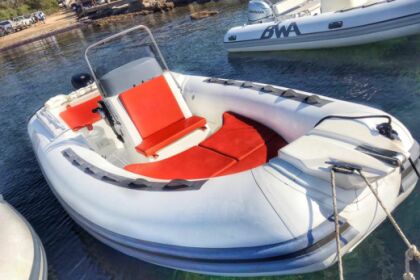 RIB Mag.Nus 58 40hp
(2020)
Puntaldia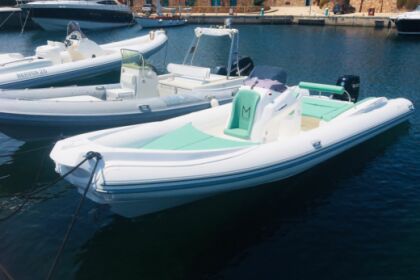 RIB Mag.nus 78 250hp
(2021)
Puntaldia
With or without a skipper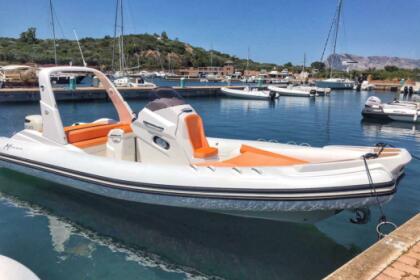 RIB Mag.Nus 89 300hp
(2020)
Puntaldia
With or without a skipper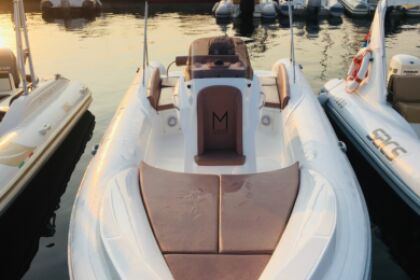 RIB Mag-Nus MagNus78 250hp
(2021)
Puntaldia
With or without a skipper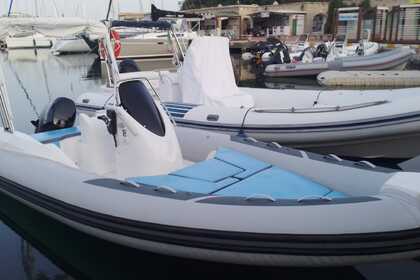 RIB Mag.Nus 62 90hp
(2021)
Puntaldia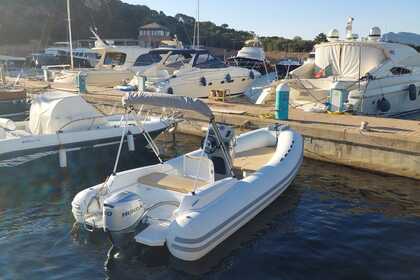 RIB Mag.Nus Mag.Nus55 40hp
(2022)
Puntaldia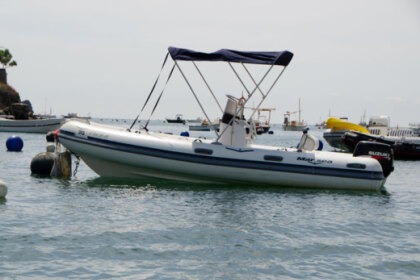 RIB Marsea Marsea SP 90 40hp
(2018)
Lu Impostu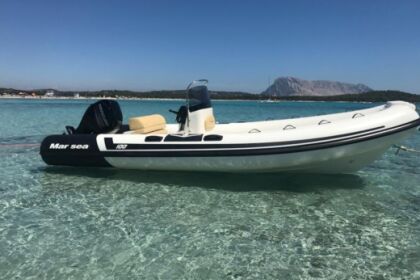 RIB Marsea Marsea SP 100 40hp
(2018)
Lu Impostu
From £179 per day
Look for the yacht or the sailboat that fits your needs by the yacht charter in Porto Ottiolu with our platform. During your journey, take advantage of sailing on the sea or on the rivers and the canals or leave the yacht at the dock and explore the surroundings of the destination of your choice.
How much does it cost to hire Boat in Porto Ottiolu?
The cost of Boat hire in Porto Ottiolu varies according to different factors. The average is about £556.00 per day, but it is possible to find boat rentals for £414.00 per day. Check with the owner of each vessel for details.