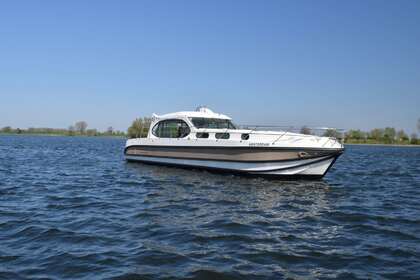 Luxury Motor Yacht Nicols Estivale Sixto 'Amsterdam'
(2019)
Biesbosch
With or without a skipper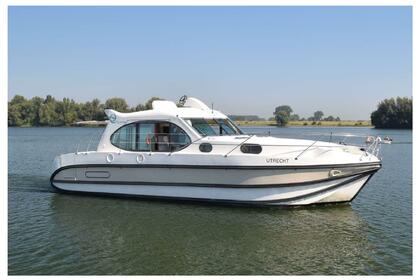 Nicols Estivale Quattro
(2018)
Biesbosch
With or without a skipper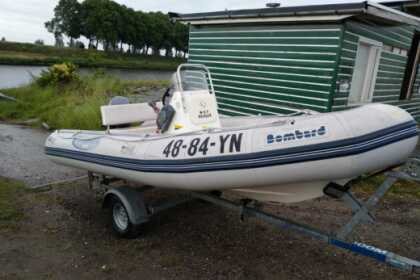 RIB Bombard Explorer 420 25hp
(2008)
Biesbosch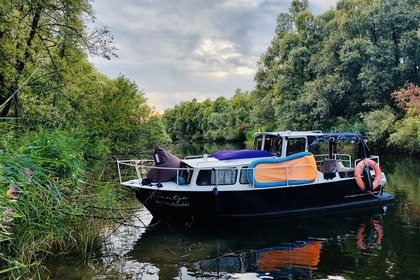 Houseboat Werfgebouwd Nvt 10hp
(1960)
Biesbosch
4
·
Private
·
Super owner
From £94 per day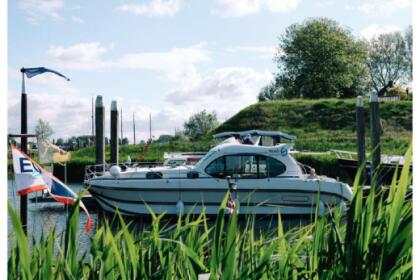 Houseboat Nicols Estivale Quattro 60hp
(2018)
Biesbosch
With or without a skipper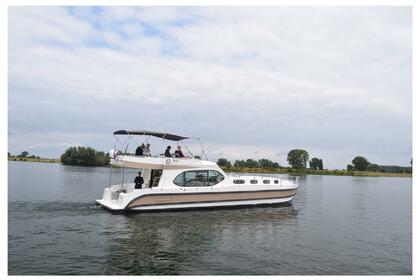 Nicols Estivale Octo Fly
(2019)
Biesbosch
With or without a skipper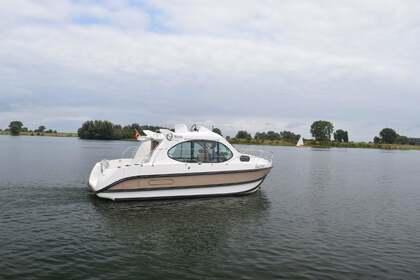 Estivale Duo
(2019)
Biesbosch
With or without a skipper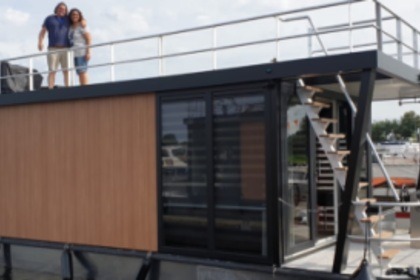 Houseboat Queen
(2020)
Biesbosch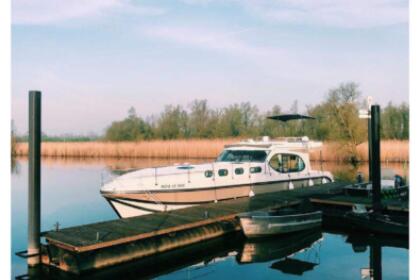 Houseboat Nicols Estivale Octo Fly 50hp
(2019)
Biesbosch
With or without a skipper
Other boats nearby
These boats are available near Biesbosch, Netherlands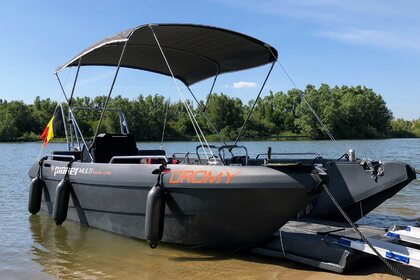 Dromy: Enjoy the fun of boating even if you face mobility problems
(2020)
Drimmelen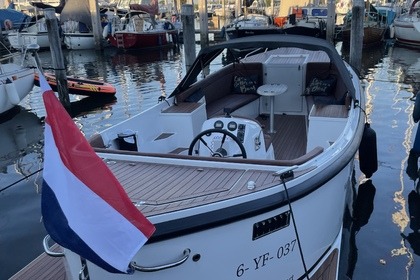 Motorboat Maxima Flying lounge 750 100hp
(2021)
Drimmelen
5
·
Private
·
Super owner
From £351 per day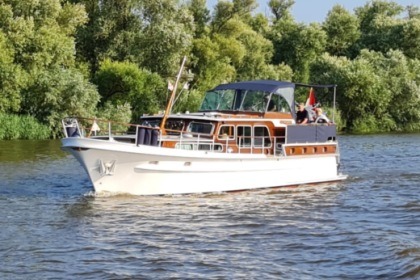 Discount offer
Motorboat Klaassen Super Van Craft 13.80 240hp
(1987)
Drimmelen
From £877 per day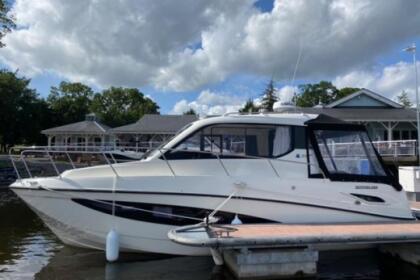 Motorboat Quicksilver 905 Weekend 400hp
(2020)
Drimmelen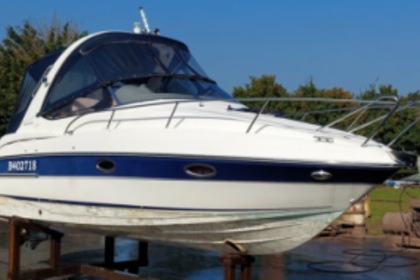 Motorboat Bavaria 25 sport 320hp
(2005)
Drimmelen
With or without a skipper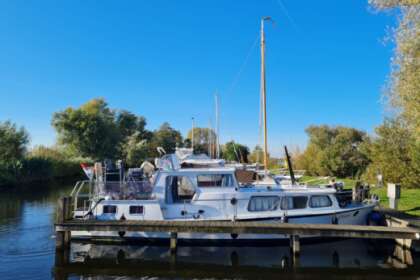 Houseboat yansma Final Model 50hp
(1978)
Drimmelen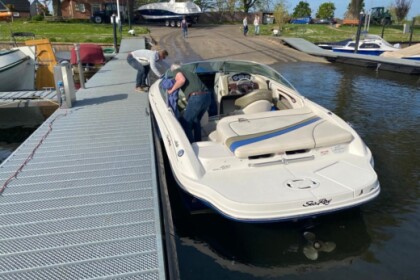 Motorboat Searay 200 select 300hp
(2004)
Drimmelen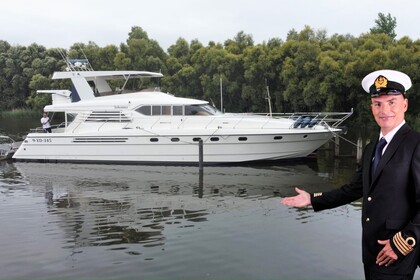 Motorboat Princess 65 1640hp
(1993)
Dordrecht
From £1,097 per day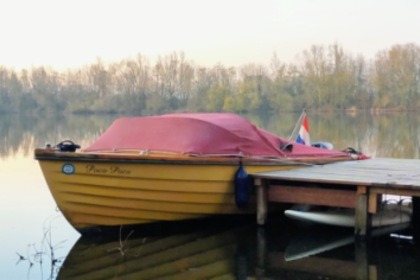 Motorboat MKV With 400 9hp
(2000)
Spijk
Organize your private yacht charter in Biesbosch choosing our website and enjoy an unforgettable journey. Hoist the sails and discover beautiful landscapes aboard your motorboat or your sailboat, enjoy the water sports, sunbathe, visit the monuments... The choice is yours! Choose among all the yachts to hire.
Cost to hire Boat in Biesbosch
Curious about the cost of hiring Boat in Biesbosch? While the cost may vary from boat to boat, it is possible to hire Boat from £167.00 to £900.00 per day. However, the average price for a daily cost is £424.00.