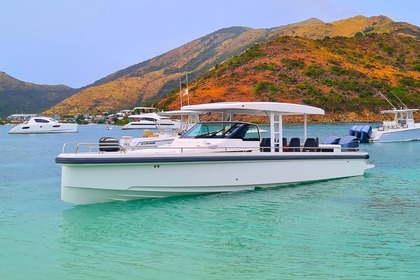 Axopar 37 Sun-Top
(2017)
Simpson Bay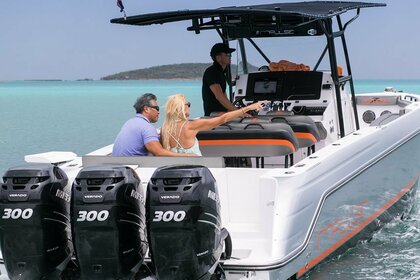 DONZI 38ft ZF Open
(2006)
Simpson Bay
From £1,101 per day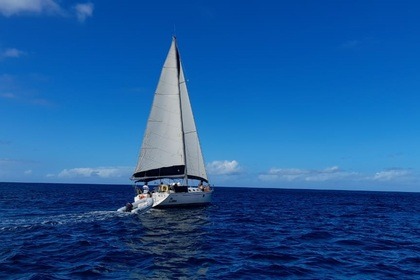 SunDowner Sailing Charters
(2002)
Simpson Bay
MoonDance Catalina 36'
(1990)
Simpson Bay
From £105 per day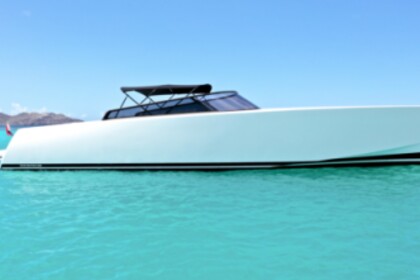 Full Day Private Charter- St Maarten- VanDutch 55
(2016)
Simpson Bay
From £3,853 per day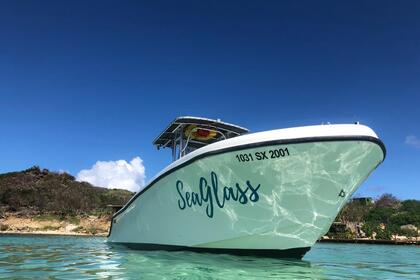 SeaGlass Charters
(2001)
Simpson Bay
From £871 per day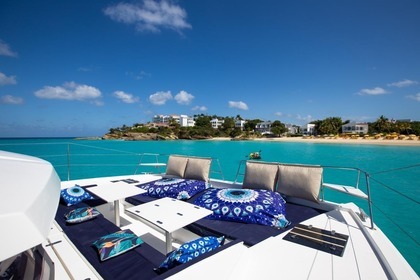 Day & Week Cruise in Bali Catana 4.5 with Captain & Hostess
(2015)
Simpson Bay
From £3,986 per day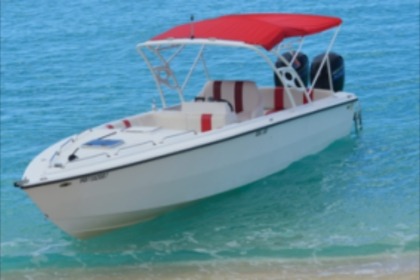 Formula III Open 32
(2007)
Simpson Bay
Other boats nearby
These boats are available near Simpson Bay, Sint Maarten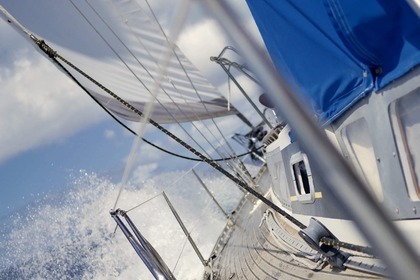 Kirie-Feeling 446
(1989)
Marigot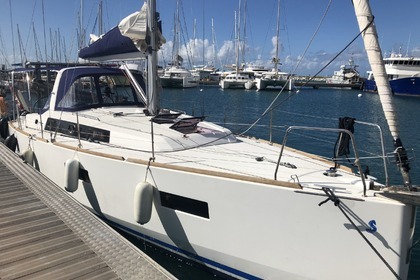 Sailboat BENETEAU Océanis 38 (2014) (Saint-Martin) 12m
(2014)
Marigot
With or without a skipper
From £302 per day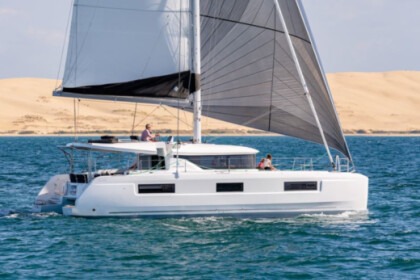 Catamaran Lagoon 46 14m
(2021)
Marigot
From £459 per day
Robertson &Caine Léopard 39
(2014)
Marigot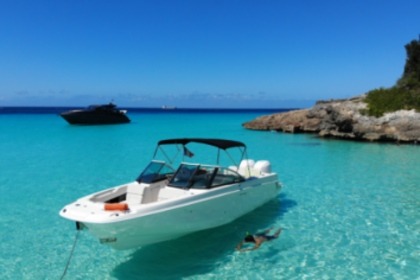 Boston Whaler 270
(2015)
Marigot
From £642 per day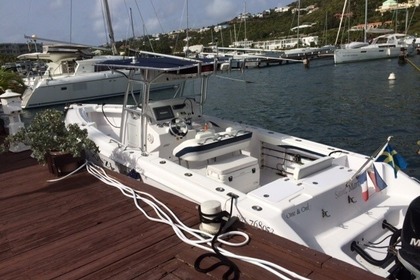 Motorboat DONZI 32ZF 550hp
(2008)
Marigot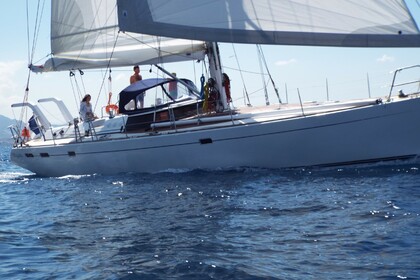 Discount offer
Sailboat Chantier naval du Médoc Atlantis 600 18.25m
(2012)
Marigot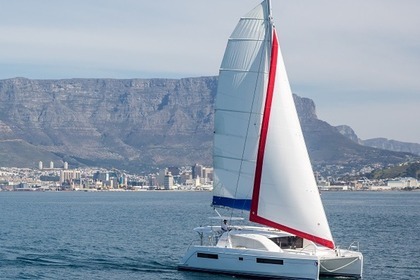 Sunsail 404
(2016)
Marigot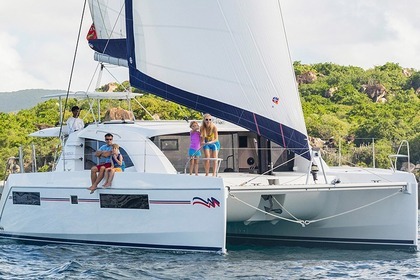 Catamaran Moorings 4000 11.99m
(2017)
Marigot
With or without a skipper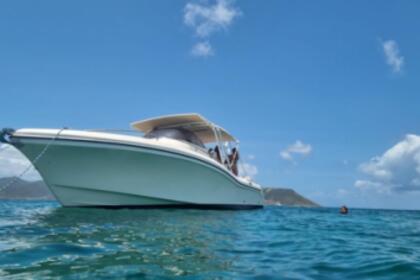 Motorboat firebird sole 600hp
(2018)
Marigot
With or without a skipper
Find out our list of motorboats and sailboats to charter in Simpson Bay. You want to charter a yacht in Simpson Bay for your holiday? You will discover on our private yacht charter platform a list of yachts and sailing yachts with or without captain to enjoy a wonderful holiday with friends and family. With more than 40000 yachts online, Click&Boat is a yacht charter website giving the opportunity to owners to return on investment their yacht and to people to find yachts at competitive prices. Search for your boat by checking the description and the comments of the boat ads displayed on our website. If you found the yacht you were interested in, you can contact the yacht owner in order to book the yacht in Simpson Bay.
How much does it cost to hire Boat in Simpson Bay?
The cost of Boat hire in Simpson Bay varies according to different factors. The average is about £1,483.00 per day, but it is possible to find boat rentals for £100.00 per day. Check with the owner of each vessel for details.