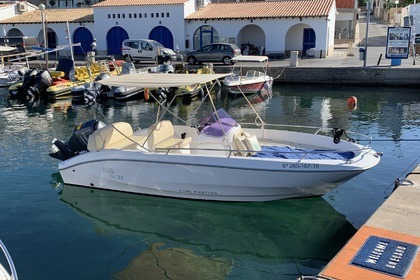 Motorboat SESSA MARINE Key Largo SA ONE 115hp
(2019)
Cala Ratjada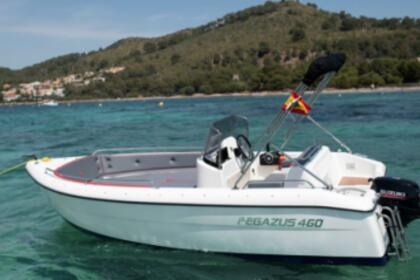 Discover the coast of Mallorca in a Pegazus boat w
(2019)
Cala Ratjada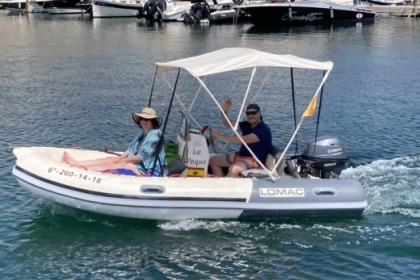 RIB Lomac Nautica 400 Open 15hp
(2018)
Cala Ratjada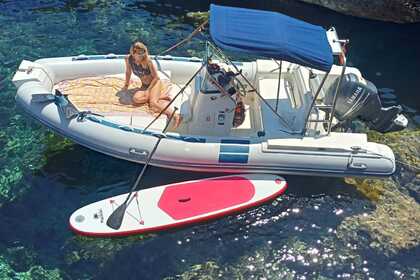 RIB Northstar 580 115hp
(2017)
Cala Ratjada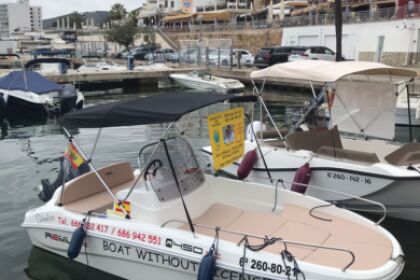 Motorboat remus 450 SC 15hp
(2021)
Cala Ratjada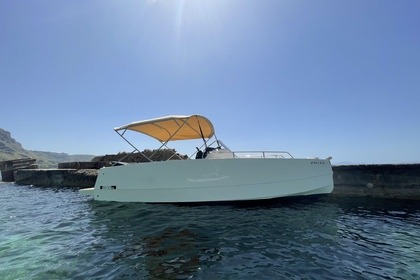 Motorboat NUVA YACHTS M6 CABIN 175hp
(2022)
Cala Ratjada
With or without a skipper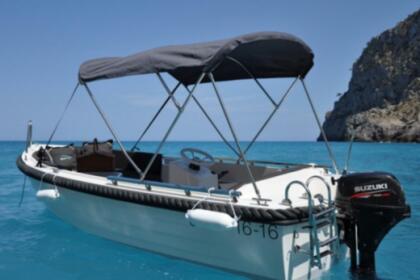 Rent this 495 and get to know the beaches of Mallo
(2016)
Cala Ratjada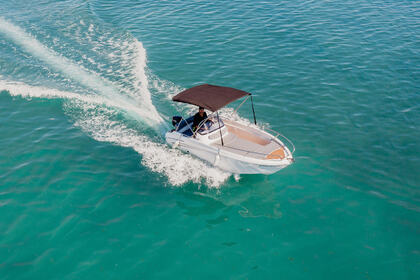 Motorboat marine time 460 15hp
(2023)
Cala Ratjada
From £309 per day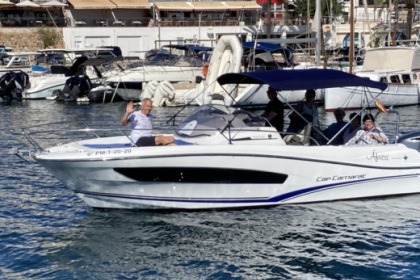 JEANNEAU CC 7.5 2020
(2020)
Cala Ratjada
From £664 per day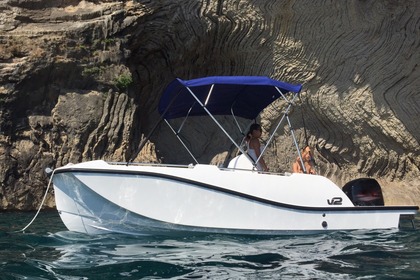 Rent this boat without a license and get to know M
(2016)
Cala Ratjada
From £291 per day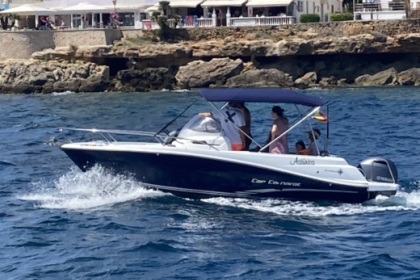 Jeanneau CC. 6,8 2019
(2019)
Cala Ratjada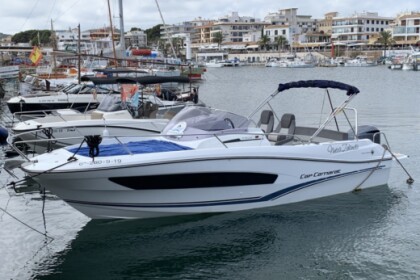 Jeanneau C.C. 7.5 2019
(2019)
Cala Ratjada
With or without a skipper
From £637 per day
Other boats nearby
These boats are available near Cala Ratjada, Spain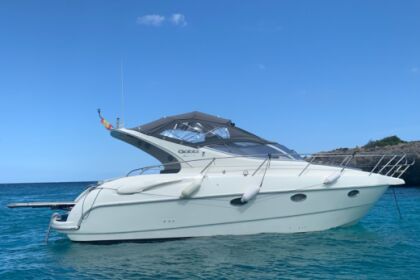 Motorboat GOBBI 32 440hp
(2016)
Porto Cristo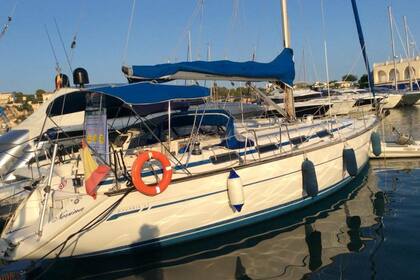 Day Charter from 297€
(2001)
Porto Cristo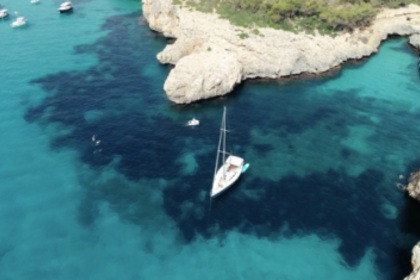 Malakai Sailboat - Jeanneau sunshine 36
(2002)
Porto Cristo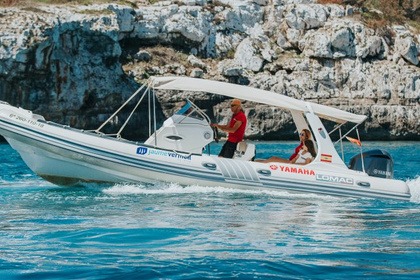 Motorboat LOMAC NAUTICA 790 IN 300hp
(2021)
Porto Cristo
With or without a skipper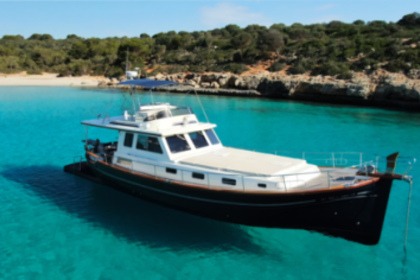 Motorboat MENORQUIN 16 mts. 740hp
(2007)
Porto Cristo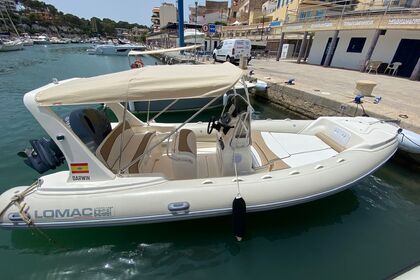 Motorboat Lomac Nautica 675 In 150hp
(2021)
Porto Cristo
From £501 per day
You would like to find a private yacht charter in Cala Ratjada? Discover on Click&Boat a selection of sailing yachts, catamarans and motorboats with or without captain to enjoy a wonderful holiday with family or friends. Having more than 40000 yachts available, Clickandboat.com is a boat hire platform giving the opportunity to yacht owners to charter their yacht when they want and to people to find a sailboat or a motorboat at a cheaper price. Find your dream boat in Cala Ratjada by checking the description and the ratings of the ads online. Then, you will be able to contact the yacht owner in order to ask all the questions or to book the yacht directly.
How much does it cost to hire Boat in Cala Ratjada?
The cost of Boat hire in Cala Ratjada varies according to different factors. The average is about £765.00 per day, but it is possible to find boat rentals for £270.00 per day. Check with the owner of each vessel for details.