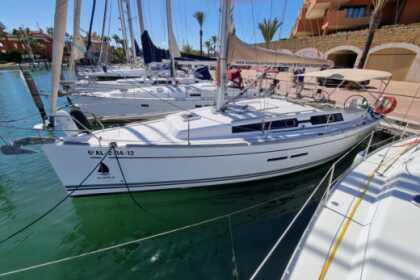 Sailboat Dufour Dufour 375 Grand Large 10.9m
(2012)
San Roque
With or without a skipper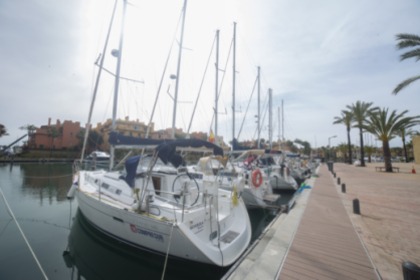 Sailboat Beneteau OCEANIS 343 10.3m
(2007)
San Roque
With or without a skipper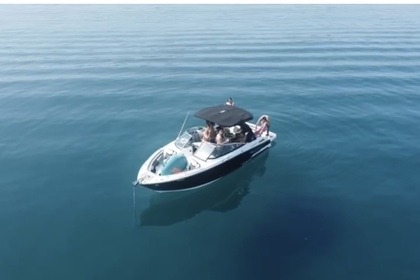 Motorboat Monterey 278 Ss 300hp
(2022)
San Roque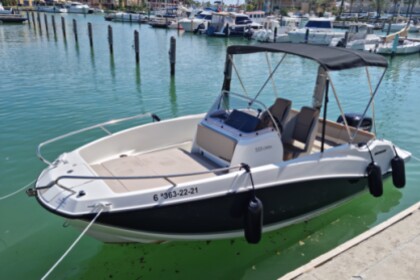 Motorboat Quicksilver Activ 555 Open 115hp
(2020)
San Roque
With or without a skipper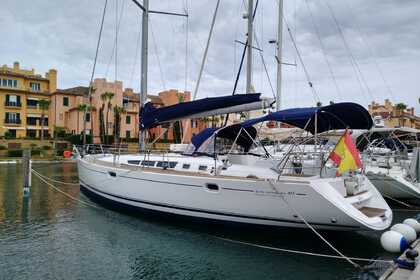 Sailboat Jeanneau Sun Oddysey 49 15m
(2007)
San Roque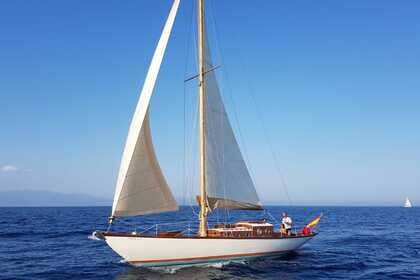 Sailboat Abekin Rasmussen yawl año 1939 12m
(1939)
San Roque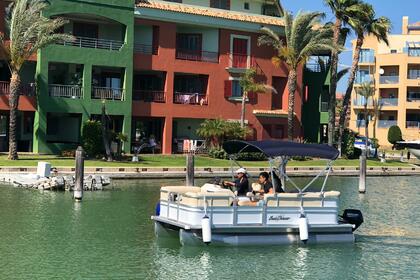 BOAT WITHOUT LICENSE
(2018)
San Roque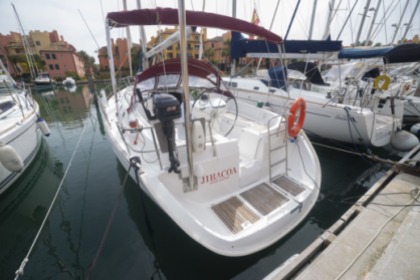 Sailboat Beneteau Oceanis Clipper 411 12.34m
(2001)
San Roque
With or without a skipper
Other boats nearby
These boats are available near San Roque, Spain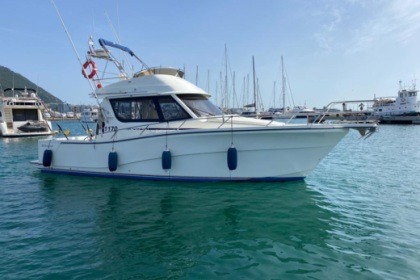 Discount offer
Motorboat Rodman Rodman 1170 620hp
(2007)
La Línea de la Concepción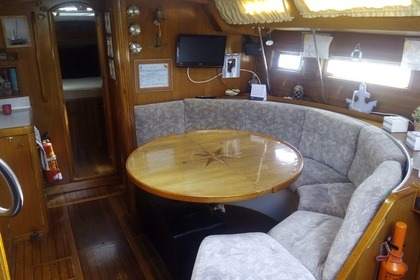 JEANNEAU VOYAGE 12.5
(1991)
La Línea de la Concepción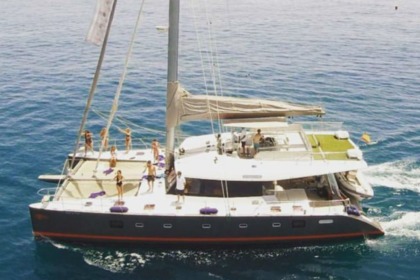 Catamaran SUNREEF YACHTS 62 19.8m
(2008)
La Alcaidesa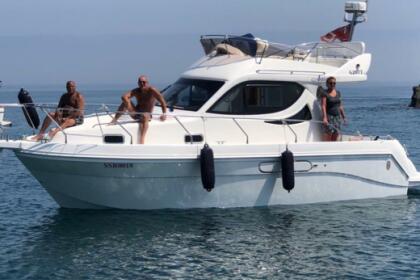 Astinor 30
(2017)
Gibraltar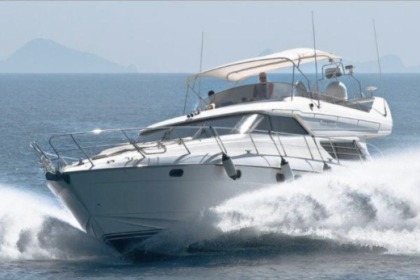 Beautiful Princess 60 - Marbella / Estepona / Peurto Banus / La Linea / Gibraltar !!!
(1998)
Gibraltar
Motorboat Rodman 1250 780hp
(2000)
Algeciras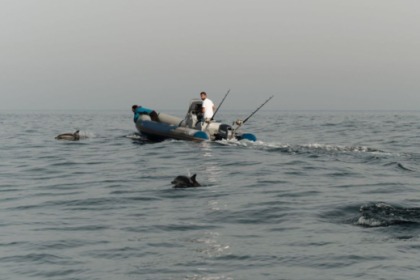 RIB Narwhal Hd-580 60hp
(2007)
Algeciras
With or without a skipper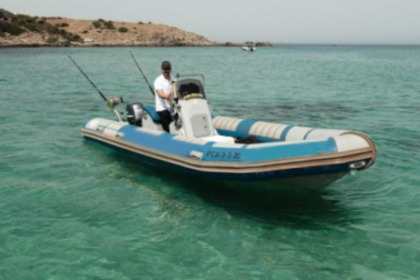 RIB Narwhal Wb-620 115hp
(2009)
Algeciras
With or without a skipper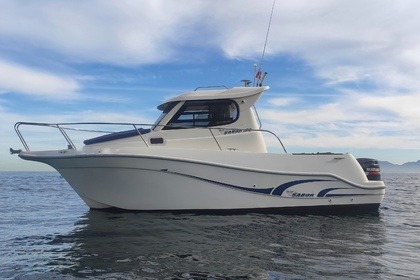 Motorboat Sabor 750FB 225hp
(2010)
Algeciras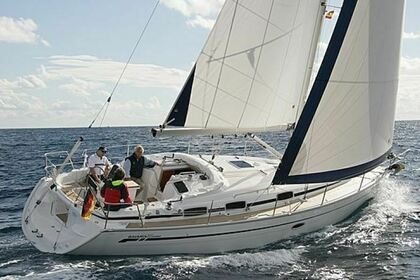 Enjoy your trip in a 12.00 metre sailboat
(2009)
Algeciras
Find out the yacht or the sailboat that fits your needs by the yacht charter in San Roque with our platform. During your trip, take advantage of sailing on the sea or on the canals and the rivers or leave the yacht at the dock and explore the surroundings of the destination of your choice.
What is the price of a Boat charters in San Roque?
A Boat hires can cost from £320.00 to £873.00 per day in San Roque.The factors that affect the price are diverse, such as the date and duration of sailing and the boat's capacity.