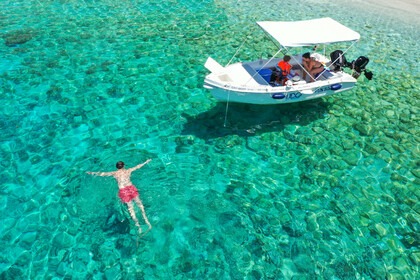 Rent Mango boat from Asos Marine for a day
(2019)
Kiato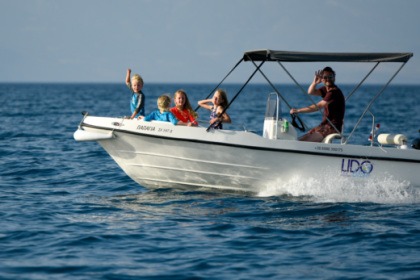 Grapefruit 5,10m
(2020)
Kiato
With or without a captain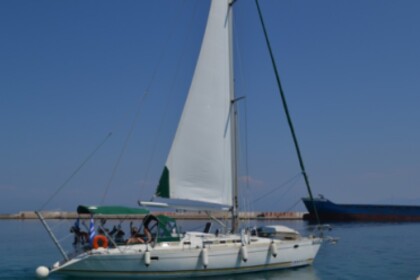 Alkyon - Feeling 486
(1999)
Kiato
With or without a captain
From $376 per day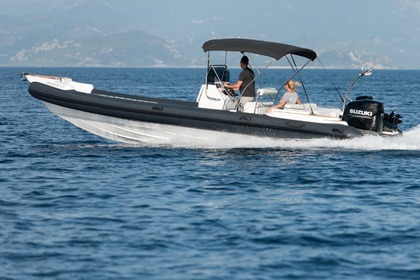 Fost obsession 8.60
(2019)
Kiato
With or without a captain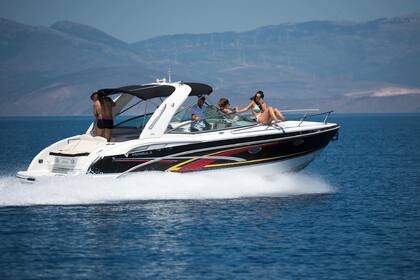 Rent a skippered cruise with Petronikolas motorboat
(2007)
Kiato
From $992 per day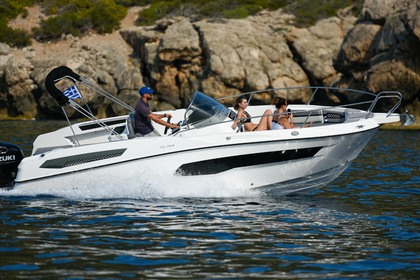 Motorboat Karnic Sl702 300hp
(2022)
Kiato
With or without a captain
See more boats nearby
These are our available boats around Kiato, Greece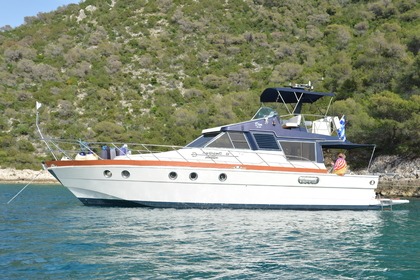 Posillipo Martinica 42TS
(1982)
Isthmia
From $2,004 per day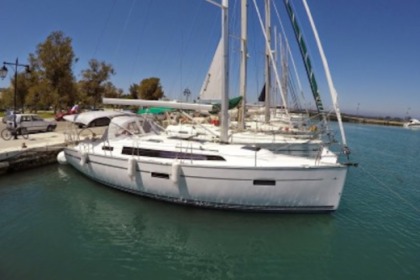 Sailboat Bavaria 37 11.2m
(2015)
Korfos
With or without a captain
From $266 per day
Sailboat Bavaria 46 14.27m
(2016)
Korfos
With or without a captain
From $398 per day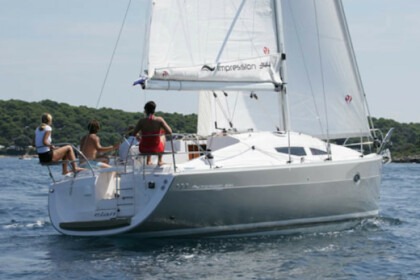 Sailboat Elan Elan 344 10.38m
(2006)
Korfos
With or without a captain
From $398 per day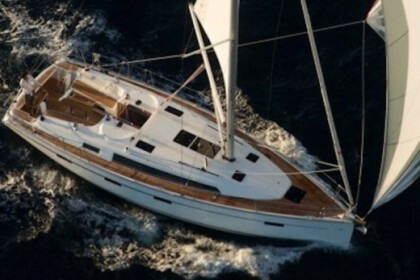 Sailboat Bavaria 41 12.35m
(2015)
Korfos
With or without a captain
From $321 per day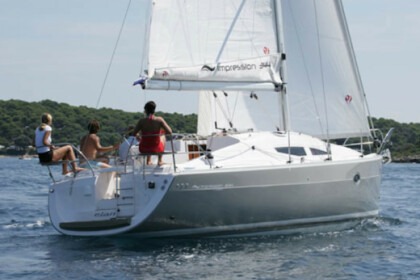 Sailboat Elan Elan 344 10.38m
(2006)
Korfos
With or without a captain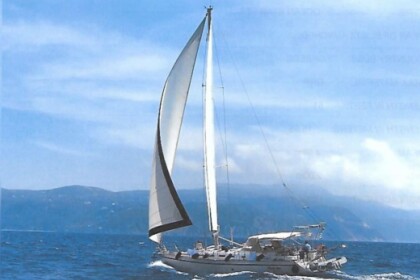 Sailboat Ocean Star 51.1-2 15.45m
(2000)
Korfos
From $398 per day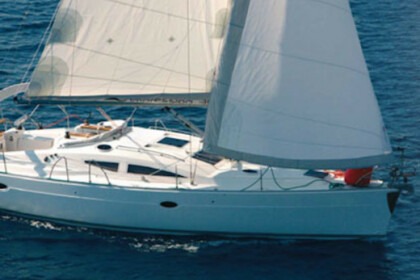 Sailboat Elan Elan 384 11.55m
(2009)
Korfos
With or without a captain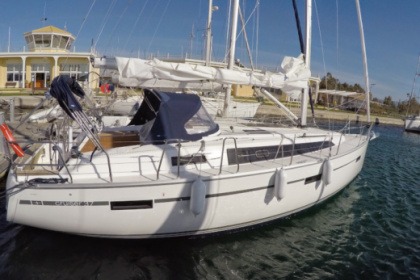 Sailboat Bavaria 37 11.2m
(2014)
Korfos
With or without a captain
From $264 per day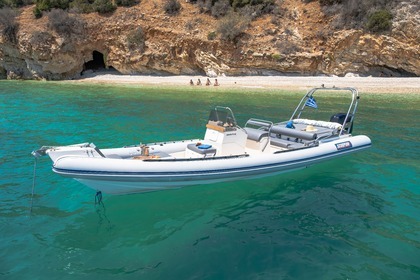 Special offer
SCORPION 8.60 RIB
(2021)
Nafplio Harbor
From $902 per day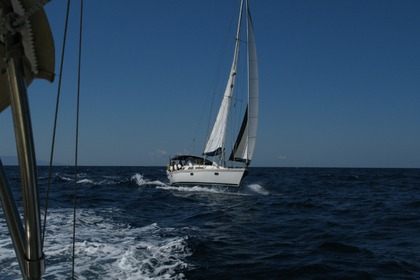 Trips to Argolic Gulf
(1991)
Nafplion
From $421 per day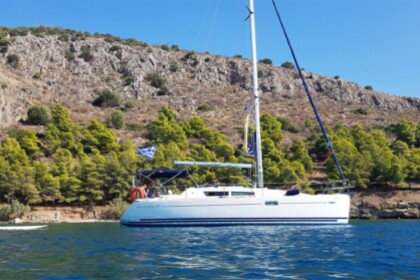 Jeanneau Sun Odyssey 36i - Sailing Nafplio
(2008)
Nafplion
From $501 per day
Organize your peer-to-peer boat rental in Kiato with Click&Boat and enjoy an unforgettable journey. Hoist the sails and discover beautiful landscapes aboard your motorboat or your sailboat, enjoy the water sports, sunbathe, visit the monuments... The choice is yours! Choose among all the boats available on our website.
How much does it cost to charter Boat in Kiato?
Chartering Boat in Kiato can cost from $110.00 per day for small boats and up to $1,964.00 for larger boats.