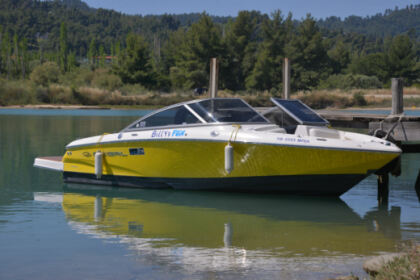 Regal 1900
(2008)
Nea Moudania
From $1,000 per day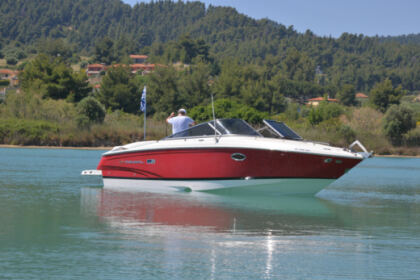 Regal 2750 "My Fun"
(2008)
Nea Moudania
From $1,444 per day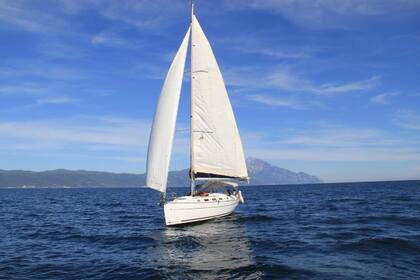 Beneteau Cyclades 39.3
(2008)
Nea Moudania
With or without a captain
From $207 per day
See more boats nearby
These are our available boats around Nea Moudania, Greece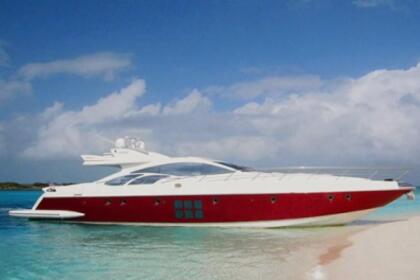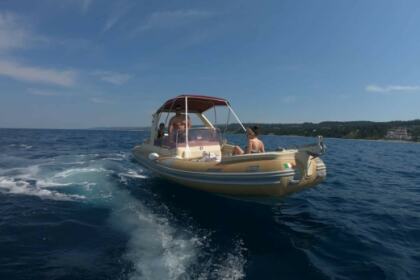 RIB Solemar SOLEMAR 200hp
(2005)
Nea Poteidaia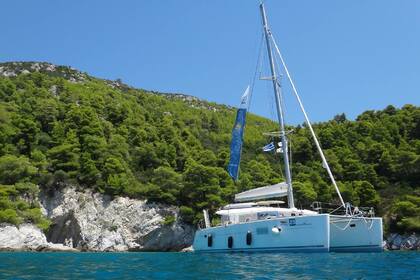 "excellent" - catamaran Lagoon 400
(2012)
Halkidiki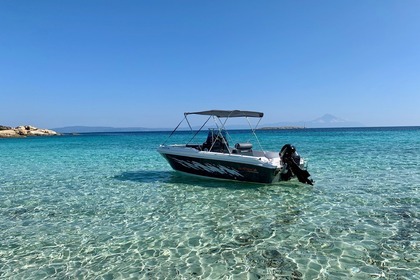 Agile speedboat Elite 53cc, 8 persons
(2020)
Halkidiki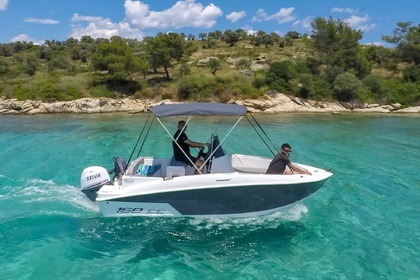 Compass 168cc, 7persons Vourvourou
(2020)
Halkidiki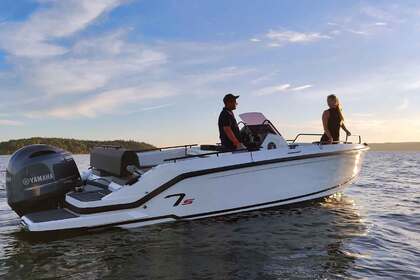 Ultra modern speedboat 250hp
(2023)
Halkidiki
With or without a captain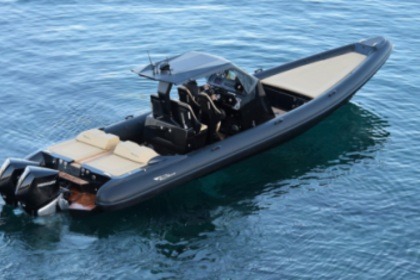 Special offer
Luxury Sport Rib
(2021)
Halkidiki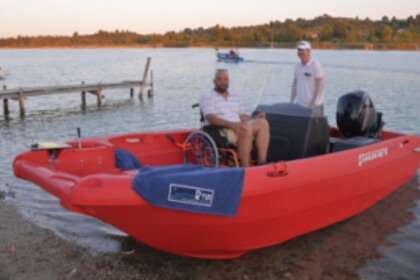 PIONER MULTY - (AMEA friendly)
(2021)
Halkidiki
From $1,000 per day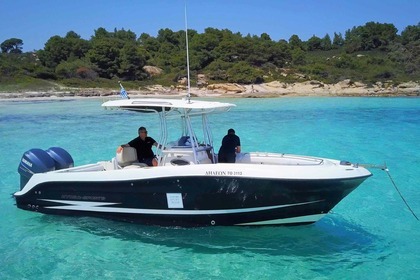 Halkidiki Private Speedboat
(2008)
Halkidiki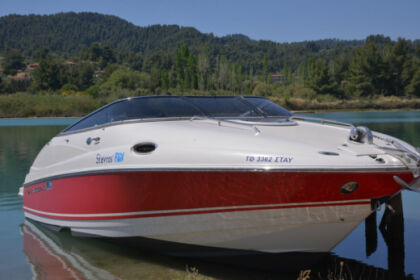 Regal 2450
(2008)
Nea Fokea
From $1,222 per day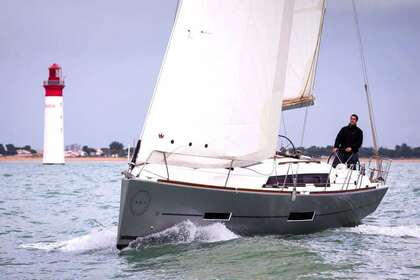 Special offer
With or without a captain
From $341 per day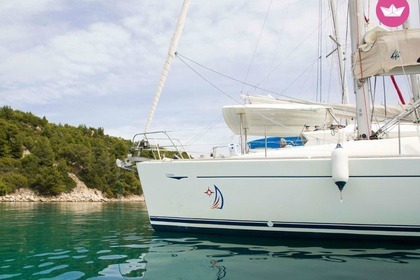 With or without a captain
From $301 per day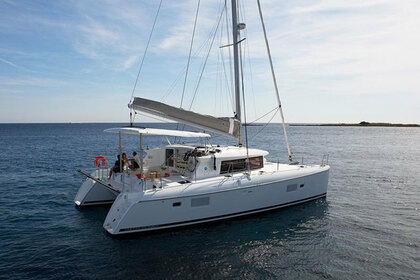 Special offer
With or without a captain
From $619 per day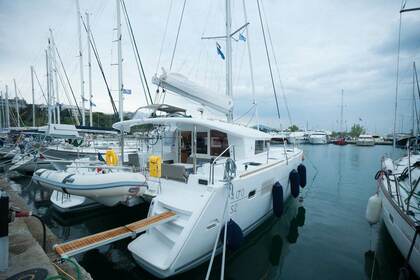 Special offer
With or without a captain
From $657 per day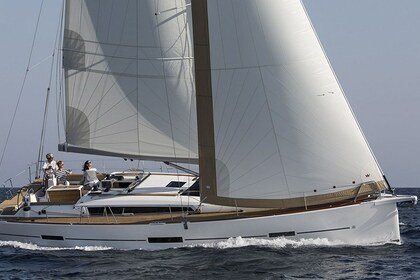 Special offer
With or without a captain
From $532 per day
You would like to find a peer-to-peer boat rental in Nea Moudania? You will discover on Click&Boat a list of sailboats, catamarans and motorboats with or without captain to enjoy a wonderful holiday with friends and family. With more than 40000 boats online, Click&Boat is a boat rental platform giving the opportunity to owners to return on investment their boat and to people to find boats at competitive prices. Search your boat by checking the pictures and the ratings of the boats ads displayed on our website. Then, you will be able to contact the boat owner in order to ask all the questions or to book the boat in Nea Moudania.
How much does it cost to rent Boat with a captain in Nea Moudania?
Renting a Boat in Nea Moudania cost around $238.00 per day. Many boats can be rented with a captain, and at an additional price to the rental. Renting with a captain can cost an extra 180 to 200 dollars per day. However, some boats include the cost of the captain.