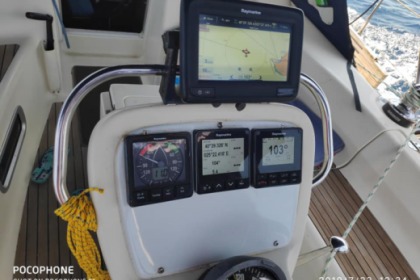 Bavaria 40
(2002)
Porto Lagos
With or without a skipper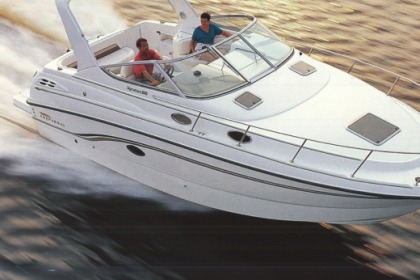 Chaparral Signature 300
(1998)
Porto Lagos
See more boats nearby
These are our available boats around Porto Lagos, Greece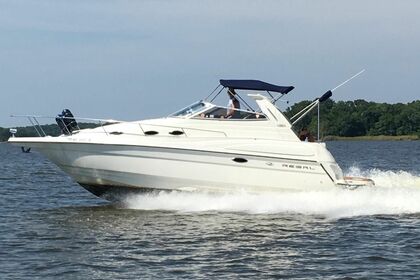 Regal Commodore 2760
(2002)
Fanari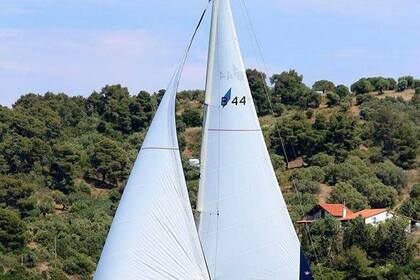 Sailboat Bavaria Bavaria 44 13.6m
(2004)
Abdera
With or without a skipper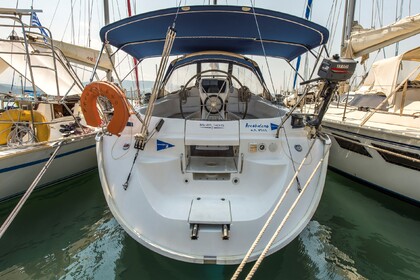 Sailboat Bavaria Bavaria 36 10.97m
Abdera
With or without a skipper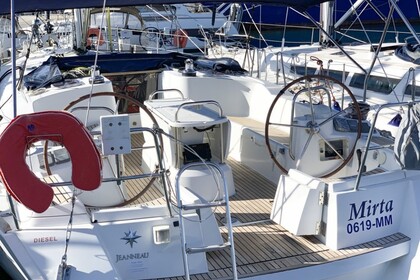 Sailboat Jeanneau Sun Odyssey 49i 14.75m
(2009)
Abdera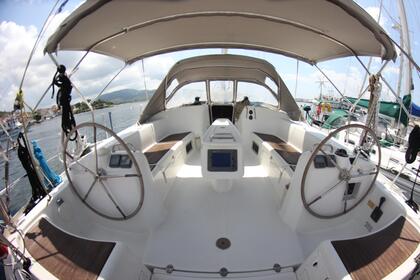 Sailboat Beneteau Cyclades 50.5 15.62m
(2007)
Abdera
With or without a skipper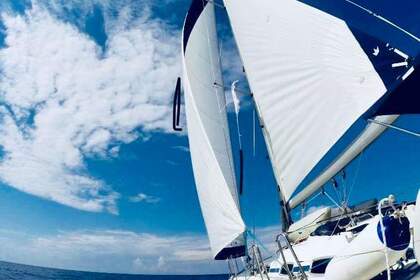 Sailboat Bavaria 46 Cruiser 14.4m
(2006)
Abdera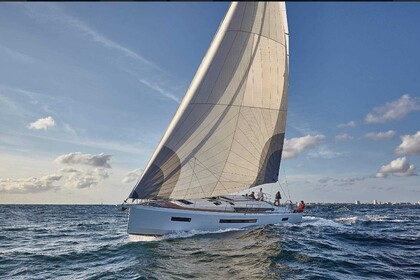 Jeanneau Sun Odyssey 490
(2023)
Keramoti
With or without a skipper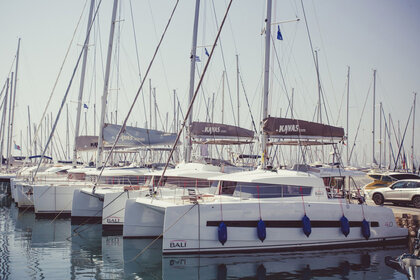 Catamaran Bali - Catana Bali 4.0 12.19m
(2016)
Keramoti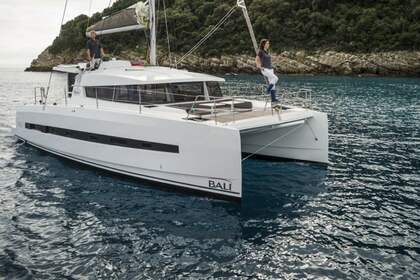 Special offer
Bali 4.0 - Blue Dream II
(2016)
Keramoti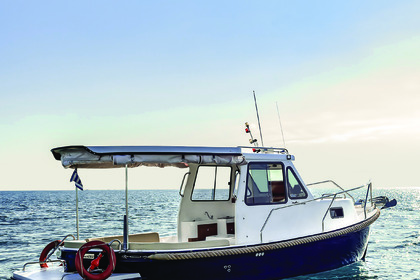 With or without a skipper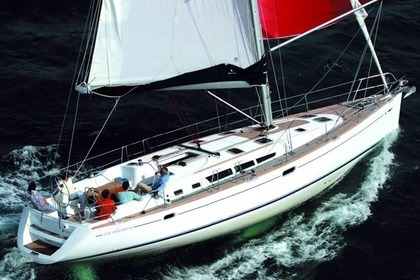 Special offer
Sirius - Sun Odyssey 49
(2004)
Keramoti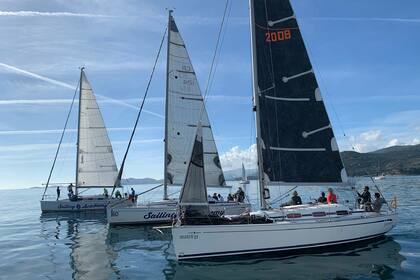 Bavaria Match 35 Racer-Cruiser
(2004)
Keramoti
With or without a skipper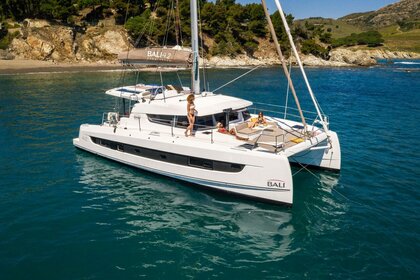 Catamaran Catana Group Bali 4.2 12m
(2023)
Keramoti
With or without a skipper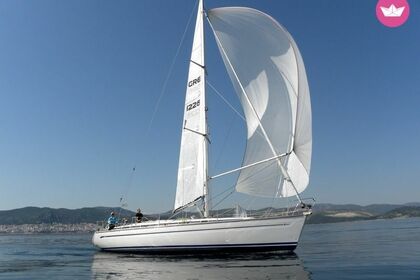 Special offer
Bavaria 44
(2002)
Keramoti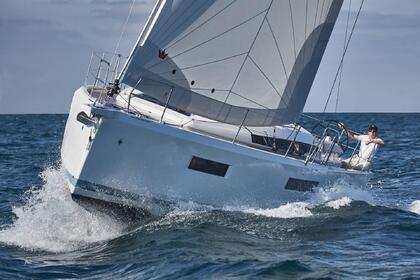 Special offer
North Wind 44
(2023)
Keramoti
With or without a skipper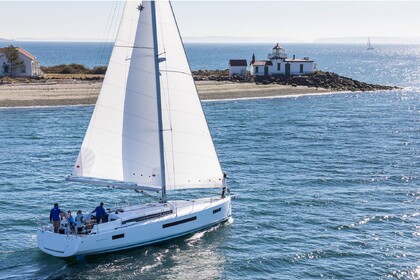 Special offer
North Wind 49
(2023)
Keramoti
You would like to find a peer-to-peer boat rental in Porto Lagos? You will discover on Click&Boat a large choice of motorboats and boats with or without captain to enjoy a wonderful holiday with friends and family. With more than 50000 boats online, Click&Boat is a boat rental platform giving the opportunity to owners to return on investment their boat and to people to find boats at competitive prices. Search your boat by checking the description and the ratings of the different boas ads. Then, you will be able to contact the boat owner in order to ask all the questions or to book the boat at the period you selected.
How much does it cost to rent a Boat in Porto Lagos?
The cost of a Boat rentals in Porto Lagos varies according to different factors, the average is about $483.00 per day, but it is possible to find boat rentals for $179.00 per day. Check with the owner of each vessel for details.