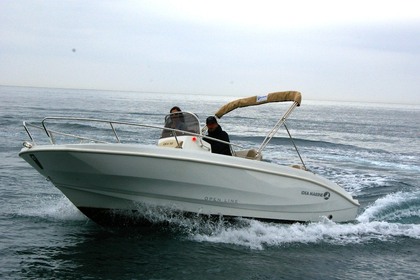 Idea Marine 58
(2018)
Bordighera
With or without a captain
See more boats nearby
These are our available boats around Bordighera, Italy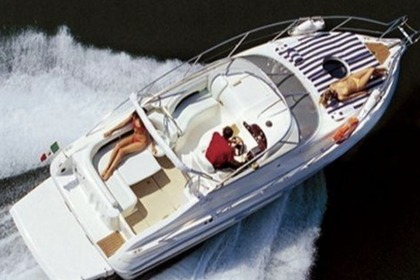 Private and exclusive charter in French Riviera
(2008)
Ventimiglia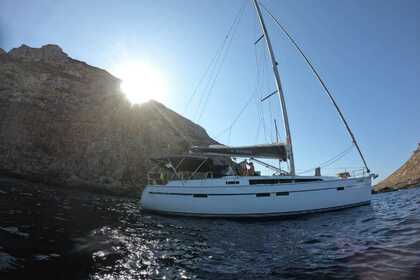 Bavaria 46 Cruiser
(2018)
Sanremo
With or without a captain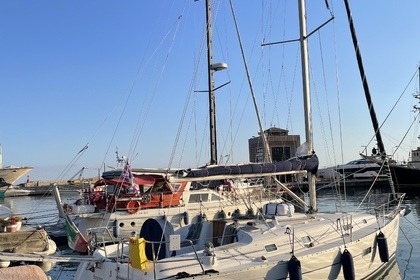 Beneteau Oceanis Clipper 36.1
(2002)
Sanremo
With or without a captain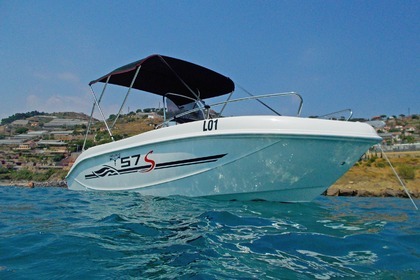 Motorboat Trimarchi 57S 40hp
(2021)
Sanremo
With or without a captain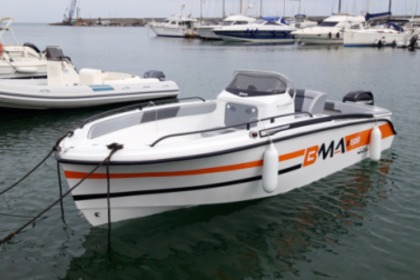 Motorboat Bma X 199 40 Hp 40hp
(2020)
Sanremo
With or without a captain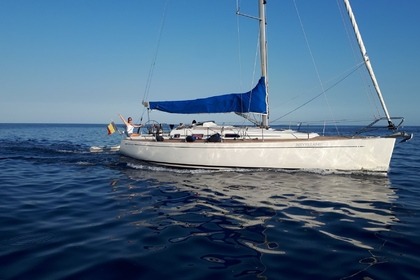 Grand Soleil 40 - Cantiere del Pardo
(2005)
Sanremo
With or without a captain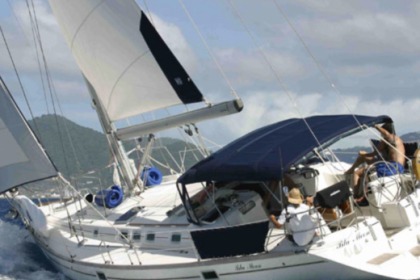 B&b on sailboat new jeanneau 42i
(2002)
Sanremo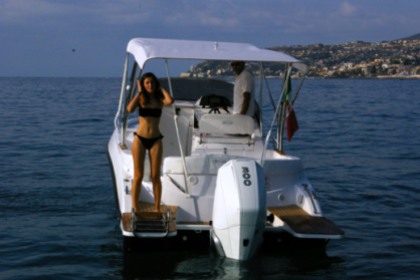 Motorboat MARINELLO CAB 26 250hp
(2022)
Sanremo
With or without a captain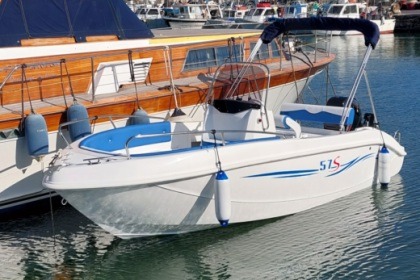 Motorboat Trimarchi 57S 40hp
(2022)
Sanremo
With or without a captain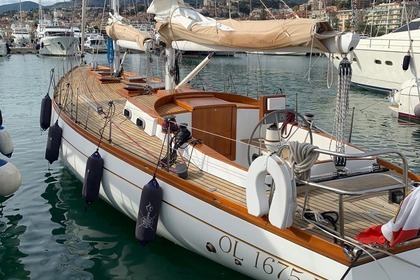 Sailboat SCIARELLI / AMBROSI SCIA 50 SCHOONER 15.05m
(1978)
Sanremo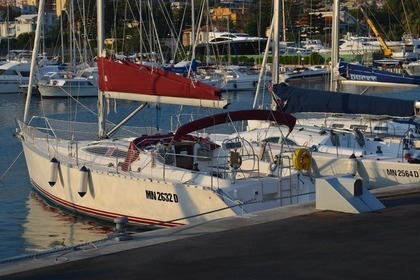 Sailboat Delphia Yachts 40 12.3m
(2005)
Sanremo
With or without a captain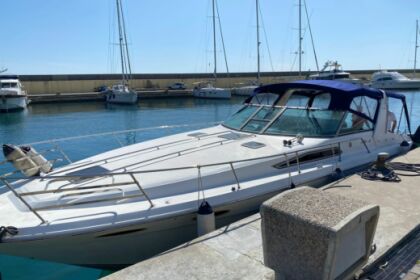 Motorboat Sea Ray 335 Sundancer 600hp
(2005)
Sanremo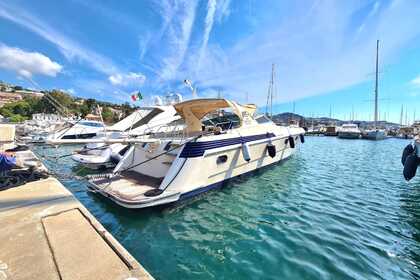 Cantieri di sarnico 55 maxim open
(2009)
Sanremo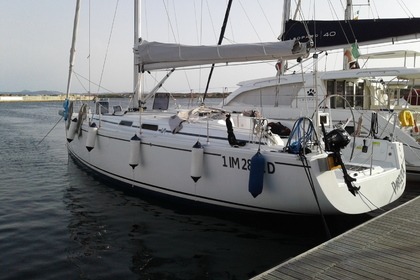 Sailboat Dehler Varianta 44.2 13.5m
(2017)
Sanremo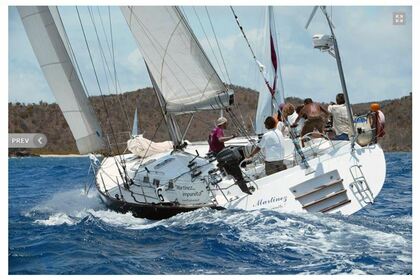 Sailboat Barberis Finot 51 15.5m
(2002)
Sanremo
From $471 per day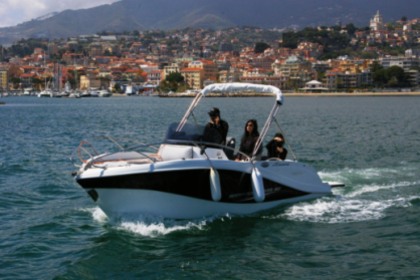 Motorboat Oki Barracuda 595 40hp
(2022)
Sanremo
With or without a captain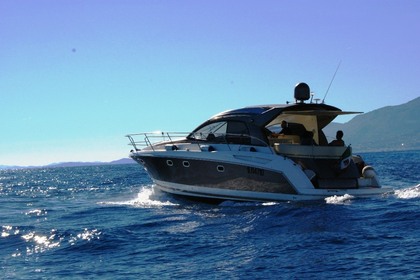 Hatteras 70
(2011)
Sanremo
With or without a captain
Find out the boat that fits your needs thanks to the boat rental in Bordighera with our platform. During your short or long trip, take advantage of sailing on the sea or on the canals and the rivers or leave the boat at the dock and explore the surroundings of the destination of your choice.
How much does it cost to charter Boat in Bordighera?
Chartering Boat in Bordighera can cost from $171.00 per day for small boats and up to $1,178.00 for larger boats.