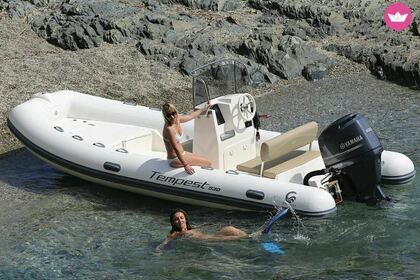 RIB Capelli TEMPEST 530 - Lake Maggiore 40hp
(2020)
Lisanza
Tempest 530
(2020)
Lisanza
With or without a captain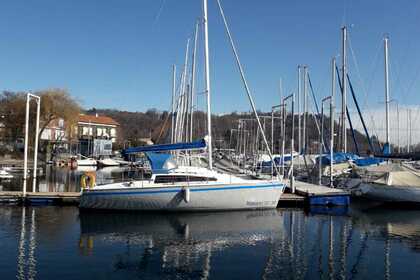 Sailboat Nuova Nytec 28 - Lake Maggiore 8.4m
(1995)
Lisanza
With or without a captain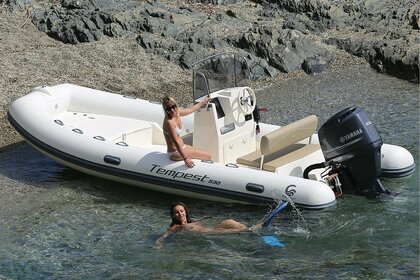 RIB Capelli Tempest 530 - Lake Maggiore 40hp
(2020)
Lisanza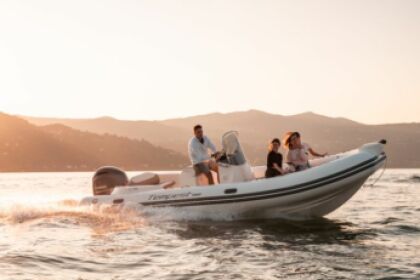 RIB Capelli Tempest 650 - LAKE MAGGIORE 150hp
(2021)
Lisanza
With or without a captain
See more boats nearby
These are our available boats around Lisanza, Italy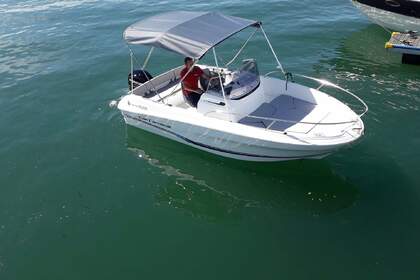 JEANNEAU CAP CAMARAT 5.5CC
(2022)
Sesto Calende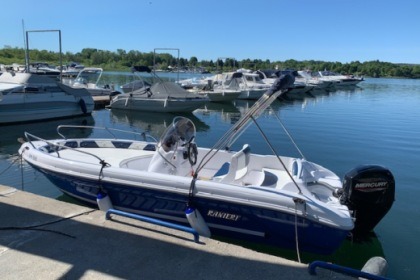 Motorboat Ranieri Shark 19 40hp
(2021)
Sesto Calende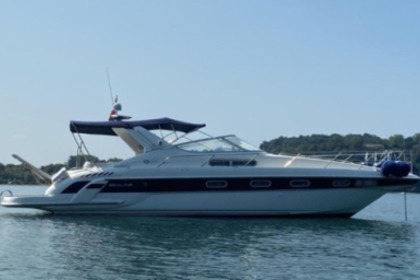 Motorboat SEALINE 360 520hp
(1998)
Sesto Calende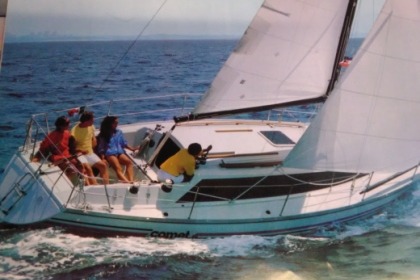 Sailboat CO MAR spa COMET 1050 10.5m
(1984)
Sesto Calende
4
·
Private
·
Super owner
From $306 per day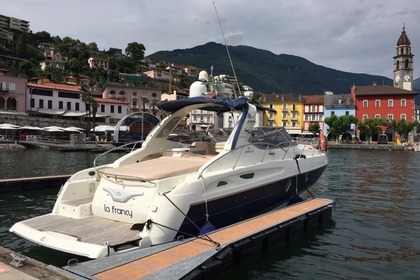 Motorboat Sesto Calende VA Cranchi Endurance 41 - Lago Maggiore 800hp
(2018)
Sesto Calende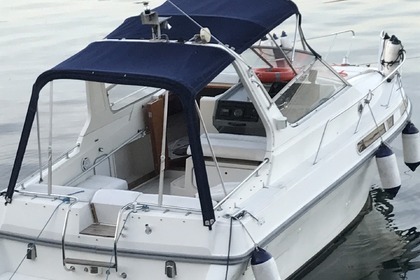 Motorboat Fyord Delphin 250hp
(1985)
Sesto Calende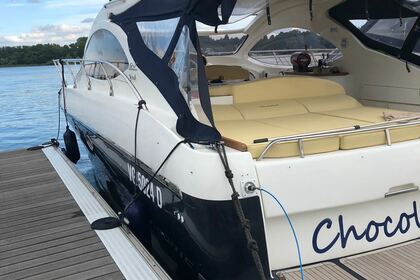 Motorboat Abbate Primatist g41 720hp
(2008)
Sesto Calende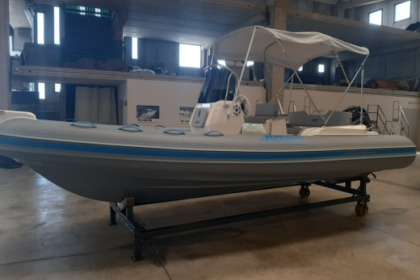 JOKER BOAT 580 COASTER PLUS
(2022)
Sesto Calende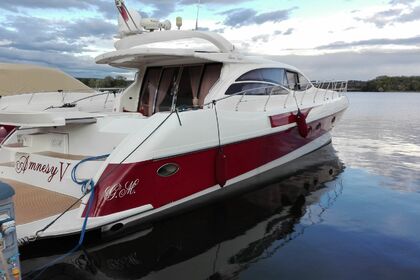 Alena 56 sport coupè 1900 horsepower !!
(2006)
Sesto Calende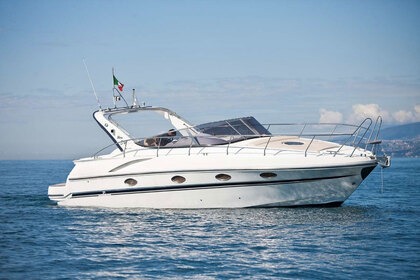 Motorboat Innovazione Progetti Mira 37 572hp
(2008)
Sesto Calende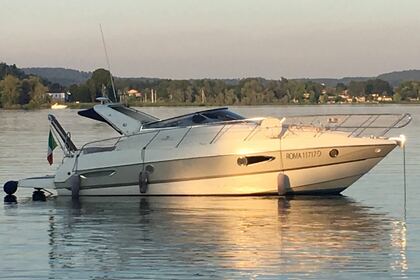 Motorboat Cranchi Zaffiro 36 600hp
(2006)
Sesto Calende
Motor yacht Pershing Pershing 40 970hp
(2003)
Sesto Calende
From $1,222 per day
Motorboat Bavaria Bavaria 33 Sport ht 650hp
(2008)
Arona
From $917 per day
You would like to find a peer-to-peer boat rental in Lisanza? Discover on Click&Boat a large choice of sailboats and motorboats with or without captain to enjoy a wonderful holiday with family or friends. Having more than 40000 boats available, Clickandboat.com is a boat rental platform giving the opportunity to boat owners to rent their boat when they want and to people to find a sailboat or a motorboat at a cheaper price. Find out the boat of your dreams in Lisanza by checking the characteristics of the different boas ads. Then, you will be able to contact the boat owner in order to ask all the questions or to book the boat at the period you selected.
The lowest prices to rent Boat in Lisanza
The lowest price to rent Boat in Lisanza is approximately $150.00 per day. For better prices, rent smaller boats and in low season.