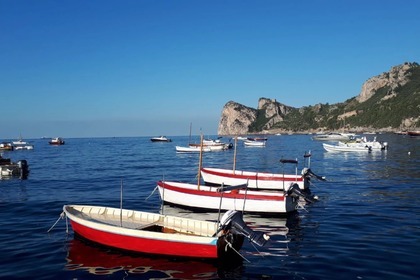 Motorboat Lancia 5 8hp
(2015)
Marina del Cantone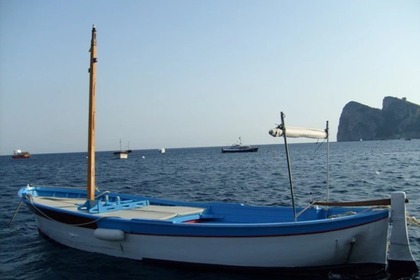 Motorboat Gozzo 7m 40hp
(2005)
Marina del Cantone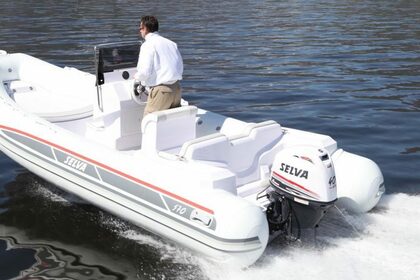 RIB Selva Marine 570 40hp
(2010)
Marina del Cantone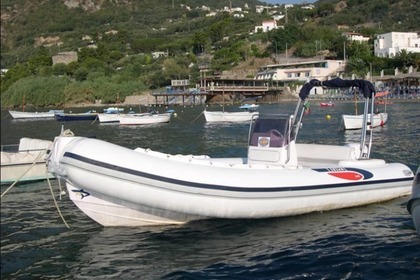 RIB SELVA 540 40hp
(2010)
Marina del Cantone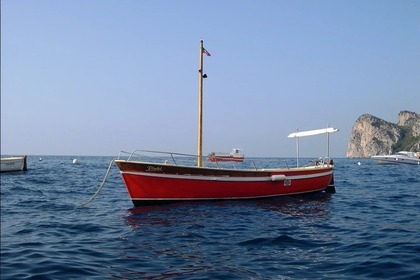 Motorboat Gozzo 7.4m 40hp
(2005)
Marina del Cantone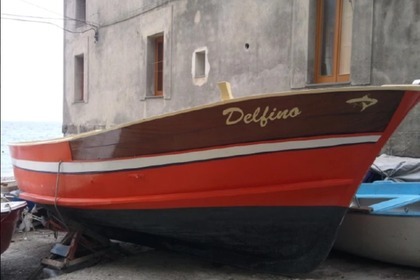 Motorboat Gozzo 6m 30hp
(2005)
Marina del Cantone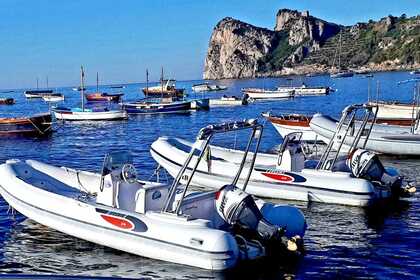 RIB Selva Marine 570 40hp
(2010)
Marina del Cantone
Motorboat Gozzo 7.4m 120hp
(2000)
Marina del Cantone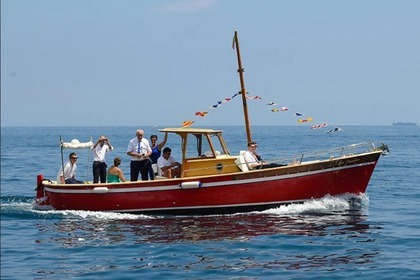 Motorboat Gozzo Sorrentino 100hp
(2000)
Marina del Cantone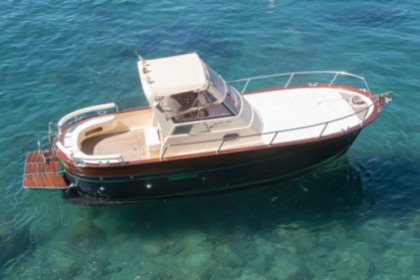 Tour of Capri or of the Amalfi Coast
(2002)
Marina del Cantone
From $802 per day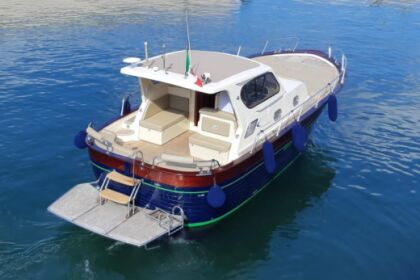 Boat tour of Capri or Amalfi Coast
(2007)
Marina del Cantone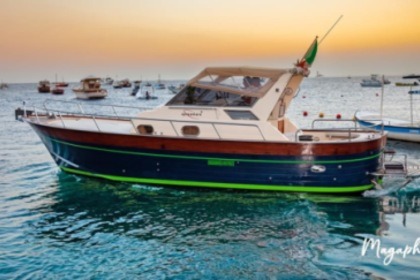 Tour of Capri Island or of the Amalfi Coast
(2000)
Marina del Cantone
From $1,303 per day
See more boats nearby
These are our available boats around Marina del Cantone, Italy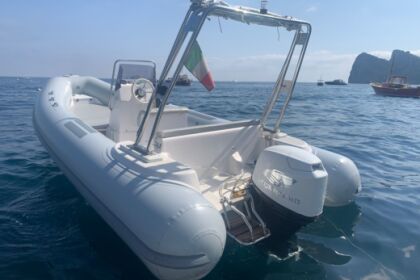 RIB Selva Marine Selva 40hp
(2018)
Nerano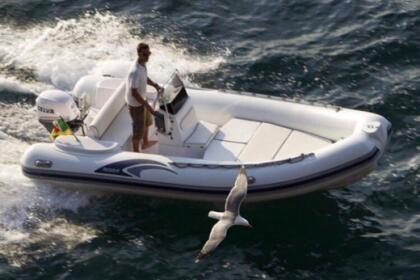 RIB Bsc 540 40hp
(2015)
Nerano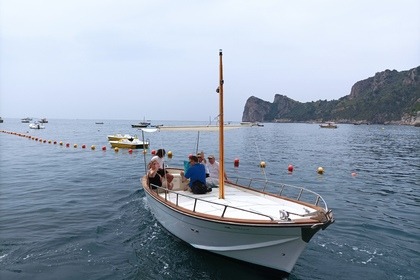 Motorboat Aprea Gozzo 120hp
(2018)
Nerano
From $367 per day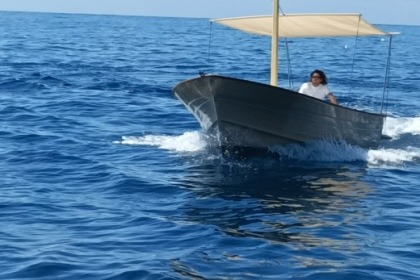 Motorboat Apreamare Gozzo 40hp
(2016)
Nerano
With or without a captain
From $313 per day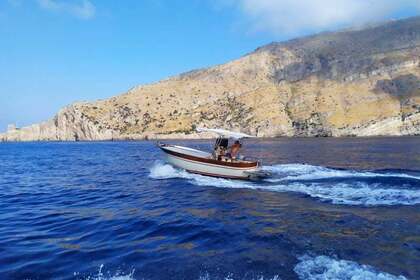 Capri/Amalfi coast on a a cozy gozzo boat.
(2003)
Nerano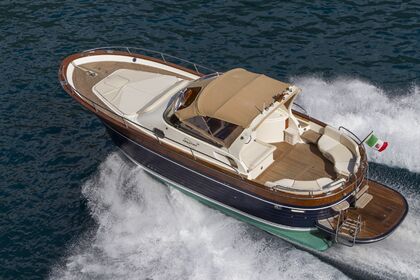 Motorboat Apreamare 38 luxury 640hp
(2007)
Nerano
Look for the boat that fits your needs thanks to the boat rental in Marina del Cantone with our platform. During your journey, take advantage of sailing on the sea or on the rivers and the canals or leave the boat at the dock and explore the surroundings of the destination of your choice.
Cost to rent Boat in Marina del Cantone
Curious about the cost of renting Boat in Marina del Cantone? While the cost may vary from boat to boat, it is possible to rent a Boat from $122.00 to $610.00 per day. But the average for a daily cost is $249.00.