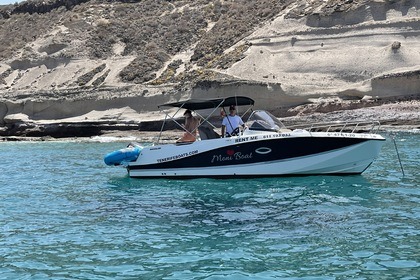 Motorboat Quicksilver ACTIV 755 SUNDECK 300hp
(2019)
Adeje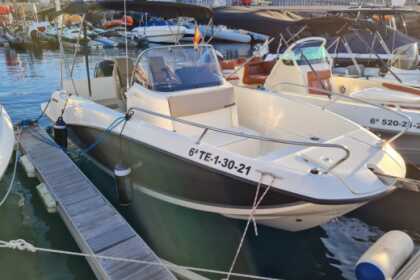 Motorboat Quicksilver Activ 605 Open 150hp
(2022)
Adeje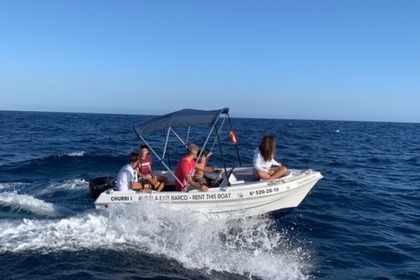 Boat without license DIPOL D-400 F1RSST 15hp
(2022)
Adeje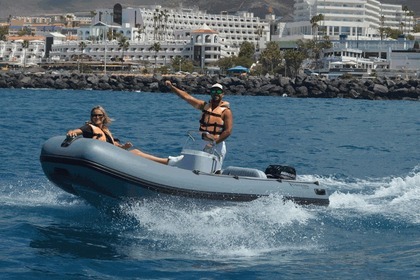 Boat without license Zodiac 450 15hp
(2018)
Adeje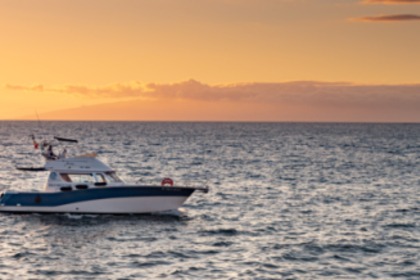 For a safe and unforgettable trip
(1997)
Adeje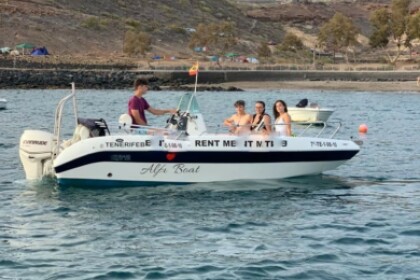 Aquamar Samoa
(2013)
Adeje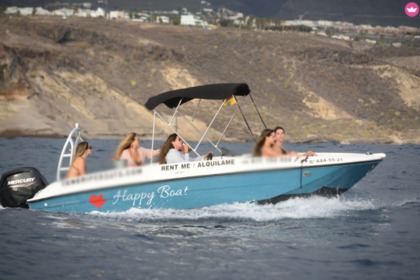 Motorboat Bayliner E18 115hp
(2021)
Adeje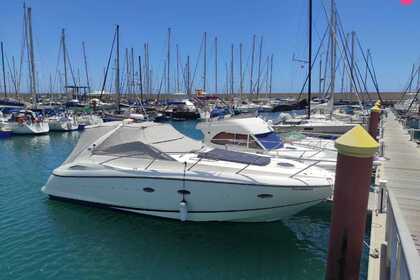 Motorboat Sunseeker Portofino 35 620CV
(2008)
Adeje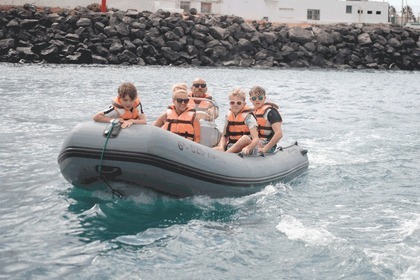 Boat without license Zodiac 4 15hp
(2017)
Adeje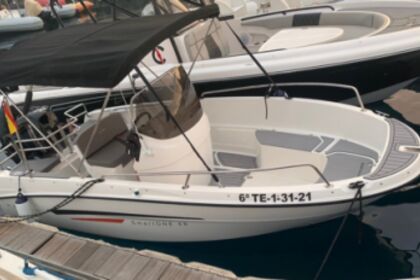 Motorboat Karnic Smart 1-48
(2022)
Adeje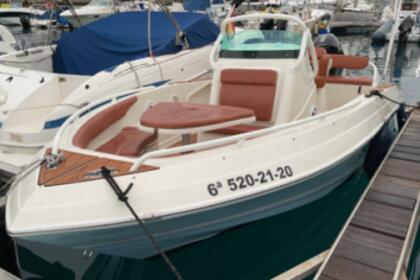 Motorboat pronautica 660 slam 225hp
(2019)
Adeje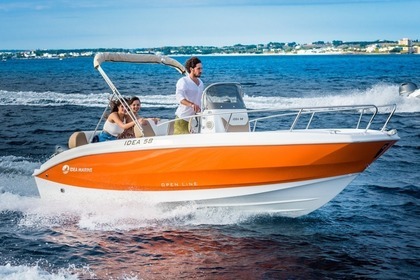 Motorboat Idea Marine Idea 58 100hp
(2018)
Adeje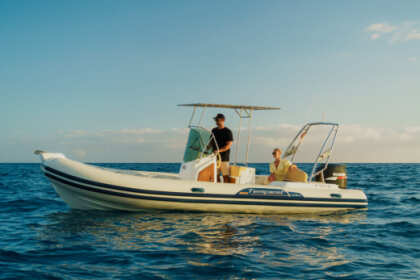 RIB Capelli Capelli Tempest 690 175hp
(2008)
Adeje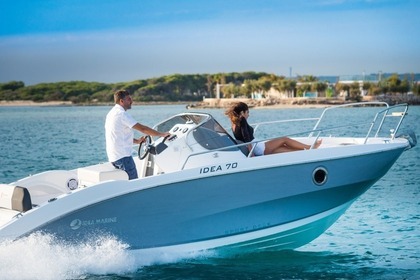 Motorboat Idea Marine Idea 70 200hp
(2019)
Adeje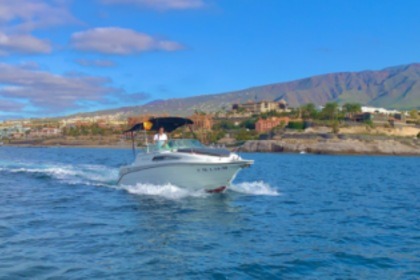 Motorboat Rinker 260 295hp
(1993)
Adeje
See more boats nearby
These are our available boats around Adeje, Spain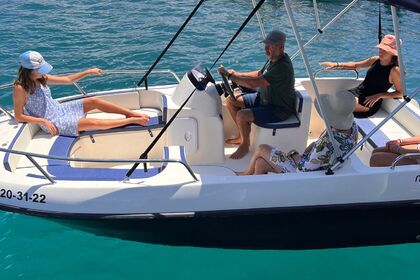 Motorboat Moonday Moonday 480
(2022)
Puerto Colon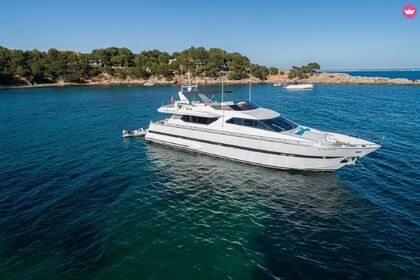 FIRST TIME ON TENERIFE, EXCLUSIVE LUXURY CHARTERS ON 80 FEET YACHT
(1993)
Puerto Colon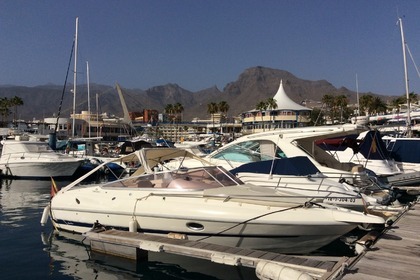 Cranchi turchesse 24
(2006)
Costa Adeje
You would like to find a peer-to-peer boat rental in Adeje? You will discover on Click&Boat a selection of boats with or without captain to enjoy a wonderful holiday with friends and family. With more than 40000 boats online, Click&Boat is a boat rental platform giving the opportunity to owners to return on investment their boat and to people to find boats at competitive prices. Search your boat by checking the pictures and the ratings of the ads online. Then, you will be able to contact the boat owner in order to ask all the questions or to book the boat directly.
What are the best prices for Boat rentals in Adeje?
The average prices for Boat rentals in Adeje is $713.00 per day. However, you can find Boat for better prices in the area starting from $70.00 per day.