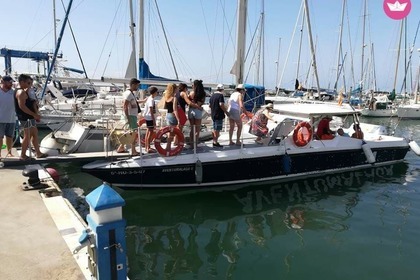 Motorboat Astilleros Vizmar 1150 220hp
(2007)
Caleta de Velez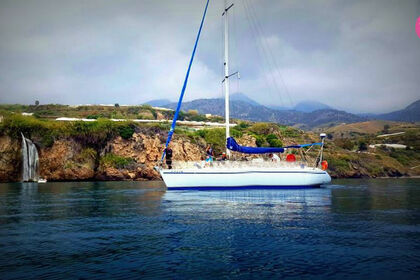 Sailboat BENETEAU OCEANIS 430 13m
(1998)
Caleta de Velez
From $946 per day
See more boats nearby
These are our available boats around Caleta de Velez, Spain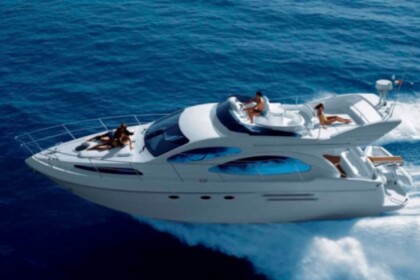 Motor yacht Azimut 46 FLY 600hp
(2007)
Nerja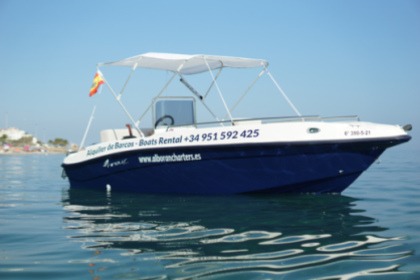 Motorboat NIREUS 490 15hp
(2021)
Nerja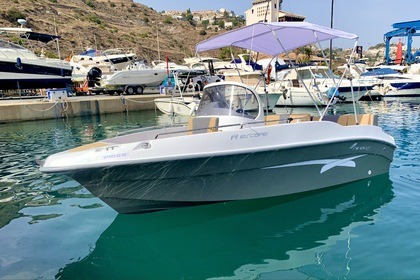 Motorboat Nireus 53 100hp
(2022)
Nerja
Motorboat MARETI OPEN500 15hp
(2019)
Nerja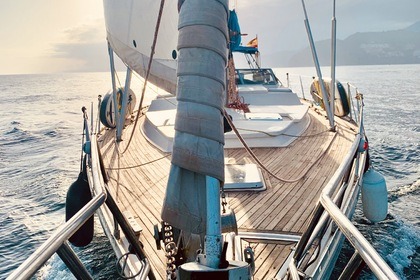 Sailboat ATLANTIC 61 19.3m
(1998)
Nerja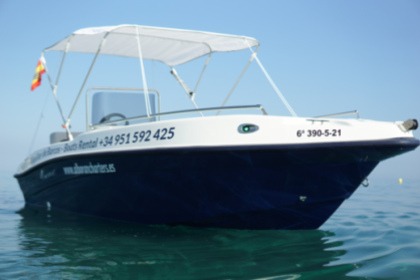 Motorboat Nireus 490 Comfort 15hp
(2021)
Nerja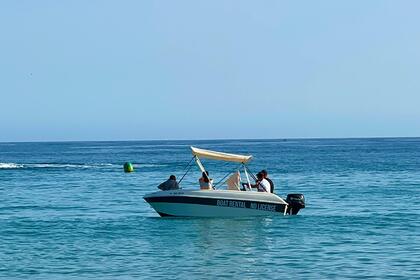 Motorboat COMPASS 400GT 15hp
(2021)
Nerja
From $402 per day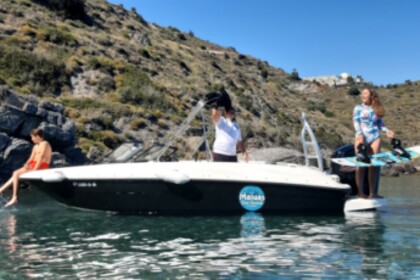 Bayliner Element 180 XL
(2017)
La Herradura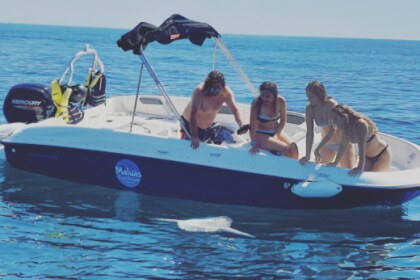 Bayliner E18 (2021)
(2021)
La Herradura
With or without a captain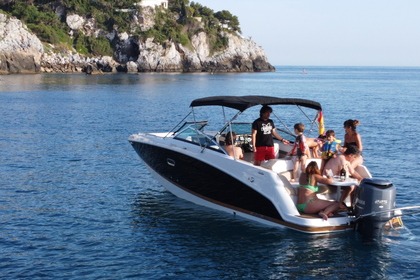 Motorboat FOURWINNS H240 OB 225hp
(2021)
La Herradura
With or without a captain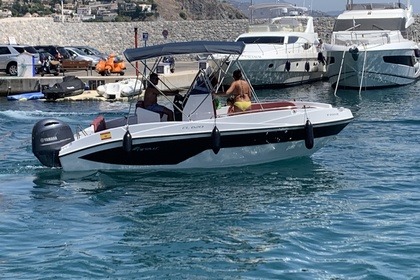 Motorboat Nireus 620 150hp
(2020)
La Herradura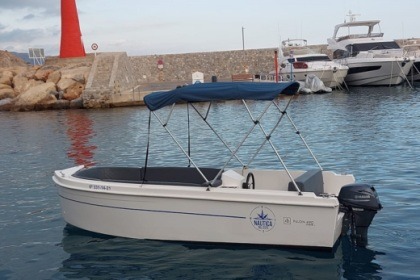 Motorboat FALON 490+ 15hp
(2021)
La Herradura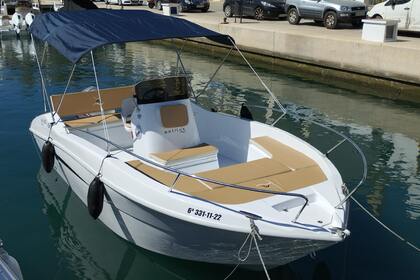 Astilux 600 - engine 115hp (2022)
(2022)
La Herradura
With or without a captain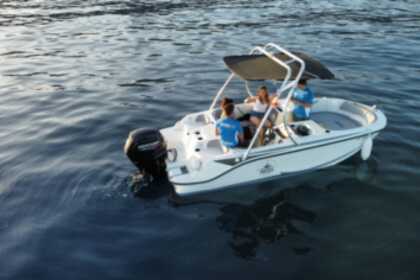 Motorboat Bayliner M17 115hp
(2022)
La Herradura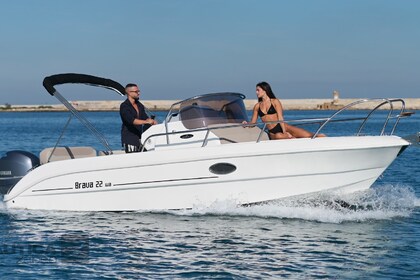 Mingolla Brava 22 - Engine 150hp (2022)
(2022)
La Herradura
With or without a captain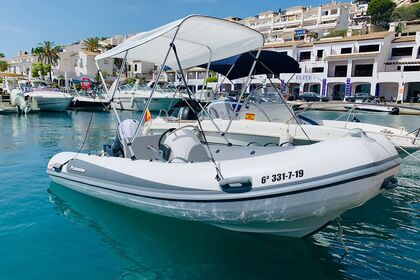 Protender 440 - no licence required
(2021)
La Herradura
You would like to find a peer-to-peer boat rental in Caleta de Velez? Discover on Click&Boat a diverse selection of sailboats and motorboats with or without captain to enjoy a wonderful holiday with family or friends. Having more than 40000 boats available, Clickandboat.com is a boat rental platform giving the opportunity to boat owners to rent their boat when they want and to people to find a sailboat or a motorboat at a cheaper price. Find out the boat of your dreams in Caleta de Velez by checking the characteristics of boat offers available on our platform. Then, you will be able to contact the boat owner in order to ask all the questions or to book the boat available in Caleta de Velez.
The lowest prices to rent Boat in Caleta de Velez
The lowest price to rent Boat in Caleta de Velez is approximately $500.00 per day. For better prices, rent smaller boats and in low season.