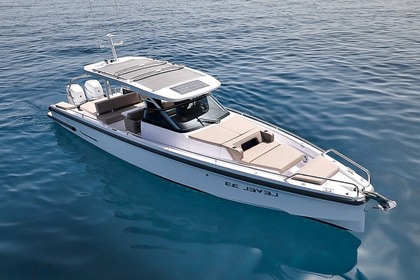 THE MEDITERRANEAN LOVE FOR STYLE AND RELAXING
(2022)
Calvià
With or without a captain
Efficient and High Performance
(2020)
Calvià
With or without a captain
From $595 per day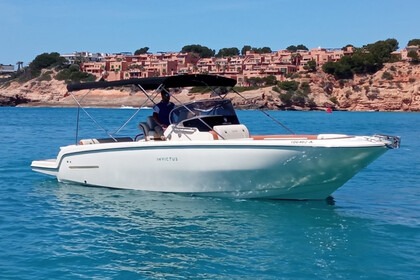 ONE JUWEL ON WATER
(2017)
Calvià
With or without a captain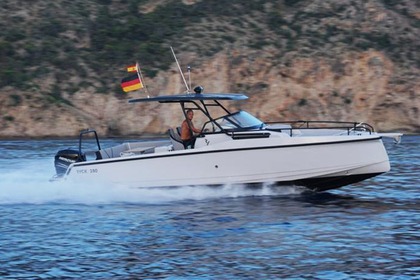 With or without a captain
From $644 per day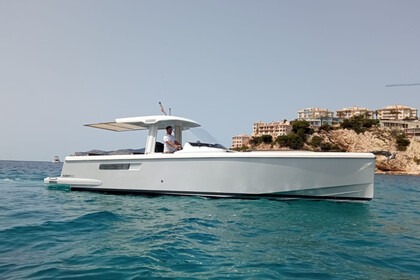 FASCINATION OF FLOATING SPORT CABRIOLETS
(2020)
Calvià
With or without a captain
From $1,728 per day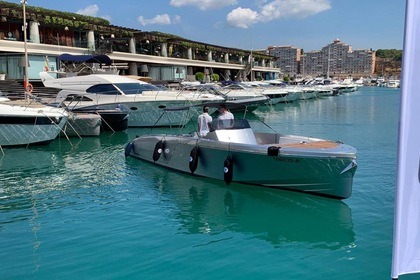 Motorboat Frauscher 1017 Lido 700hp
(2019)
Calvià
From $1,241 per day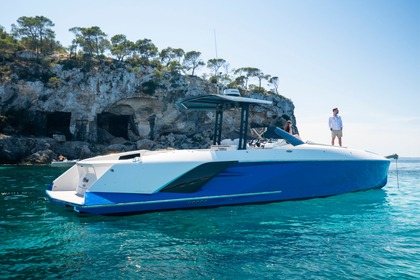 FRAUSCHER 1414
(2017)
Calvià
See more boats nearby
These are our available boats around Calvià, Spain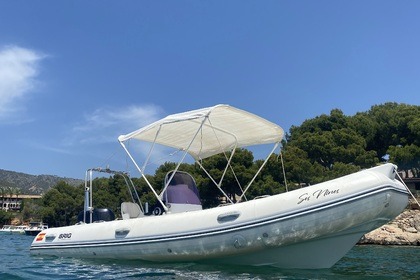 Special offer
RIB Brig F500 57hp
(2009)
Palma Nova
With or without a captain
From $293 per day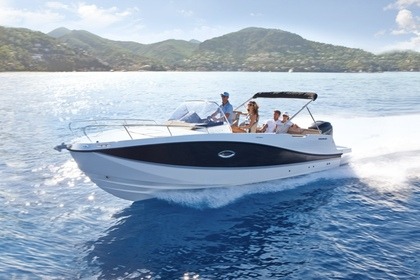 Special offer
Quicksilver activ 755 sundeck
(2022)
Puerto Portals
With or without a captain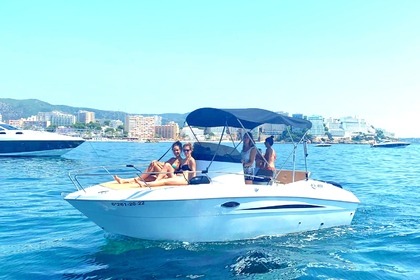 Special offer
Astilux 600SD Mercury 115cv
(2022)
Puerto Portals
With or without a captain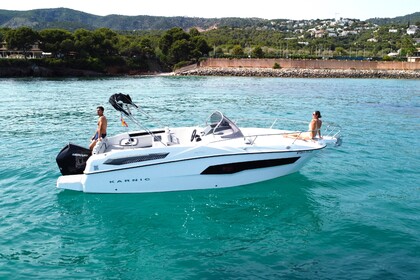 Special offer
Karnic SL702 Mercury 225cv
(2022)
Puerto Portals
With or without a captain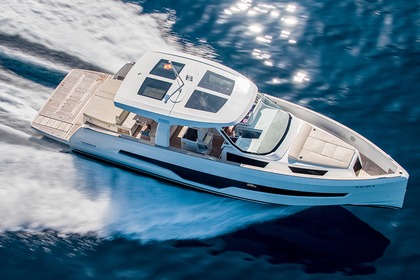 HIGH SPEED AND SPECTACULAR DESIGN
(2021)
Puerto Portals
From $2,115 per day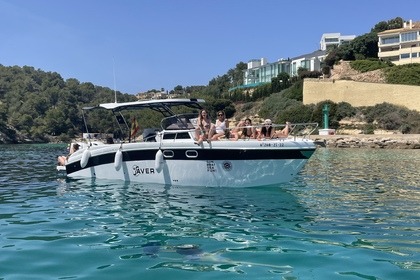 Special offer
Motorboat Saver 795 WA 400hp
(2022)
Puerto Portals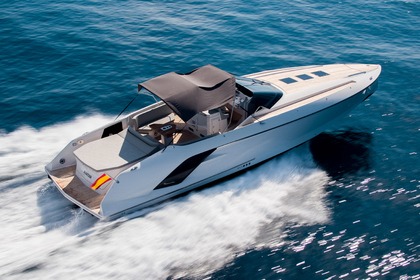 The highest possible level
(2021)
Puerto Portals
From $2,175 per day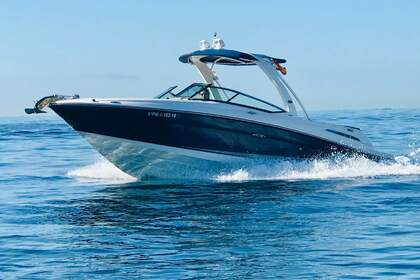 Searay 250 SLX
(2013)
Portals Nous
With or without a captain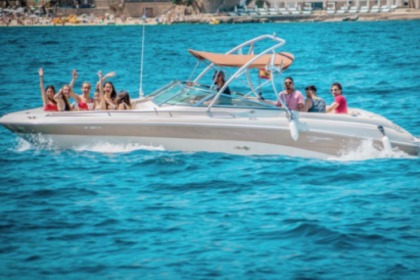 Motorboat Sea Ray 260 280hp
(2006)
Portals Nous
With or without a captain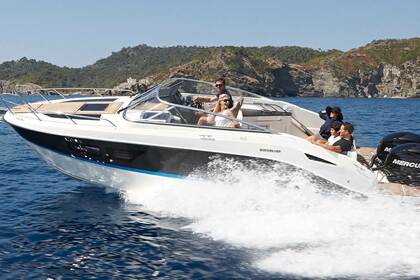 Motorboat Quiksilver Activ 805 Cruise 300hp
(2018)
Portals Nous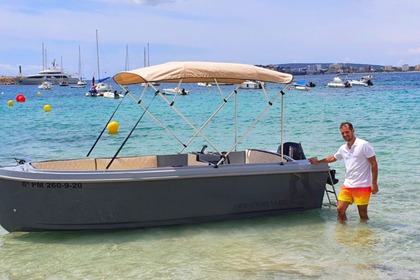 Motorboat Namare 485S 15hp
(2020)
Portals Nous
Organize your peer-to-peer boat rental in Calvià choosing our website and enjoy unforgettable moments. Hoist the sails and discover the surroundings aboard the boat of your dreams, enjoy the water sports, sunbathe, visit the monuments... The choice is yours! Choose among all the boats available on our website.
How much does it cost to rent Boat in Calvià?
The cost of Boat rentals in Calvià varies according to different factors, the average is about $863.00 per day, but it is possible to find boat rentals for $139.00 per day. Check with the owner of each vessel for details.