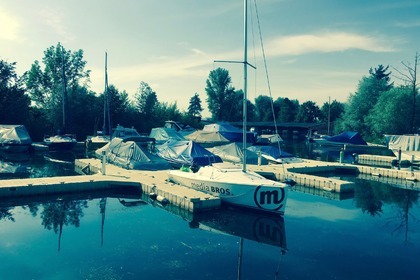 Dehler Varianta VA18
(2012)
Lachen
With or without a skipper
See more boats nearby
These are our available boats around Lachen, Switzerland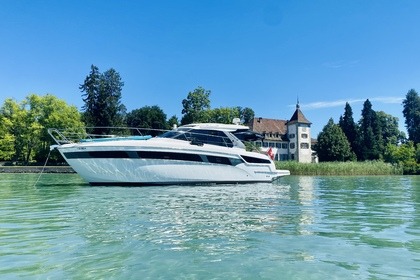 Bavaria S40 Coupe
(2021)
Rapperswil-Jona
With or without a skipper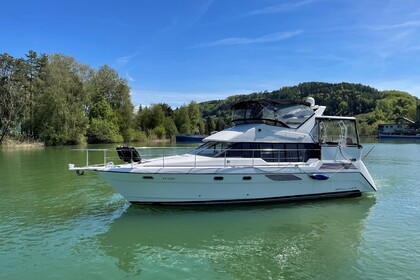 Motor yacht Bayliner 45 Fly 500hp
(2004)
Rapperswil-Jona
With or without a skipper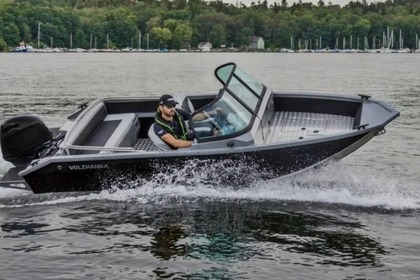 VBoat Motorboat for Rent with fun equipment
(2022)
Lake Zurich
With or without a skipper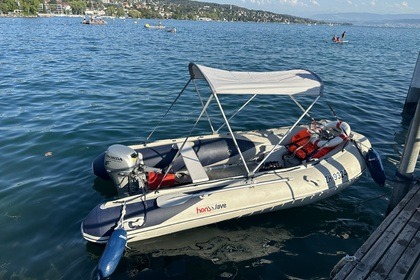 Boat without license Honda Honda 8 Ps 8hp
(2010)
Lake Zurich
With or without a skipper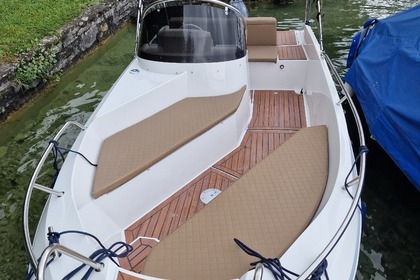 Boat without license Ocean Master 470 WA 8hp
(2023)
Stäfa
With or without a skipper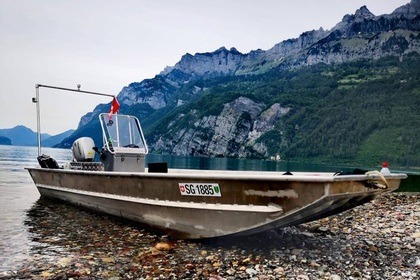 Motorboat Hasekamp 500 20hp
(2014)
Weesen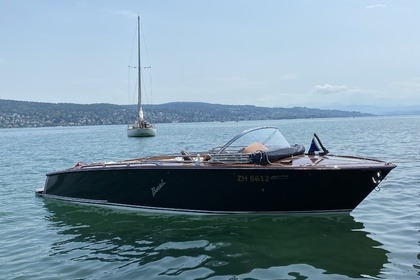 Motorboat Boesch Super Ski 590 300hp
(1999)
Erlenbach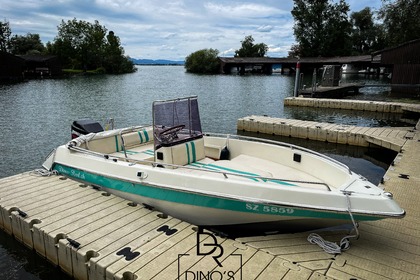 Giluliano Portofino 565 Open
(1992)
Pfäffikon District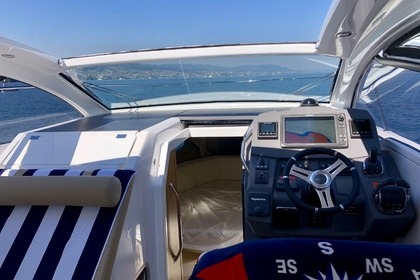 Luxurious Motoryacht AZ 34
(2016)
Zürich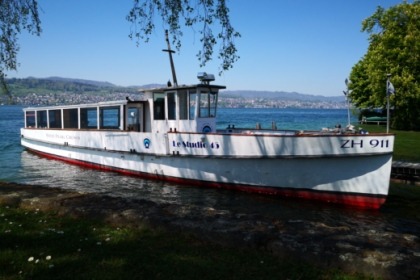 Vintage Salon Cruiser
(1929)
Zürich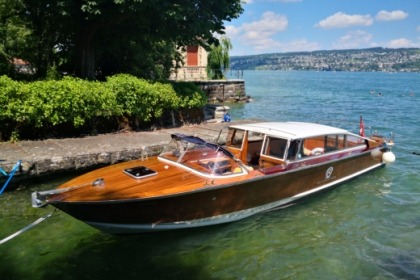 Venetian Limousine Boat
(1974)
Zürich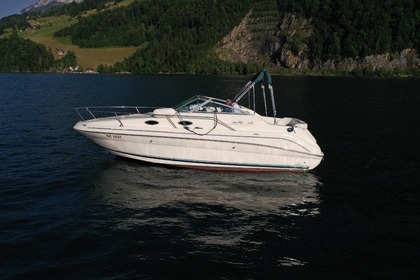 Sea Ray 240DA
(1996)
Gersau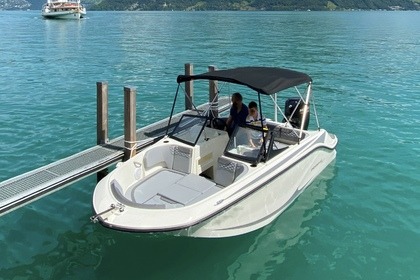 Motorboat Bayliner Element M17 100hp
(2023)
Lake Lucerne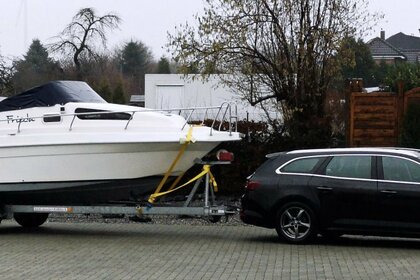 Motorboat Drago Fiesta 660 90hp
(2006)
Stein am Rhein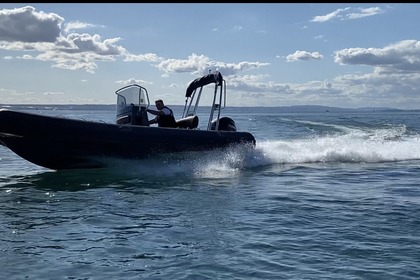 RIB Capelli 530 Tempest 90hp
(2022)
Kreuzlingen District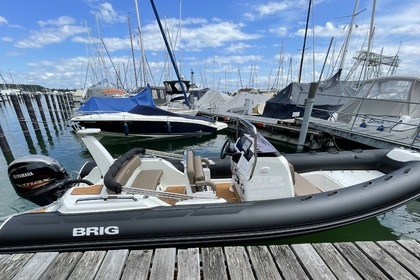 RIB Brig Eagle 6.7 E 90hp
(2021)
Kreuzlingen District
With or without a skipper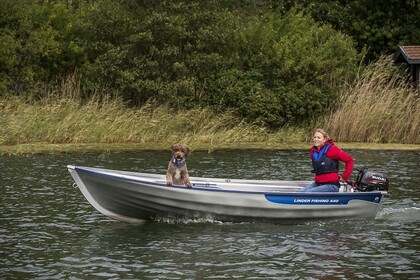 Motorboat Linder Fishing 440 5hp
(2017)
Öhningen
You would like to find a peer-to-peer boat rental in Lachen? You will discover on Click&Boat a list of boats, catamarans or sailboats with or without captain to enjoy a wonderful holiday with friends and family. With more than 50000 boats online, Click&Boat is a boat rental platform giving the opportunity to owners to return on investment their boat and to people to find boats at competitive prices. Search your boat by checking the characteristics of the boats ads displayed on our website. Then, you will be able to contact the boat owner in order to ask all the questions or to book the boat in Lachen.
Cost to rent a Boat in Lachen
Curious about the cost of renting a Boat in Lachen? While the cost may vary from boat to boat, it is possible to rent a Boat from $300.00 to $2,618.00 per day. But the average for a daily cost is $1,248.00.