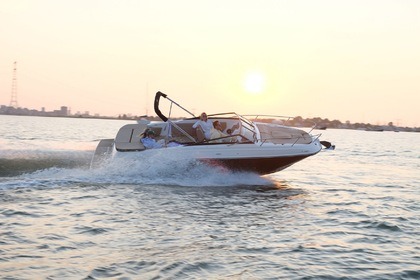 Sea Ray Sun Sport 230
(2021)
Ghent
With or without a skipper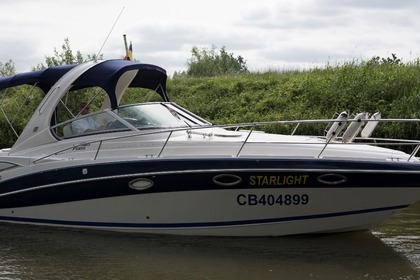 Discount offer
Motor yacht Four Winns 318 Vista 650hp
(2007)
Ghent
See more nearby boats
These boats are available around Ghent, Belgium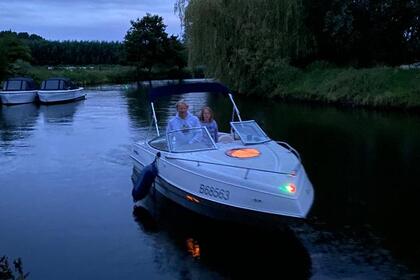 Motorboat Four Winns 195 Sundowner 250hp
(2000)
Lokeren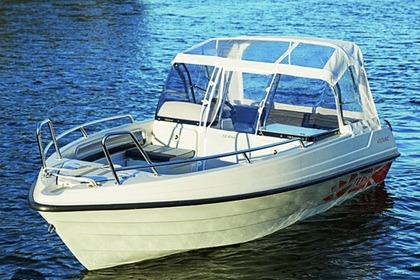 Motorboat Terhi 475 twin c 50hp
(2016)
Flobecq
With or without a skipper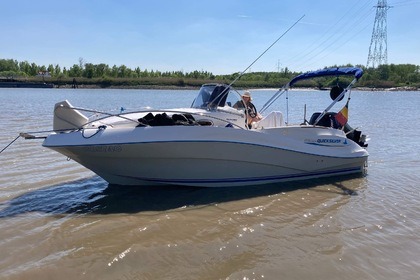 Motorboat Quicksilver 635 wa commander 175hp
(2007)
Temse
With or without a skipper
Beneteau 64 for 8 Guests on Charter
(1997)
Bruges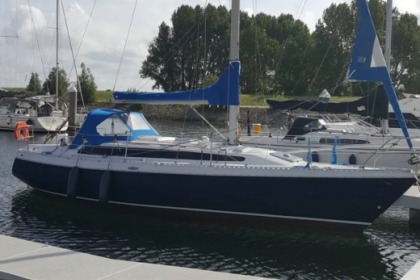 Sailboat Gib Sea Gib Sea 11m
(1986)
Breskens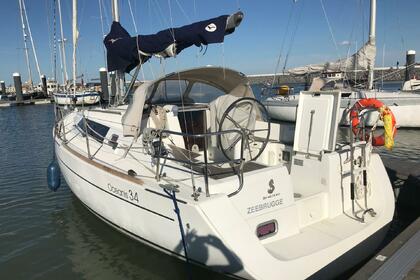 Zumba Oceanis 34
(2011)
Cadzand
With or without a skipper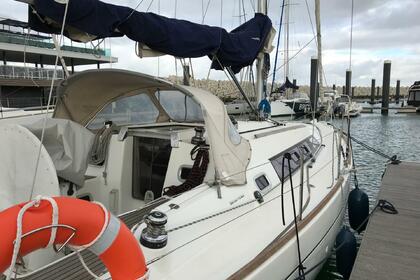 Chica Oceanis 34
(2011)
Cadzand
With or without a skipper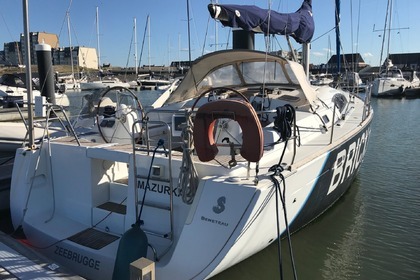 Mazurka Oceanis 43
(2010)
Cadzand
With or without a skipper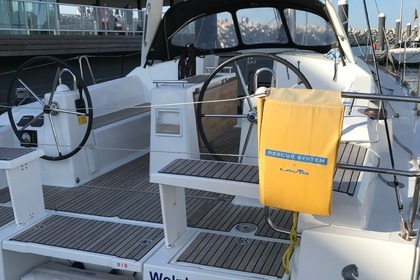 Velon Oceanis 38
(2017)
Cadzand
With or without a skipper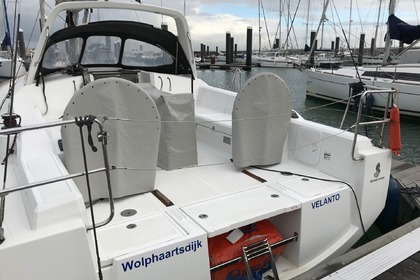 Velanto Oceanis 38
(2016)
Cadzand
With or without a skipper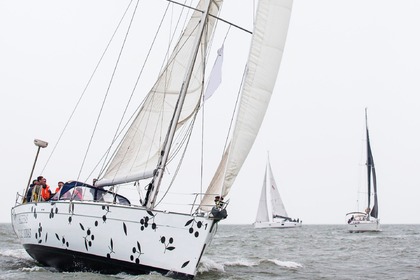 Capoeira Cyclades 50.5
(2008)
Cadzand
With or without a skipper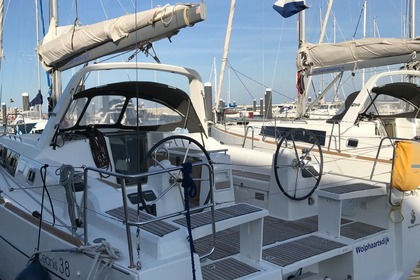 MARO Oceanis 38
(2017)
Cadzand
With or without a skipper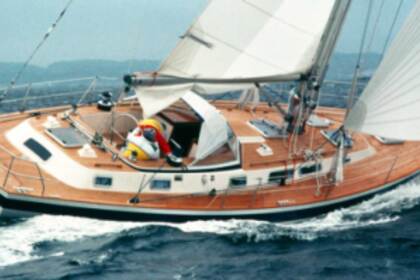 Motorboat Hallberg Rassy Custom
(2010)
Zeeland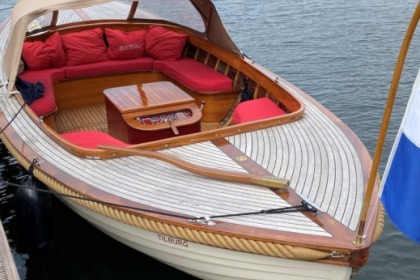 Motorboat Overnaadse Spitsgat Custom 29hp
(1980)
Zeeland
Motorboat Bavaria 44 Custom 55hp
(2012)
Zeeland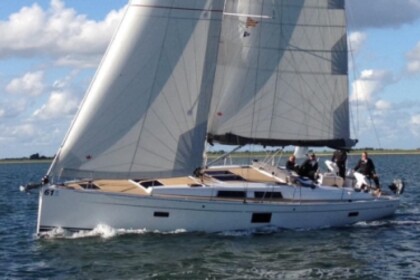 Motorboat Hanse Hanse 455 72hp
(2017)
Zeeland
Organize your private yacht charter in Ghent choosing our website and enjoy an amazing trip. Hoist the sails and discover beautiful landscapes aboard your motorboat or your sailboat, enjoy the water sports, sunbathe, visit the monuments... The choice is yours! Choose among all the yachts to hire.
How much does it cost to rent a Boat in Ghent?
Renting a Boat in Ghent can cost from €650.00 per day for small boats and up to €650.00 for larger boats.