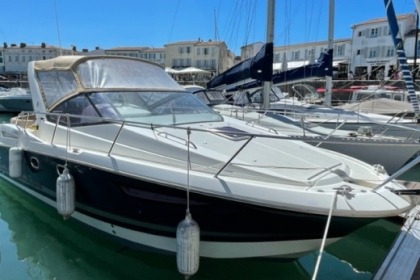 Motorboat Jeanneau Leader 8 320hp
(2013)
Ré Island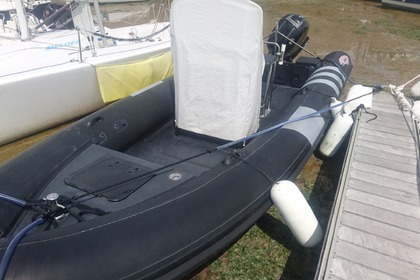 RIB Searibs 670 150hp
(2016)
Ré Island
From €225 per day
See more nearby boats
These boats are available around Ré Island, France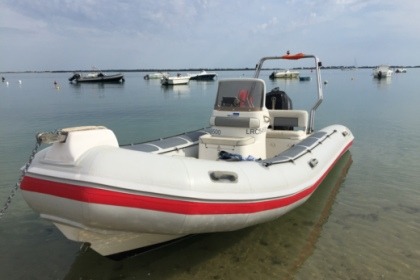 Valiant Vanguard 620 - 115 CV
(2006)
Ars-en-Ré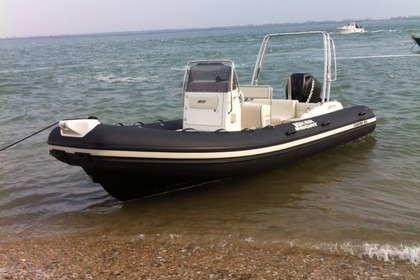 RIB JOKER BOAT COASTER 600 115hp
(2013)
Ars-en-Ré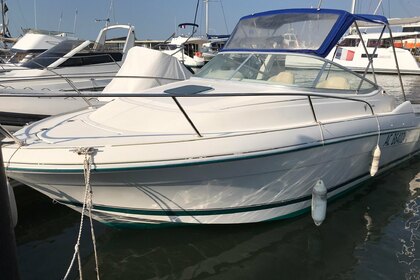 Motorboat JEANNEAU LEADER 705 IB 225hp
(2002)
Ars-en-Ré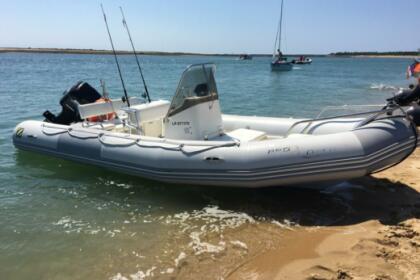 RIB Zodiac Pro Open 650 150hp
(2005)
Loix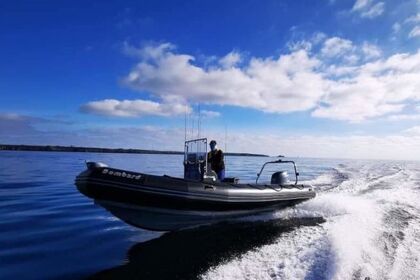 RIB Bombard Bombard Explorer 600 115hp
(2019)
Loix
From €550 per day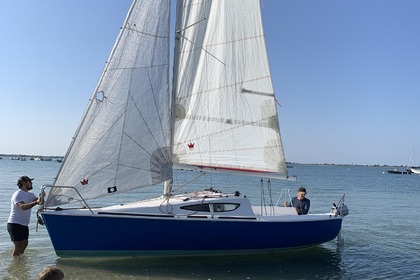 Sailboat Aventura Go 5-50 5.5m
(2010)
Loix
From €229 per day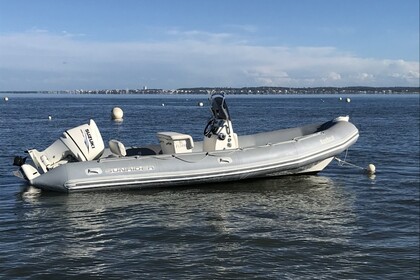 RIB Bombard Bombard Sunrider 650 125hp
(2019)
Loix
From €310 per day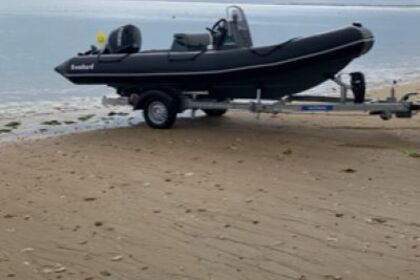 RIB Bombard Explorer 550 70hp
(2022)
Les Portes-en-Ré
From €315 per day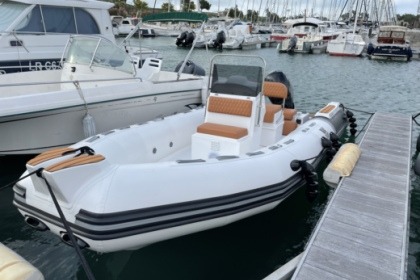 RIB Tiger Marine 600 115hp
(2021)
Saint-Martin-de-Ré
With or without a skipper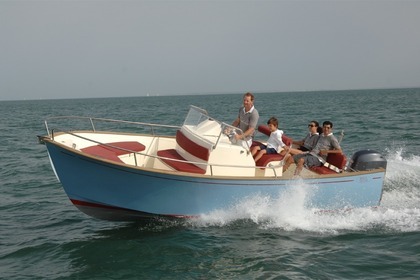 RHEA MARINE 23 Open
(2013)
Saint-Martin-de-Ré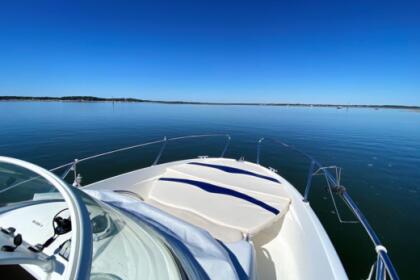 Motorboat Beneteau Flyer 650 Open 140hp
(2005)
Saint-Martin-de-Ré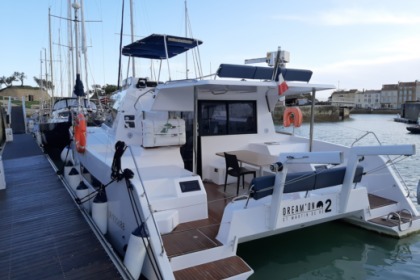 Catamaran Aventura Aventura 34 MY 10m
(2019)
Saint-Martin-de-Ré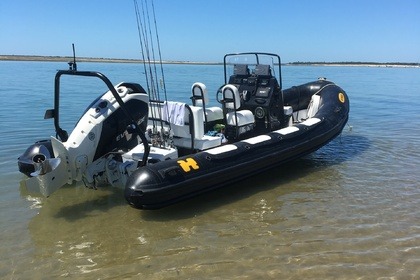 RIB HUMBER PRO OCÉAN 6.30 200hp
(2020)
Saint-Martin-de-Ré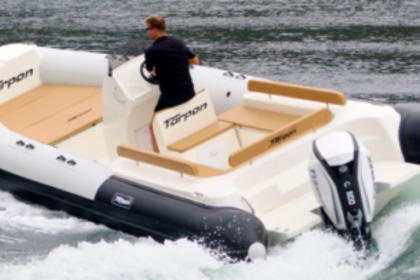 RIB NEUMATICAS DE VIGO SAU NEUVISA 790-LX 225hp
(2017)
Saint-Martin-de-Ré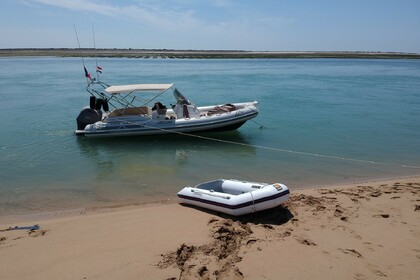 Motorboat JOKER BOAT CLUBMAN 28 400hp
(2015)
Saint-Martin-de-Ré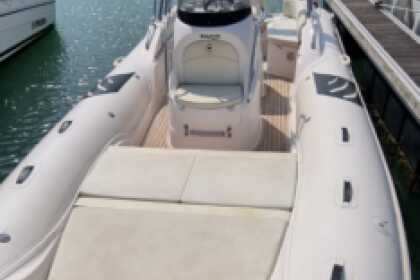 RIB Bsc 73 océan 225hp
(2011)
Saint-Martin-de-Ré
With or without a skipper
You would like to find a private yacht charter in Ré Island? Discover on Click&Boat a diverse offer of yachts and sailing yachts with or without captain to enjoy a wonderful holiday with family or friends. Having more than 40000 yachts available, Clickandboat.com is a boat hire platform giving the opportunity to yacht owners to charter their yacht when they want and to people to find a sailboat or a motorboat at a cheaper price. Find your dream boat in Ré Island by checking the characteristics of the different ads available on the website. Then, you will be able to contact the yacht owner in order to ask all the questions or to book the yacht of your choice.
How much does it cost to rent a Boat in Ré Island?
Boat charters can be from €125.00 to €800.00 in Ré Island. In addition to the destination, other factors such as the boat's age, size and capacity should be considered.