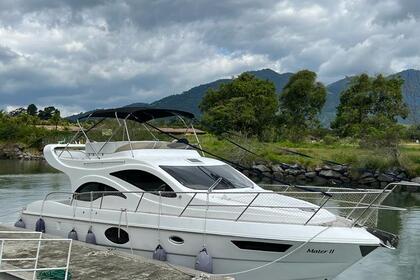 Real TOP para 16 passageiros
(2010)
Mangaratiba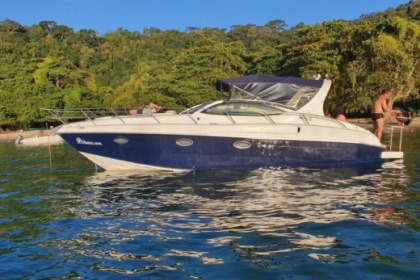 Motorboat Real power boats Real class 31 400hp
(2009)
Mangaratiba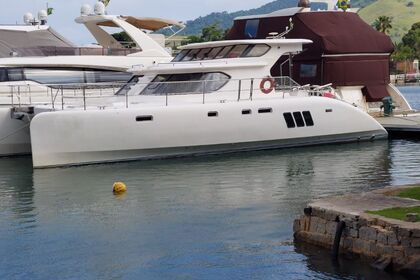 Cat 46 para até 25 passageiros
(2015)
Mangaratiba
Other boats nearby
These boats are available near Mangaratiba, Brazil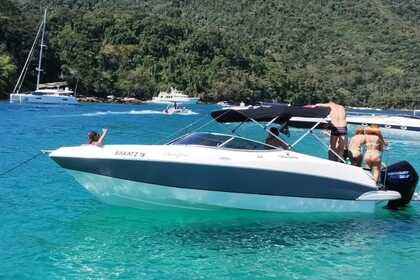 Motorboat Ventura motor boat 200hp
(2013)
Conceição de Jacareí
Sailboat Dufour Dufour 410 Gl 12.5m
(2014)
Jacuecanga
With or without a skipper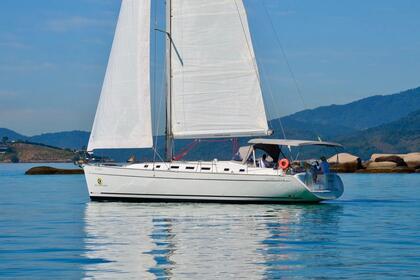 Beneteau Cyclades 50.4
(2010)
Jacuecanga
With or without a skipper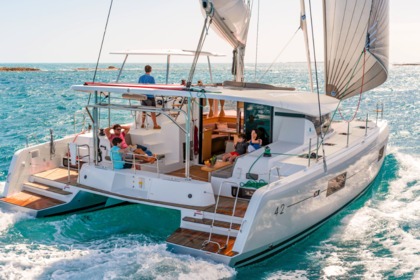 Catamaran Lagoon Lagoon 42 12.08m
(2023)
Jacuecanga
With or without a skipper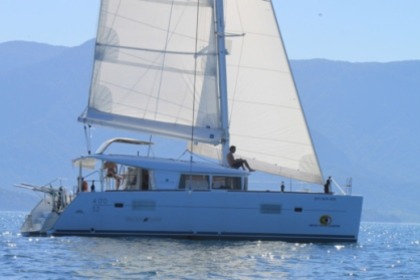 Catamaran Lagoon Lagoon 400 S2 12.2m
(2015)
Jacuecanga
With or without a skipper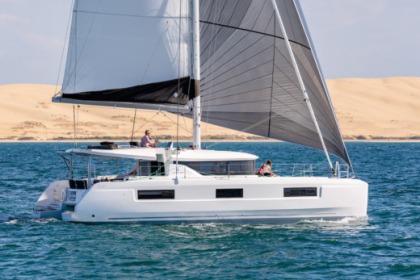 Catamaran Lagoon Lagoon 46 14m
(2020)
Jacuecanga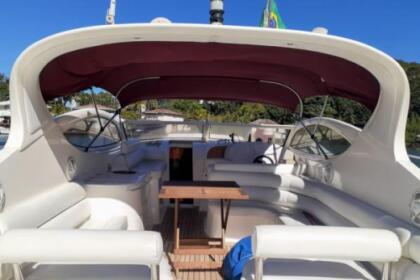 Motorboat Real 45 Top Class
(2012)
Angra dos Reis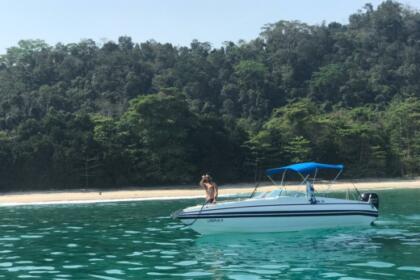 Motorboat REAL 24
(2004)
Angra dos Reis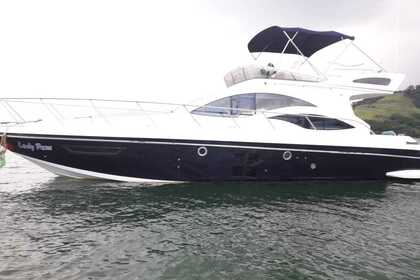 Safety and comfort for up to 16 guests
(2010)
Angra dos Reis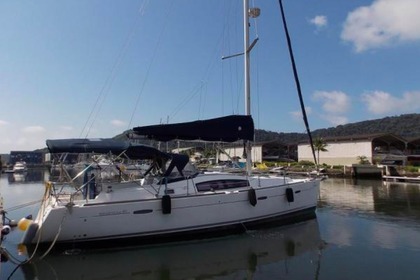 Rent a Sailboat Beneteau in Angra dos Reis
(2008)
Angra dos Reis
With or without a skipper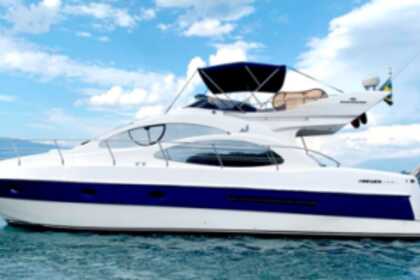 Motorboat Azimut Azimut 46
(2014)
Angra dos Reis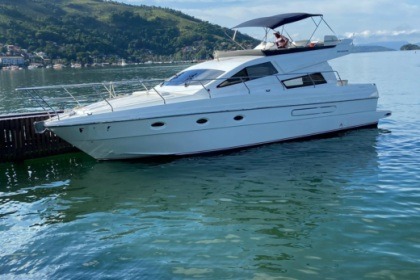 Motorboat Intermarine 44FULL 1hp
(2014)
Angra dos Reis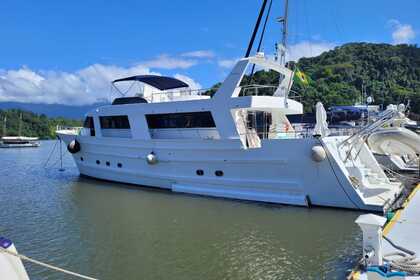 Muito espaço, conforto e segurança!
(2005)
Angra dos Reis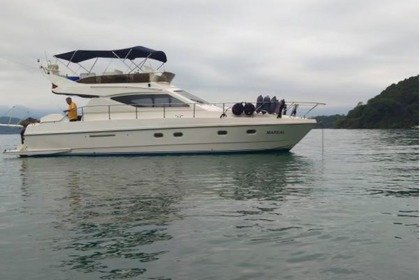 Ferretti 43 in Angra
(2010)
Angra dos Reis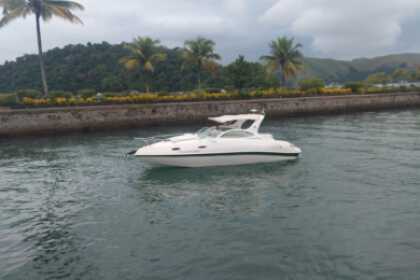 Motorboat Magis 27.5 300hp
(2012)
Angra dos Reis
Look for the yacht or the sailboat that fits your needs by the yacht charter in Mangaratiba with our platform. During your journey, take advantage of sailing on the sea or on the rivers and the canals or leave the yacht at the dock and explore the surroundings of the destination of your choice.