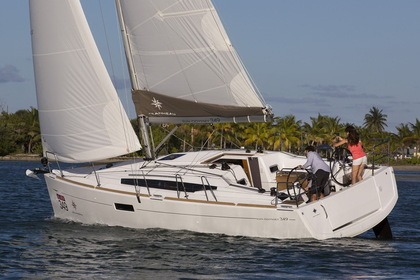 Sailboat Jeanneau Sun Odyssey 349 10.36m
(2023)
Drage, Pakoštane
With or without a skipper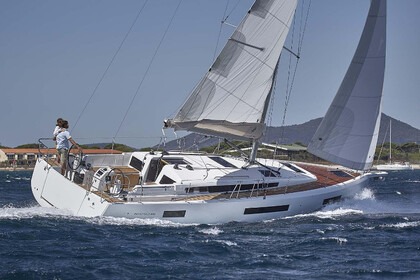 Sailboat Jeanneau Sun Odyssey 440 13.41m
(2023)
Drage, Pakoštane
With or without a skipper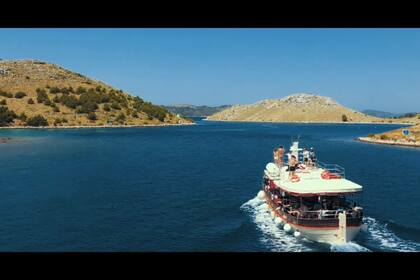 Traditional Wooden Bracera Gostilje
(1911)
Drage, Pakoštane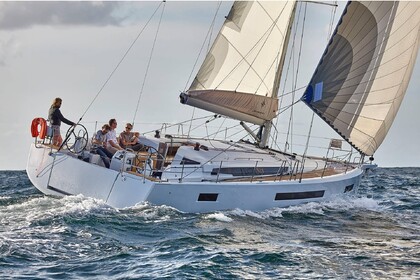 Sailboat Jeanneau Sun Odyssey 490 14.94m
(2023)
Drage, Pakoštane
With or without a skipper
Other boats nearby
These boats are available near Drage, Pakoštane, Croatia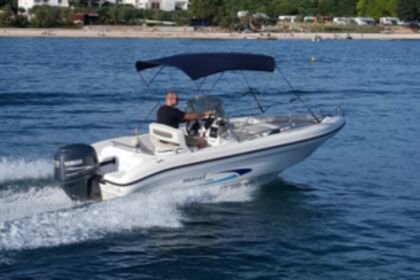 Marvel 19.5 and Yamaha F100 2019
(2017)
Pakoštane
With or without a skipper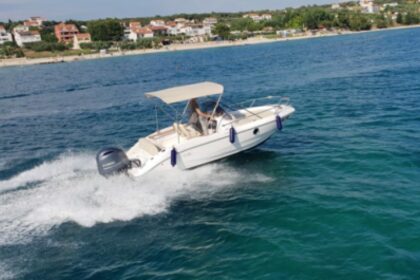 Sessa Luxury Key Largo 6.2m and Yamaha F 150 2018
(2018)
Pakoštane
With or without a skipper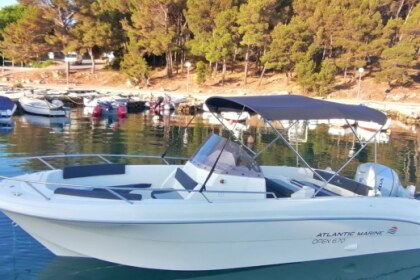 Atlantic Marine 670 Open
(2021)
Pakoštane
Quicksilver Pilothouse 500
(2014)
Pakoštane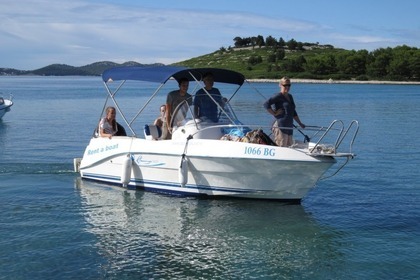 Awaken the sailor in you in our Quicksilver Flamingo 525
(2011)
Pakoštane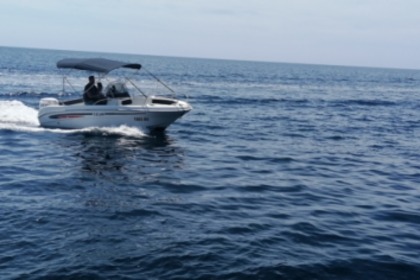 Selva Marine 560 Open
(2017)
Pakoštane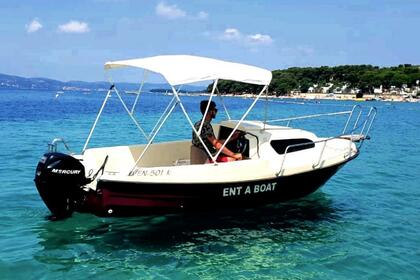 Ven 501 K
(2016)
Pakoštane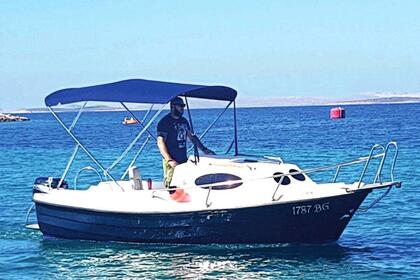 M Sport 500
(2016)
Pakoštane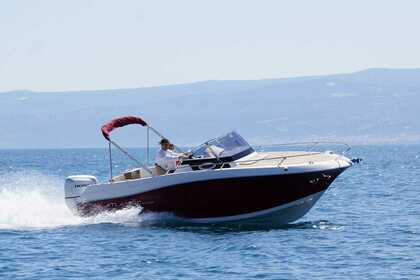 Atlantic Marina 655 Based in the Pakoštane port in Dalmatia
(2013)
Pakoštane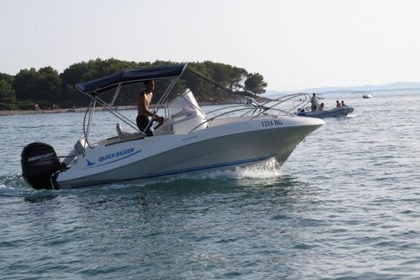 Quicksilver Commander motorboat perfect for riding
(2011)
Pakoštane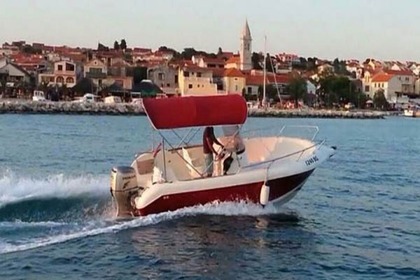 ATLANTIC 550
(2012)
Pakoštane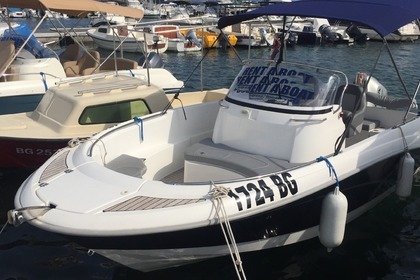 NAVIGATOR 616
(2013)
Pakoštane
Stay Active on your Adriatic holiday with Quicksilver Commander
(2010)
Pakoštane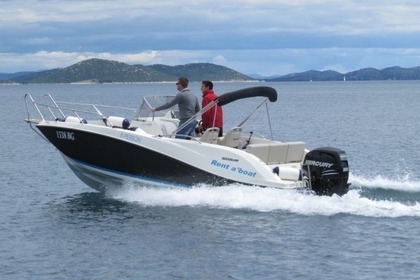 Get on board the Quicksilver Sundeck 675
(2014)
Pakoštane
Look for the yacht or the sailboat that fits your needs by the yacht charter in Drage, Pakoštane with our platform. During your journey, take advantage of sailing on the sea or on the rivers and the canals or leave the yacht at the dock and explore the surroundings of the destination of your choice.
How much does it cost to rent a Boat in Drage, Pakoštane?
Hiring a Boat in Drage, Pakoštane can cost from £1,950.00 per day for small boats and up to £1,950.00 for larger boats.