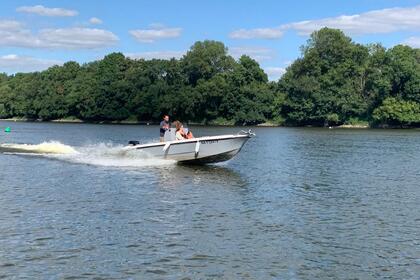 Motorboat Neptune 6 60hp
(2020)
Le Cellier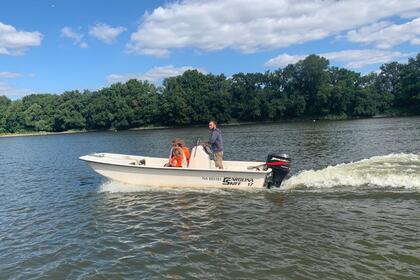 Motorboat Carolina Skiff 1780 Dlx 50hp
(2004)
Le Cellier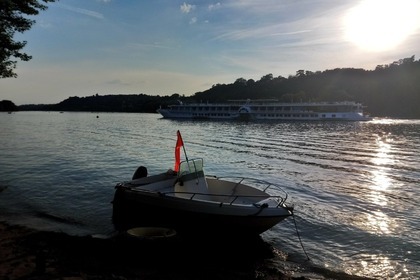 Motorboat Kelt Fishlander 50hp
(2004)
Le Cellier
Other boats nearby
These boats are available near Le Cellier, France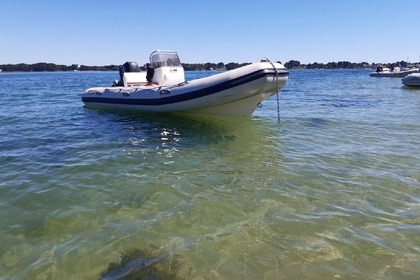 Semi rigide valiant 5.20m
(2004)
Sucé-sur-Erdre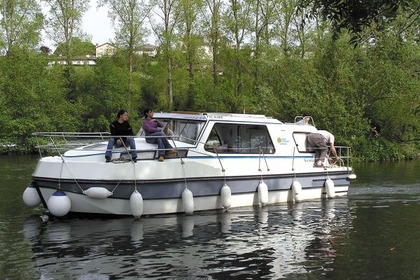 Houseboat Riviera 920
Sucé-sur-Erdre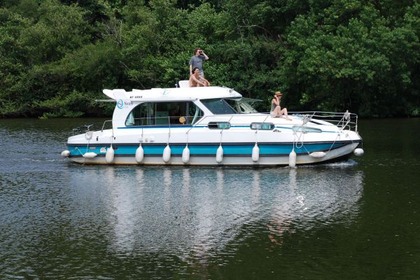 Houseboat Sedan 1170
Sucé-sur-Erdre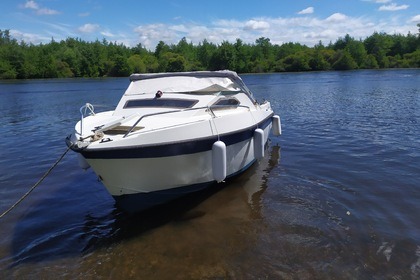 Motorboat Jouandoudet Guppy 480 50hp
(1994)
Sucé-sur-Erdre
With or without a skipper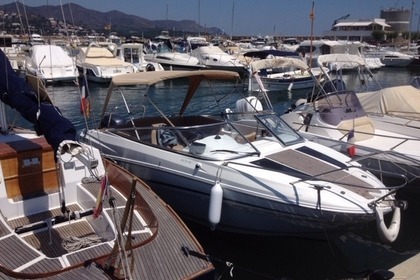 Motorboat JEANNEAU Cap Camarat 6.5 Dc 150hp
(2014)
La Chapelle-sur-Erdre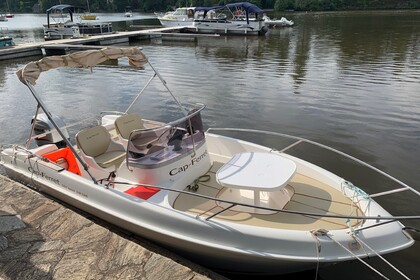 Motorboat B2 Marine Open Cap Ferret 502 Swing 50hp
(2011)
Nort-sur-Erdre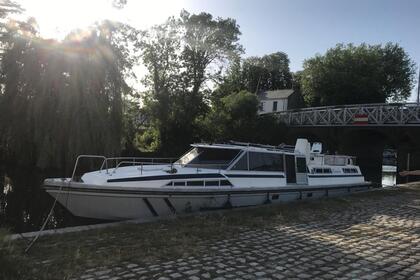 Houseboat Chalenger Challenger
(1991)
Nort-sur-Erdre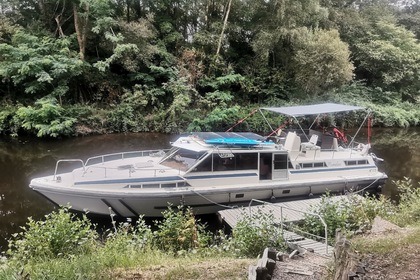 Houseboat Houseboat Challenger 13.80
(1991)
Nort-sur-Erdre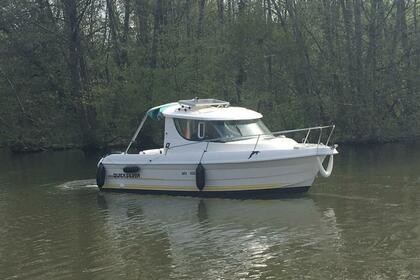 Motorboat Quicksilver 650 Camping 80hp
(2001)
Nort-sur-Erdre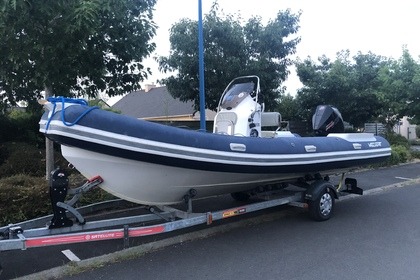 Motorboat Valiant 685 Classic 60hp
(2020)
Nort-sur-Erdre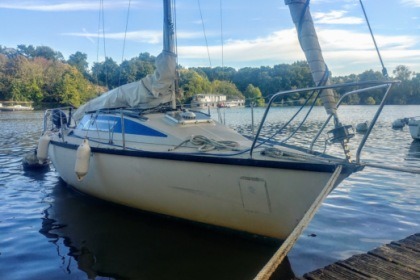 Discount offer
sailboat for a day trip on the river Erdre at 6, or a weekend at 4, no permit required
(1980)
Nantes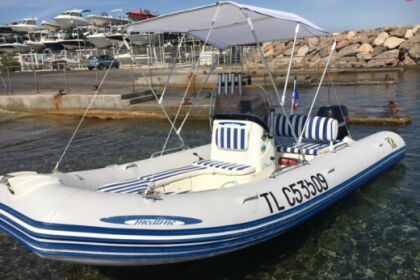 RIB Zodiac Medline 2C 115hp
(2008)
Nantes
With or without a skipper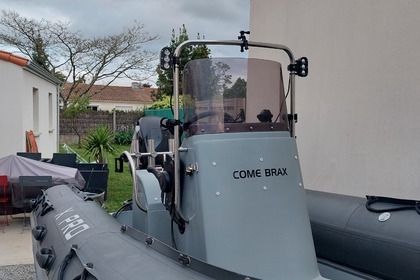 RIB 3d Tender XPRO 535 50hp
(2016)
Nantes
With or without a skipper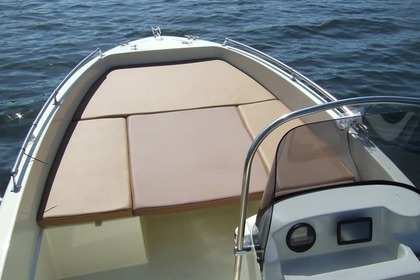 Motorboat KAREL 450 OPEN 50hp
(2014)
Nantes
With or without a skipper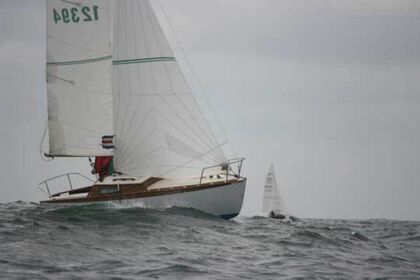 Sailboat Morin Corsaire 5.5m
(1972)
Nantes
Would like to find a private yacht charter in Le Cellier? You will discover on Click&Boat a large choice of yachts and sailing yachts with or without captain to enjoy a wonderful holiday with friends and family. With more than 50000 yachts online, Click&Boat is a boat hire platform giving the opportunity to owners to return on investment their yacht and to people to find yachts at competitive prices. Search for your boat by checking the description and the ratings of the different yachts ads. Then, you will be able to contact the yacht owner in order to ask all the questions or to book the yacht at the period you selected.
Cost to rent a ##boat type## in Le Cellier
Curious about the cost of hiring a Boat in Le Cellier? While the cost may vary from boat to boat, it is possible to hire Boat from £140.00 to £480.00 per day. But the average for a daily cost is £261.00.