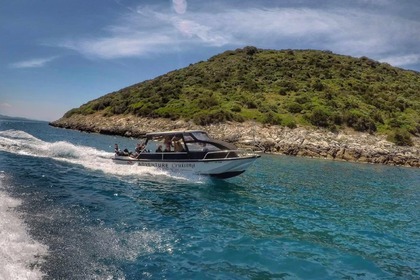 Pikilos 8m DIVING BOAT
(2015)
Marathon
From £974 per day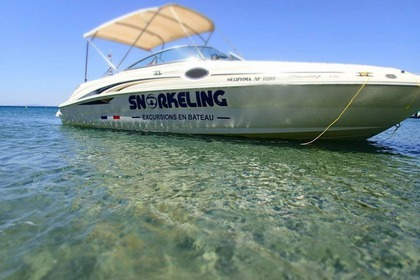 Sea Ray 240 Sundeck
(2015)
Marathon
From £974 per day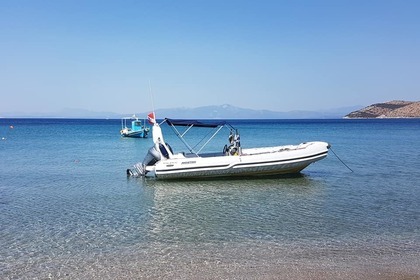 Mostro 600 | Diving RIB
(2015)
Marathon
From £398 per day
Other boats nearby
These boats are available near Marathon, Greece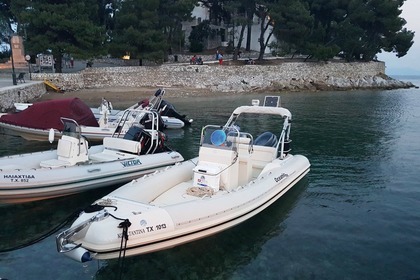 OCEANIC SUPER ALTER
(2011)
Nea Makri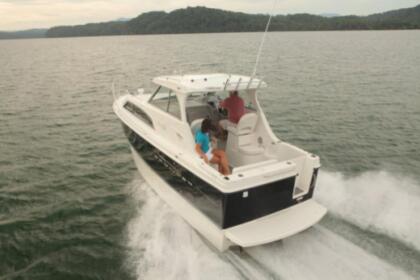 Discover the coast of Athens in your 246EC Discove
(2008)
Nea Makri
From £443 per day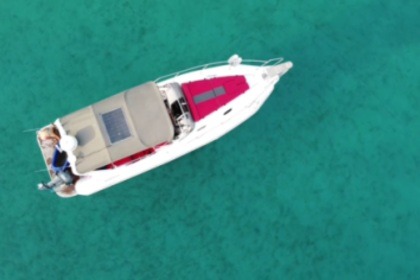 RIB Rib Cabin 300hp
(2020)
Rafina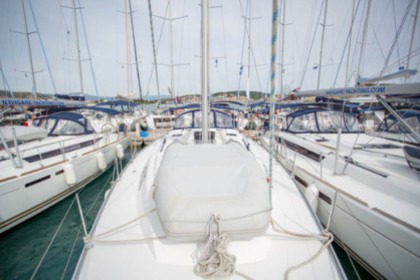 Bavaria Cruiser 46
(2016)
Athens
With or without a skipper
From £151 per day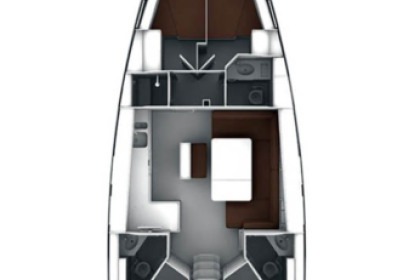 Sailboat Bavaria Yachtbau Bavaria Cruiser 46 - 4 cab. 14.27m
(2019)
Athens
With or without a skipper
From £176 per day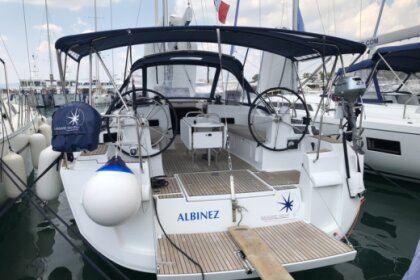 Sailboat Jeanneau Sun Odyssey 479 - 4 cab. 14.43m
(2018)
Athens
With or without a skipper
From £181 per day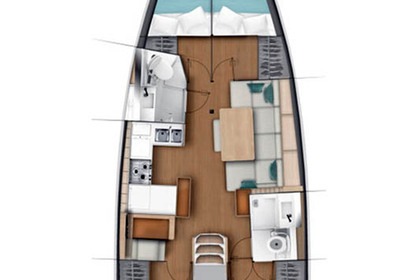 Sailboat Jeanneau Sun Odyssey 440 13m
(2019)
Athens
With or without a skipper
From £167 per day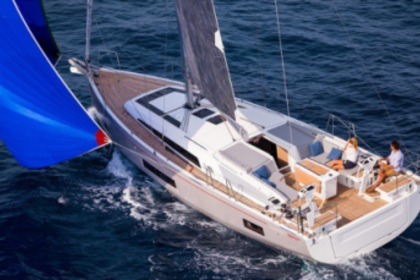 Sailboat Bénéteau Oceanis 46.1 - 4 cab. 14.6m
(2019)
Athens
With or without a skipper
From £190 per day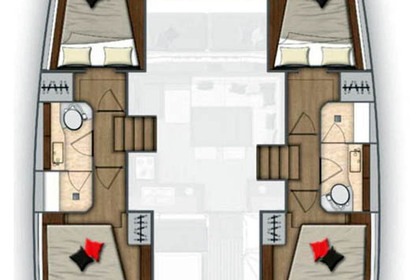 Catamaran Lagoon-Bénéteau Lagoon 40 - 4 + 2 cab 11.74m
(2022)
Athens
With or without a skipper
From £350 per day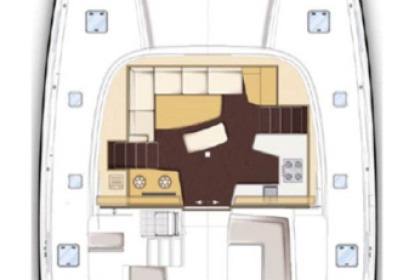 Catamaran Lagoon-Bénéteau Lagoon 42 - 4 + 2 cab. 12.8m
(2019)
Athens
With or without a skipper
From £387 per day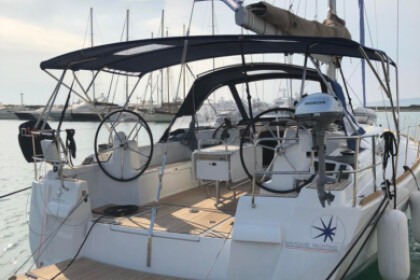 Sailboat Jeanneau Sun Odyssey 519 - 5 cab. 15.75m
(2018)
Athens
With or without a skipper
From £226 per day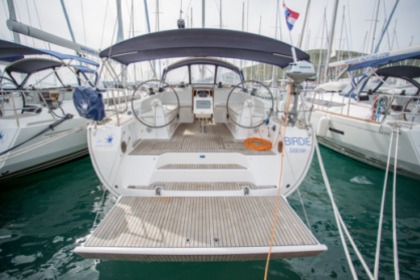 Sailboat Bavaria Yachtbau Bavaria Cruiser 46 - 4 cab. 14.27m
(2014)
Athens
With or without a skipper
From £142 per day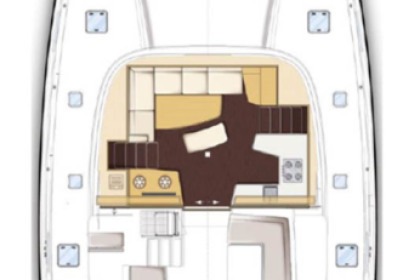 Catamaran Lagoon-Bénéteau Lagoon 42 - 4 + 2 cab. 12.8m
(2019)
Athens
With or without a skipper
From £387 per day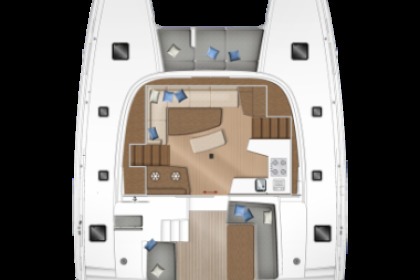 Catamaran Lagoon-Bénéteau Lagoon 42 - 4 + 2 cab. 12.8m
(2020)
Athens
With or without a skipper
From £387 per day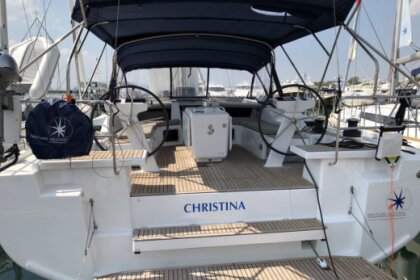 Sailboat Bénéteau Oceanis 51.1 - 5 + 1 cab. 15.94m
(2018)
Athens
With or without a skipper
From £226 per day
Look for the yacht or the sailboat that fits your needs by the yacht charter in Marathon with our platform. During your journey, take advantage of sailing on the sea or on the rivers and the canals or leave the yacht at the dock and explore the surroundings of the destination of your choice.
How much does it cost to hire Boat in Marathon?
Hiring Boat in Marathon can cost from £450.00 per day for small boats, up to £1,745.00 for larger boats.