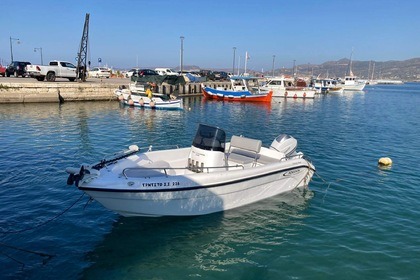 Boat without licence Poseidon Blue water 30hp
(2022)
Sitia
Other boats nearby
These boats are available near Sitia, Greece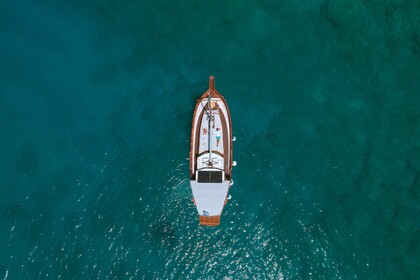 Discount offer
Travel with Triton - ALL INCLUSIVE TRIP
(1993)
Makry Gialos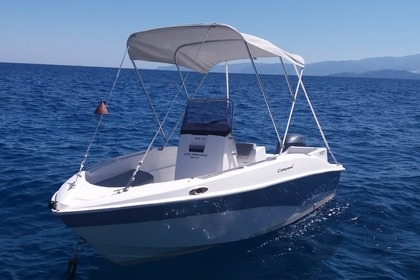 Motorboat compass 150cc
(2022)
Elounda
With or without a skipper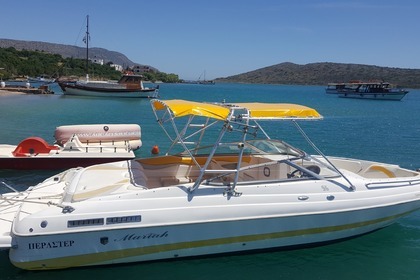 Mariah XS 25 Bow rider
(2008)
Elounda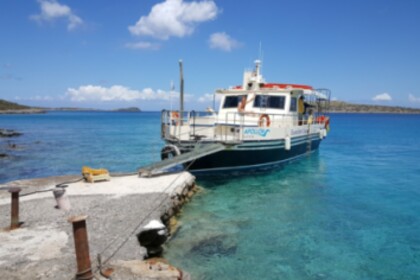 Motorboat apollon apollon 440hp
(1980)
Elounda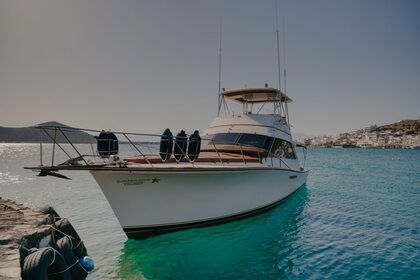 Motorboat Excaliber Bavaria 50ft 250hp
(1999)
Elounda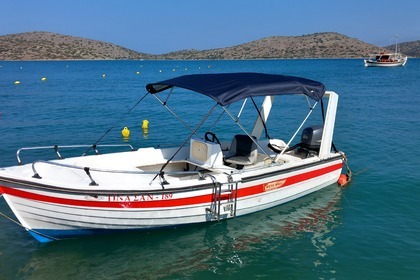 Motor boat Creta Navis 30-HP Yamaha
(2008)
Elounda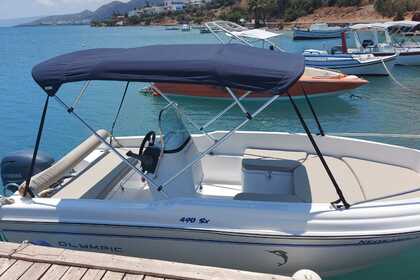 OLYMPIC SX 4.90 Outboard 30-HP YAMAHA
(2019)
Elounda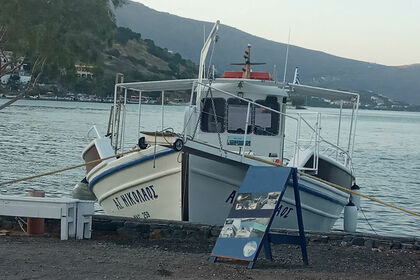 Boat Trips in Elounda!
(2000)
Elounda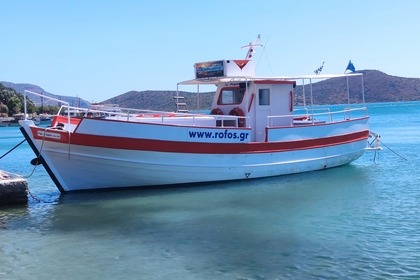 Wooden Traditional motorboat
(1980)
Elounda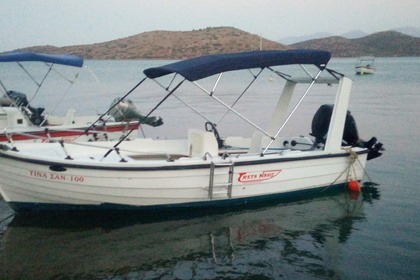 Motor boat Creta Navis 25-HP
(2010)
Elounda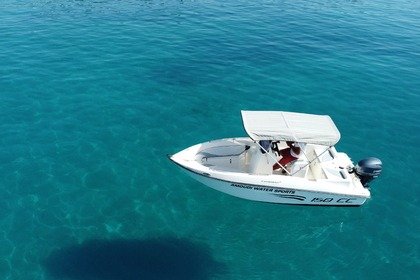 compass 150cc
(2019)
Agios Nikolaos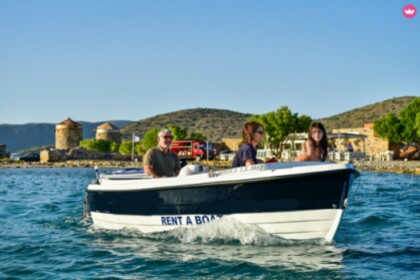 Kryger 480
(2017)
Agios Nikolaos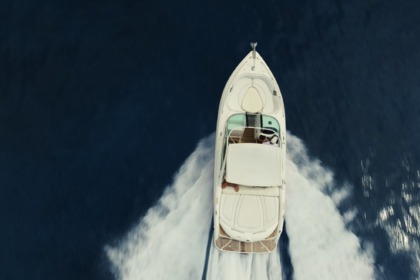 Comfortable VIP Jetboat SEASON END OFFER
(2017)
Agios Nikolaos
Chaparral Sport Boat 255 ssi
(2007)
Agios Nikolaos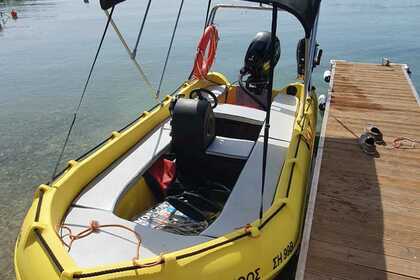 SELFDRIVEBOATS - Medium / Budget / Premium
(2019)
Agios Nikolaos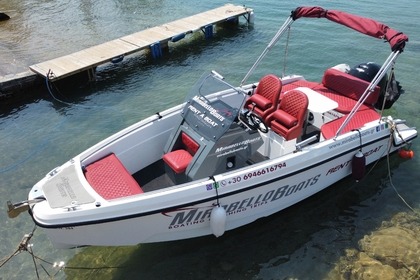 Boat rental Protagon 20
(2022)
Agios Nikolaos
With or without a skipper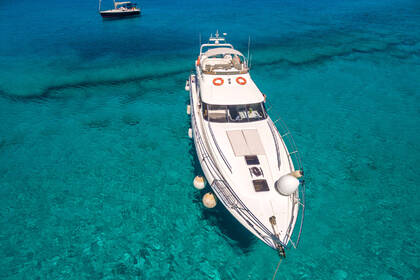 PRINCESS SHADES 65 TROPICAL CHAMPAGNE CRUISE TO CHRISSI ISLAND CRETE
(1992)
Agios Nikolaos
Find out our list of motorboats and sailboats to hire in Sitia. You want rent a yacht in Sitia for your holiday? Discover on our private yacht charter platform a list of yachts and sailing yachts with or without captain to enjoy a wonderful holiday with family or friends. Having more than 50000 yachts available, Clickandboat.com is a yacht charter website giving the opportunity to yacht owners to charter their yacht when they want and to people to find a sailboat or a motorboat at a cheaper price. Find your dream boat in Sitia by checking the equipment and the ratings of the boat ads displayed on our website. If you found the yacht you were interested in, you can contact the yacht owner in order to book the yacht in Sitia.
Cost to rent a ##boat type## in Sitia
Curious about the cost of hiring a Boat in Sitia? While the cost may vary from boat to boat, it is possible to hire Boat from £540.00 to £540.00 per day. But the average for a daily cost is £540.00.