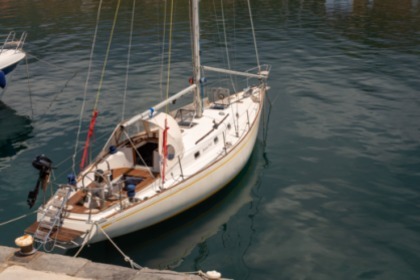 Alpa 11,50
(1978)
From £213 per day
3
·
Private
·
Super owner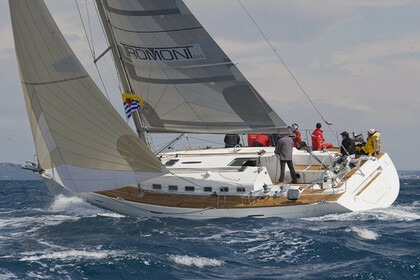 Sailboat Beneteau First 47.7 15m
(2005)
From £876 per day
Motorboat ILVER LUXURY 40 500hp
(2017)
From £160 per day
Voir plus de bateaux à proximité
Ces bateaux sont disponibles autour de Acciaroli, Italy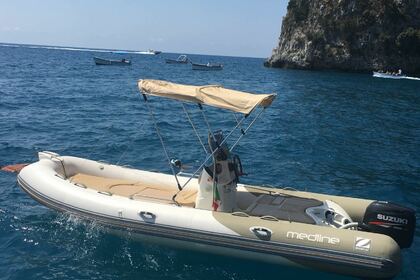 8 ·

MARINA DI CASALVELINO
RIB ZODIAC Madline 40hp
(2010)
From £158 per day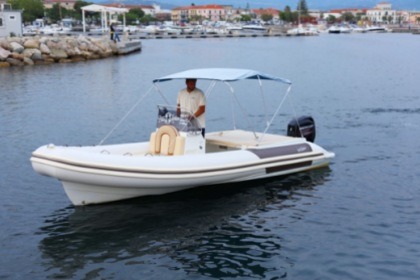 8 ·

MARINA DI CASALVELINO
RIB GOMMONAUTICA G59 40hp
(2015)
From £201 per day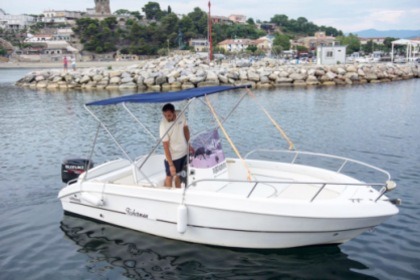 6 ·

MARINA DI CASALVELINO
Motorboat Cantieri Mimì Fisherman 19 40hp
(2008)
From £175 per day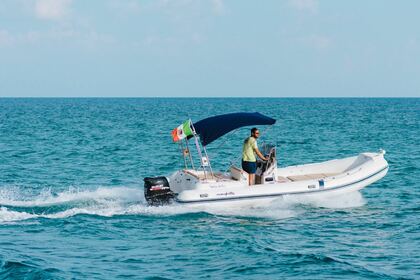 10 ·

MARINA DI CASALVELINO
RIB NUOVA JOLLY King 140hp
(2004)
From £289 per day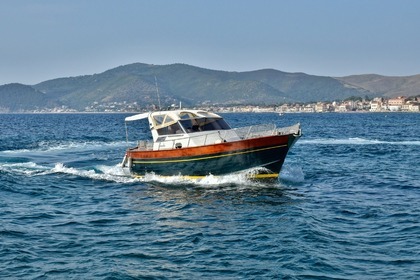 Motorboat Apreamare Smeraldo 9 450hp
(1995)
From £437 per day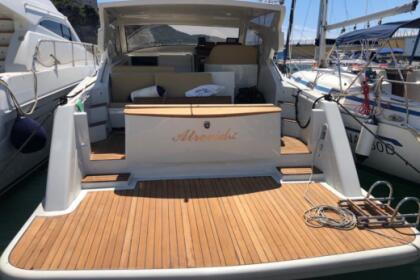 Discount offer
Portofino "43 Hard Top
(1991)
From £1,051 per day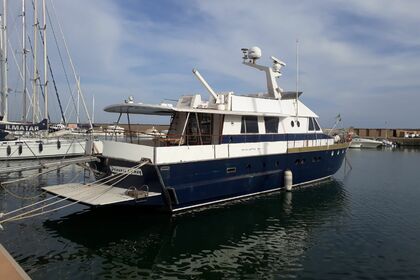 Isole Eolie e Costiera Cilentana con il Baglietto 20
(1971)
From £657 per day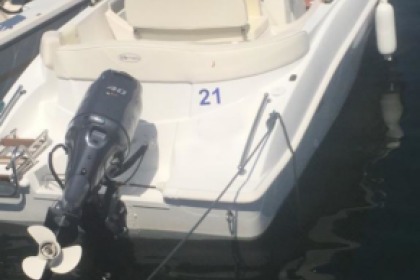 Motorboat Marinello 19 FISH 40hp
(2020)
From £280 per day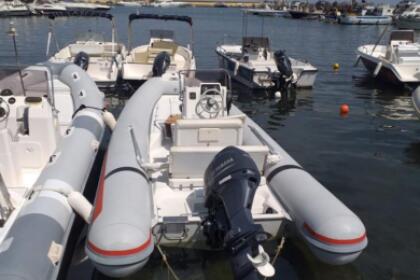 RIB Lomac Nautica 620 40hp
(2015)
From £280 per day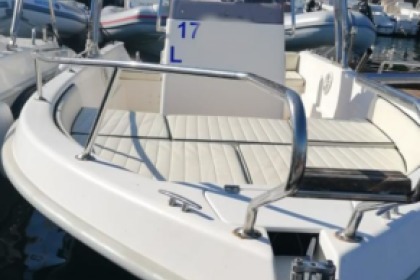 Motorboat Terminal Boat 21" 40hp
(2015)
From £280 per day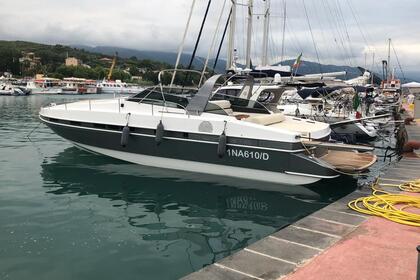 Discount offer
Motorboat Conam Theorema 295hp
(1994)
From £1,226 per day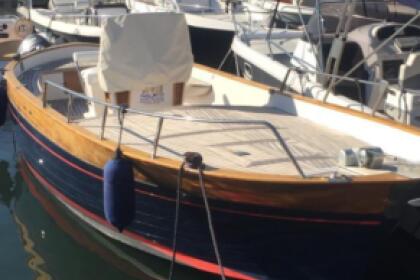 Motorboat Aprea Mare 8 SUN 115hp
(1995)
From £525 per day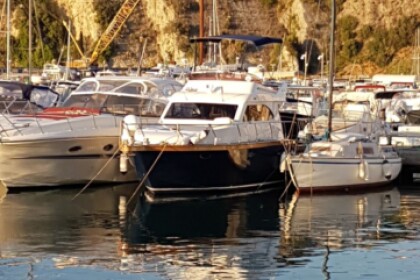 Discount offer
Motorboat San Remo 34 Fly 480hp
(2004)
From £512 per day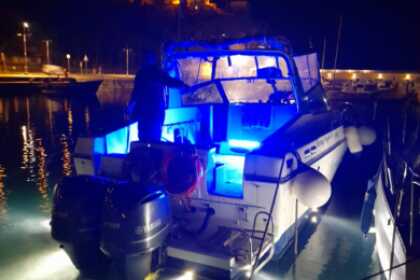 Motorboat Piantoni Piantoni 41 500hp
(1986)
From £1,051 per day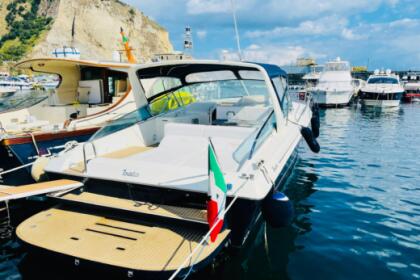 Motorboat Baia 43 Sport 435hp
(2002)
From £1,138 per day
Organize your private yacht charter in Acciaroli with Click&Boat and enjoy unforgettable moments. Hoist the sails and discover the surroundings aboard the yacht of your dreams, enjoy the water sports, sunbathe, visit the monuments... The choice is yours! Choose among all the yachts to hire.
What are the best prices for Boat hires in Acciaroli?
The average price for Boat hire in Acciaroli is £688.00 per day. However, you can find Boat for better prices in the area starting from £243.00 per day.