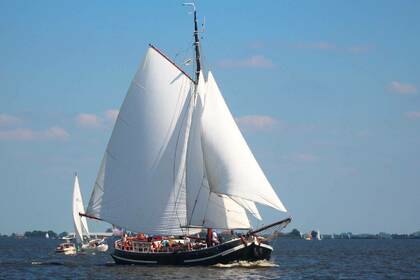 Sailing yacht Custom Zeetjalk Orion 24m
(1999)
Harlingen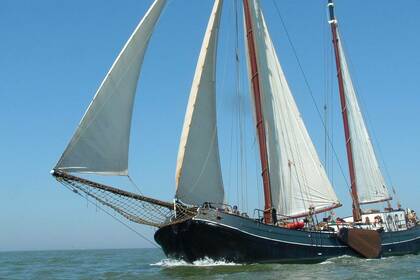 Sailing yacht Custom Tjalk Aagtje 23.65m
(1912)
Harlingen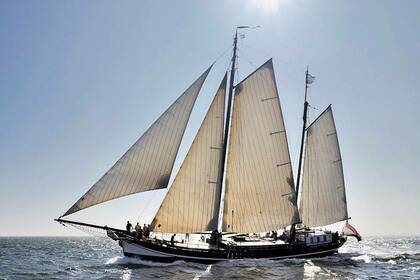 Sailing yacht Custom Klipper Passaat 32m
(1910)
Harlingen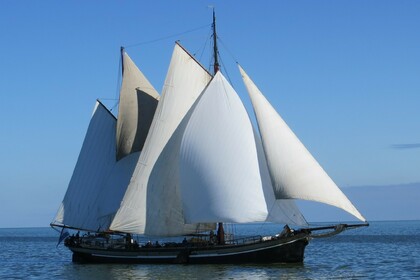 Sailing yacht Custom Klipper Avontuur 31.5m
(1911)
Harlingen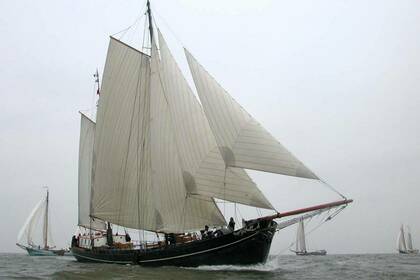 Sailing yacht Custom Klipper Aldebaran 36.3m
(1910)
Harlingen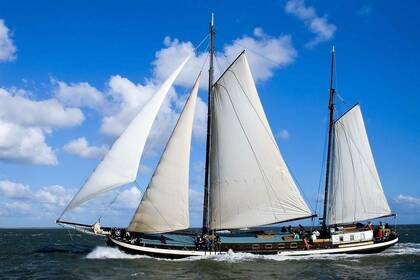 Sailing yacht Custom Klipper Poseidon 36m
(1904)
Harlingen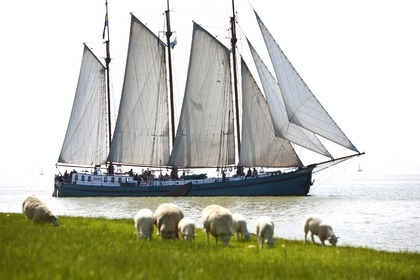 Sailing yacht Custom Stevenaak Tsjerk Hiddes 42m
(1910)
Harlingen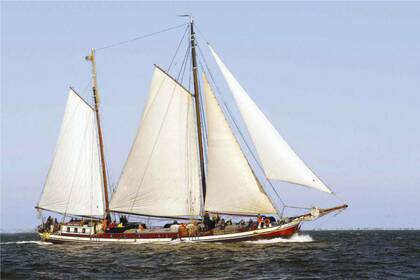 Sailing yacht Custom Klipper Johanna Engelina 39m
(1910)
Harlingen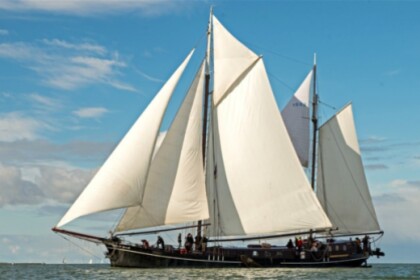 Sailing yacht Custom Tweemast topzeil klipper Pouwel Jonas 44m
(1937)
Harlingen
Other boats nearby
These boats are available near Harlingen, Netherlands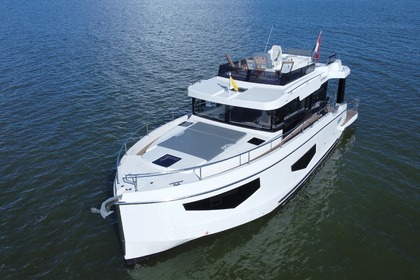 Houseboat Cobra Yachts Seamaster 45 270hp
(2022)
Makkum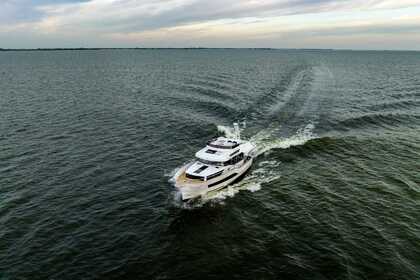 Houseboat Delphia Bluescape 1200 FLY 220hp
(2022)
Makkum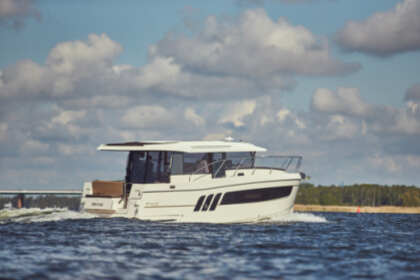 Noorderhaaks
(2021)
Makkum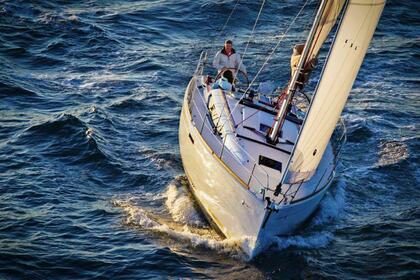 Sailboat Jeanneau Sun Odyssey 389 11.75m
(2020)
Makkum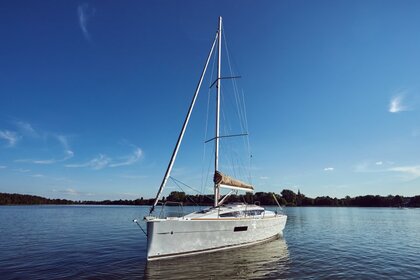 Sun Odyssey 319
(2020)
Makkum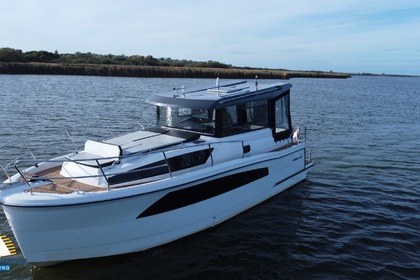 Houseboat Neon 910
(2021)
Makkum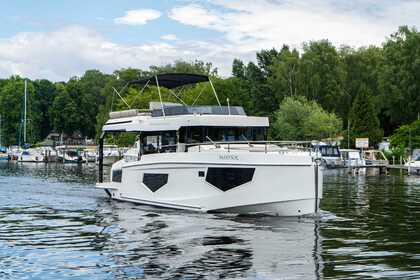 Houseboat Cobra Maestro 42 170hp
(2024)
Makkum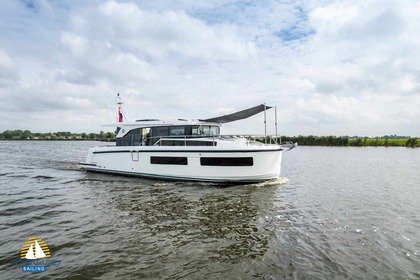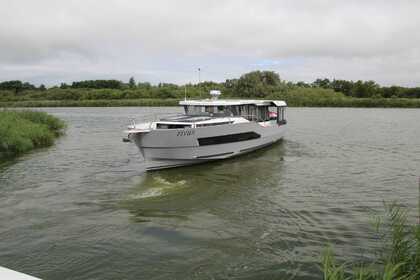 Noordvaarder
(2023)
Makkum
Would like to find a private yacht charter in Harlingen? Discover on Click&Boat a diverse selection of sailing yachts, catamarans and motorboats with or without captain to enjoy a wonderful holiday with family or friends. Having more than 50000 yachts available, Clickandboat.com is a boat hire platform giving the opportunity to yacht owners to charter their yacht when they want and to people to find a sailboat or a motorboat at a cheaper price. Find your dream boat in Harlingen by checking the pictures and the ratings of boat offers available on our platform. Then, you will be able to contact the yacht owner in order to ask all the questions or to book the yacht available in Harlingen.
Cost to rent a ##boat type## in Harlingen
Curious about the cost of hiring a Boat in Harlingen? While the cost may vary from boat to boat, it is possible to hire Boat from £642.00 to £2,645.00 per day. But the average for a daily cost is £1,262.00.