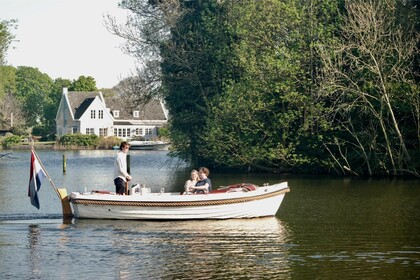 Interboat 20
(2004)
Nigtevecht
27
·
Private
·
Super owner
From £170 per day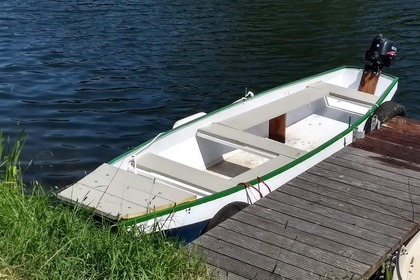 Discount offer
Motorboat motorboot stalen vlet met buitenboordmotor 6pk 6hp
(2005)
Nigtevecht
With or without a skipper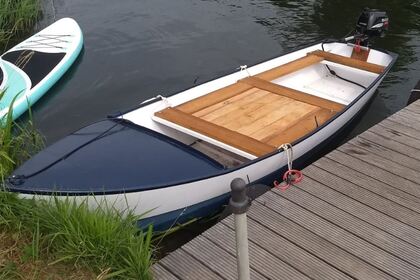 Discount offer
Motorboat Stalen vlet buitenboordmotor 6hp
(1978)
Nigtevecht
With or without a skipper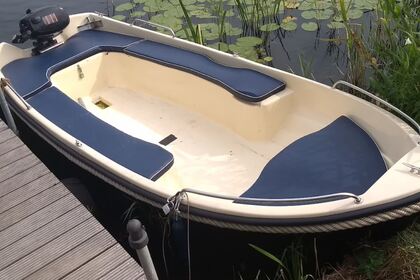 Discount offer
Motorboat Sloep 6pk 6hp
(2005)
Nigtevecht
With or without a skipper
Other boats nearby
These boats are available near Nigtevecht, Netherlands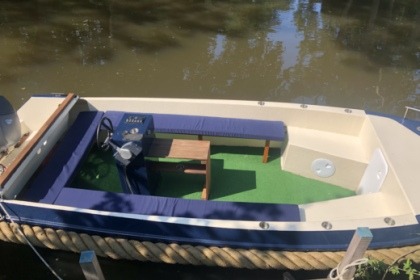 Discount offer
Motorboat Shetland 570 console custom 50hp
(2000)
Baambrugge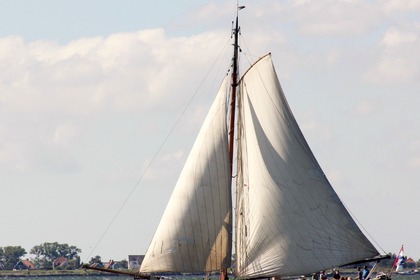 Sailing yacht Custom Tjalk Volharding 20m
(1904)
Muiden
From £767 per day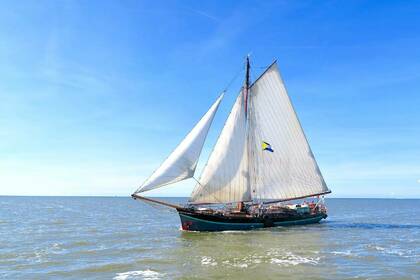 Discount offer
Sailing yacht Custom Zeilklipper Antonius 23.2m
(1999)
Muiden
From £807 per day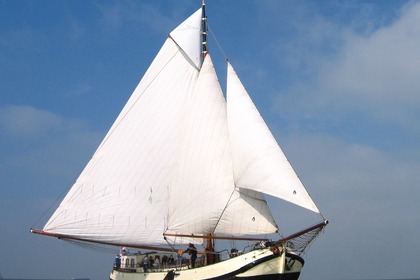 Discount offer
Sailing yacht Custom Tjalk Lis 25m
(1999)
Muiden
From £888 per day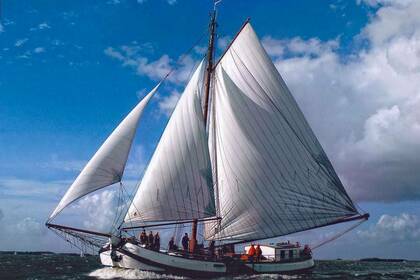 Discount offer
Sailing yacht Custom Tjalk Nieuwe Zorg 25m
(1999)
Muiden
From £1,076 per day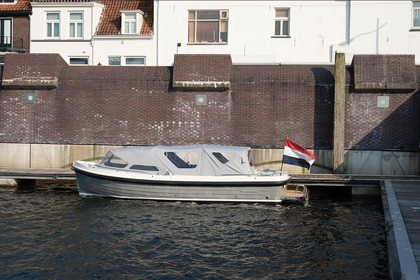 Motorboat Interboat 6.5 sloep 20hp
(2018)
Oud-Loosdrecht
2
·
Private
·
Super owner
From £269 per day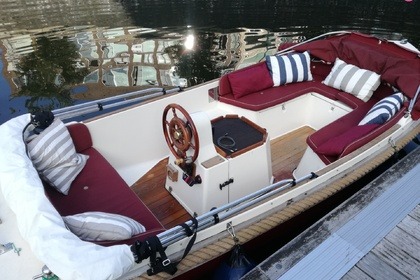 Private motorboat Wato - 510
(2009)
Diemen
6
·
Private
·
Super owner
From £440 per day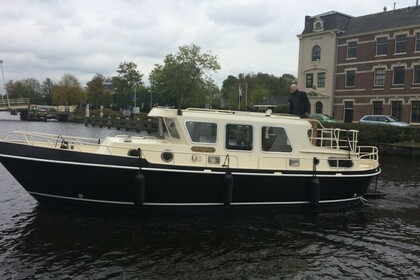 Amirante Kotter Motorboat for 5 Guests Onboard
(1980)
Nieuwersluis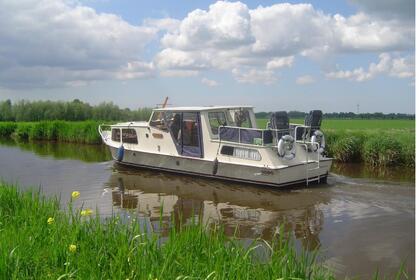 Houseboat Motorkruizer 950
(1985)
Vinkeveen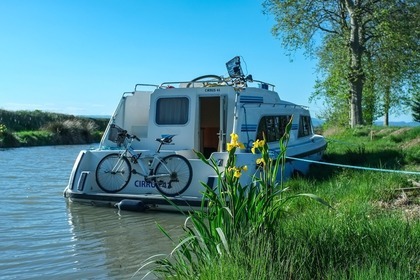 Boat Hire - Vinkeveen - Cirrus B (2+2)
(2000)
Vinkeveen
From £138 per day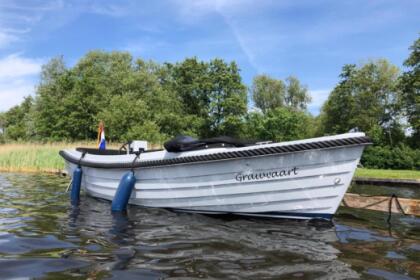 Motorboat Premium Premium 530 17hp
(2020)
Vinkeveen
From £269 per day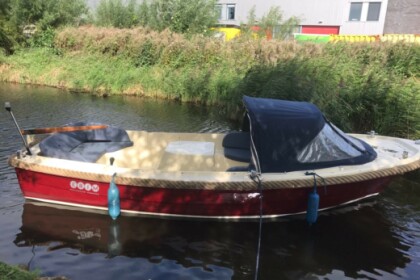 Motorboat Arie Wiegmans 11hp
(2017)
Vinkeveen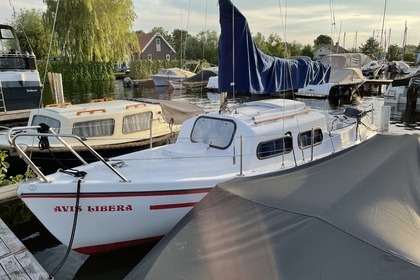 Sailboat Friendship Friendship 23 6.8m
(1974)
Vinkeveen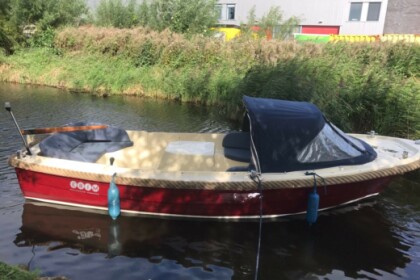 Motorboat Antaris Sloep 11hp
(2017)
Vinkeveen
You would like to find a private yacht charter in Nigtevecht? Discover on Click&Boat a diverse offer of yachts and sailing yachts with or without captain to enjoy a wonderful holiday with family or friends. Having more than 40000 yachts available, Clickandboat.com is a boat hire platform giving the opportunity to yacht owners to charter their yacht when they want and to people to find a sailboat or a motorboat at a cheaper price. Find your dream boat in Nigtevecht by checking the characteristics of the different ads available on the website. Then, you will be able to contact the yacht owner in order to ask all the questions or to book the yacht of your choice.
Cost to hire Boat in Nigtevecht
Curious about the cost of hiring Boat in Nigtevecht? While the cost may vary from boat to boat, it is possible to hire Boat from £175.00 to £436.00 per day. However, the average price for a daily cost is £248.00.