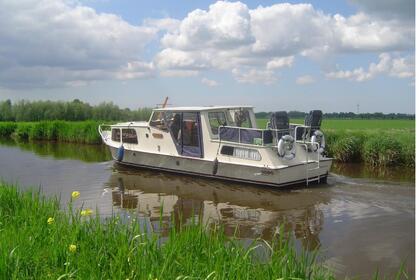 Houseboat Motorkruizer 950
(1985)
Vinkeveen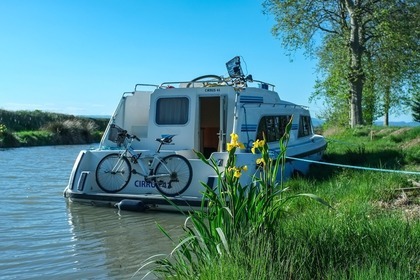 Boat Hire - Vinkeveen - Cirrus B (2+2)
(2000)
Vinkeveen
From £136 per day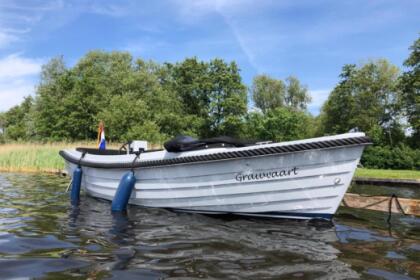 Motorboat Premium Premium 530 17hp
(2020)
Vinkeveen
From £264 per day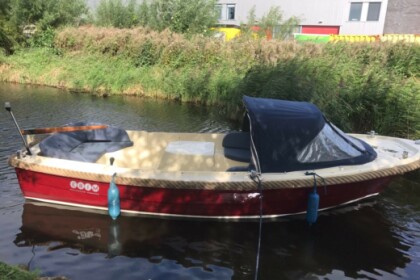 Motorboat Antaris Sloep 11hp
(2017)
Vinkeveen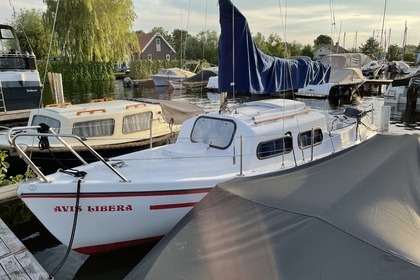 Sailboat Friendship Friendship 23 6.8m
(1974)
Vinkeveen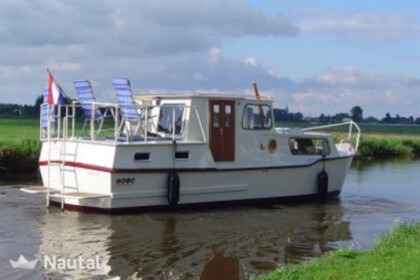 Houseboat Motorkruizer Lycos
(2000)
Vinkeveen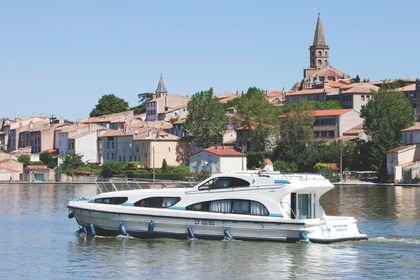 Boat Hire Vinkeveen - Elegance (6)
(2002)
Vinkeveen
From £259 per day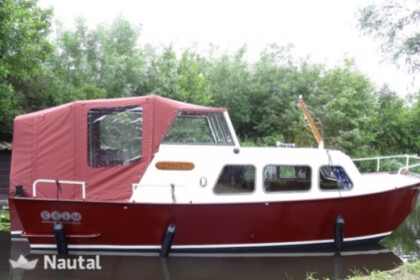 Houseboat Doerak 700
(1975)
Vinkeveen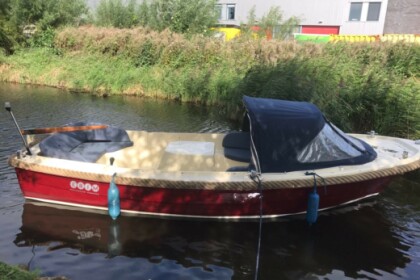 Motorboat Arie Wiegmans 11hp
(2017)
Vinkeveen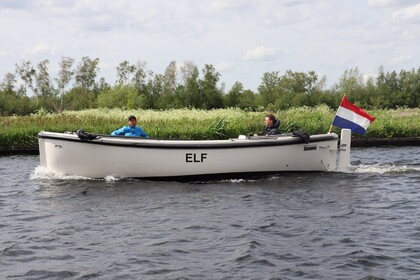 ELF, 6 personen Sloep
(2019)
Vinkeveen
With or without a skipper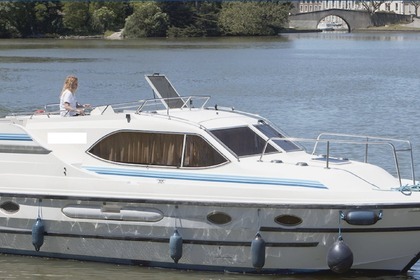 Houseboat Peniche Countess
(2000)
Vinkeveen
From £224 per day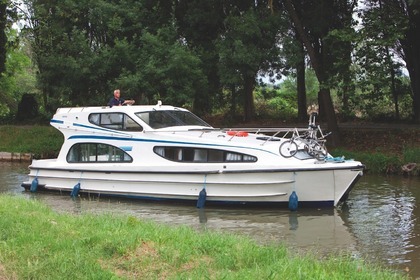 Boat Hire Vinkeveen - Caprice (4+2)
(2004)
Vinkeveen
From £206 per day
Original Viking lifeboat
(1976)
Vinkeveen
With or without a skipper
7
·
Private
·
Super owner
From £308 per day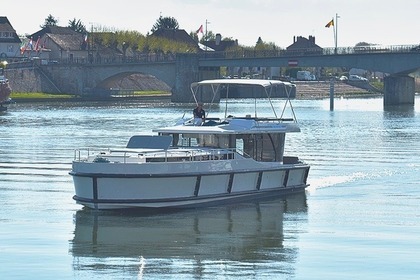 Houseboat PENICHE HORIZON 5
(2005)
Vinkeveen
From £417 per day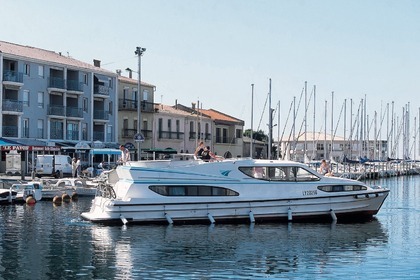 Boat Hire at Vinkeveen - Magnifique (8+2)
(2000)
Vinkeveen
From £297 per day
Other boats nearby
These boats are available near Vinkeveen, Netherlands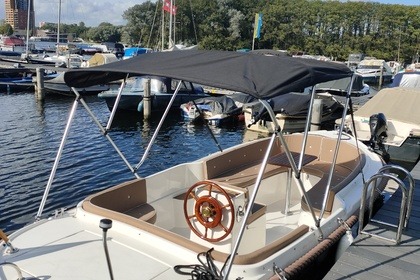 Motorboat Oudhuijzer 575 luxury 15hp
(2018)
De Ronde Venen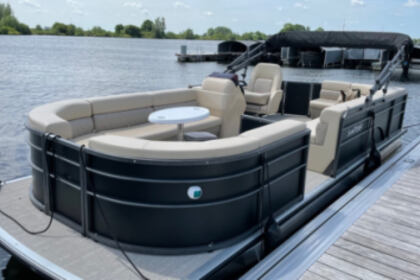 Motorboat Luxe Pontoon 25hp
(2021)
De Ronde Venen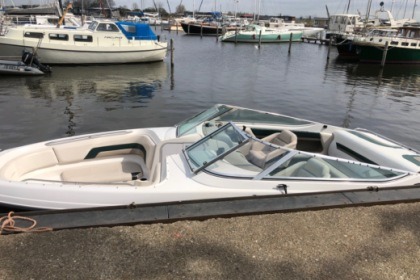 Chaparral Bowrider
(1998)
De Ronde Venen
You would like to find a private yacht charter in Vinkeveen? Discover on Click&Boat a diverse selection of sailing yachts and yachts with or without captain to enjoy a wonderful holiday with family or friends. Having more than 40000 yachts available, Clickandboat.com is a boat hire platform giving the opportunity to yacht owners to charter their yacht when they want and to people to find a sailboat or a motorboat at a cheaper price. Find your dream boat in Vinkeveen by checking the pictures and the ratings of boat offers available on our platform. Then, you will be able to contact the yacht owner in order to ask all the questions or to book the yacht available in Vinkeveen.
What are the best prices for Boat hires in Vinkeveen?
The average price for Boat hire in Vinkeveen is £366.00 per day. However, you can find Boat for better prices in the area starting from £119.00 per day.