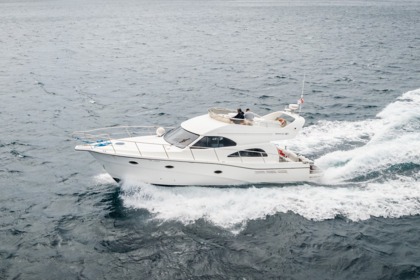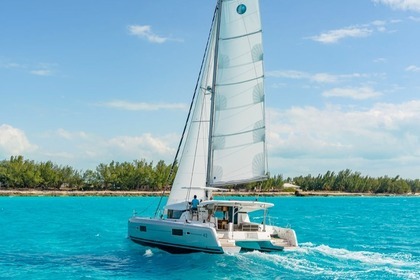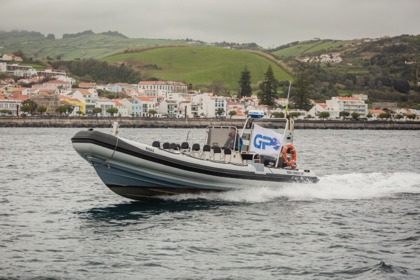 RIB Valiant Patrol 850 300hp
(2008)
Horta
Other boats nearby
These boats are available near Horta, Portugal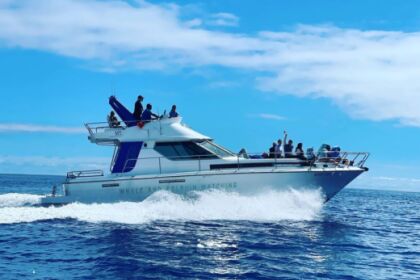 Motorboat Custom 42
(2012)
Lajes Do Pico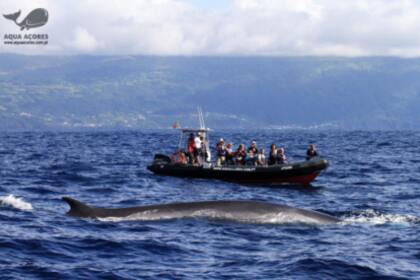 RIB Zodiac Pro 850
(2011)
Lajes Do Pico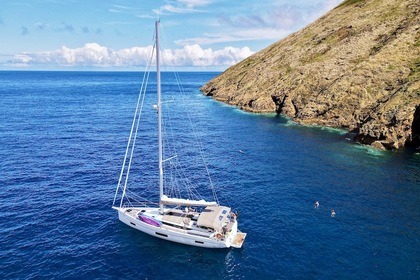 Sailboat Bavaria C45 13.7m
(2019)
Azores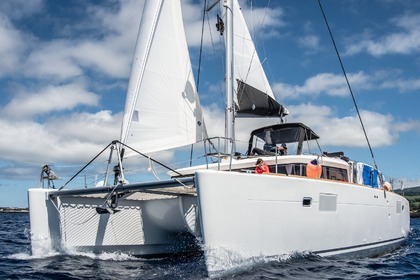 Catamaran for rental in the Azores
(2018)
Azores
Organize your private yacht charter in Horta online and enjoy an unforgettable journey. Hoist the sails and discover beautiful landscapes aboard your motorboat or your sailboat, enjoy the water sports, sunbathe, visit the monuments... The choice is yours! Choose among all the yachts to hire.
What is the average cost per day for boats in Horta?
The average daily cost to charter a Boat in Horta is £1,292.00. It is possible to find cheaper and more expensive boats in this area as many factors influence the cost.