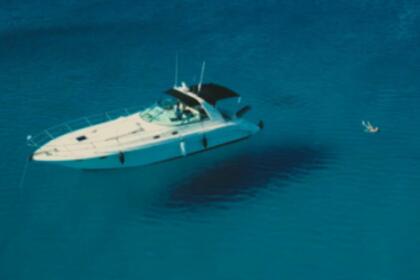 Motorboat Sea Ray 455 Sundancer
(2004)
Ayia Napa
From $2,149 per day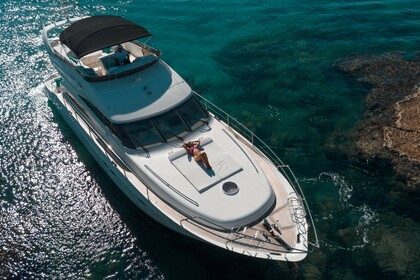 PRINCESS 61: THE EIGHTH WONDER OF THE WORLD
(2012)
Ayia Napa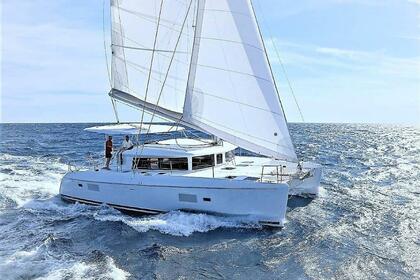 Catamaran Lagoon 420
(2008)
Ayia Napa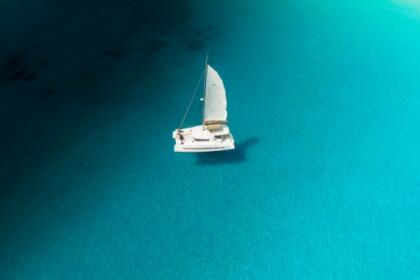 Bali 4.1 2020
(2020)
Ayia Napa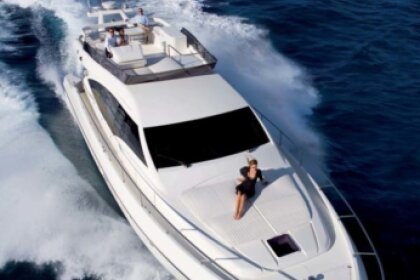 FERRETTI 592
(2010)
Ayia Napa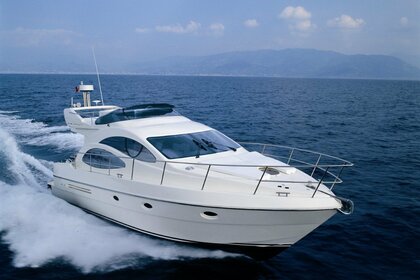 AZIMUT 42: WIND AND LIGHT HARMONY
(2006)
Ayia Napa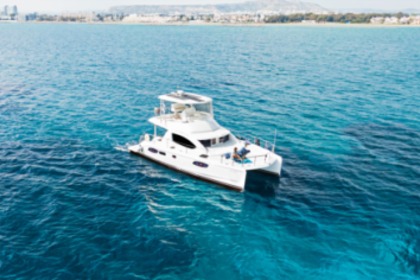 Leopard 394
(2016)
Ayia Napa
From $3,685 per day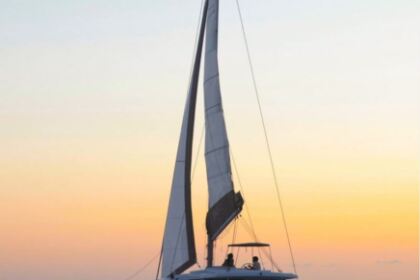 Catamaran Tailor-made Experiences
(2019)
Ayia Napa
From $2,902 per day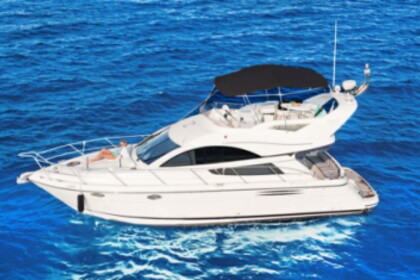 Fairline 42 Fly
(2013)
Ayia Napa
From $3,009 per day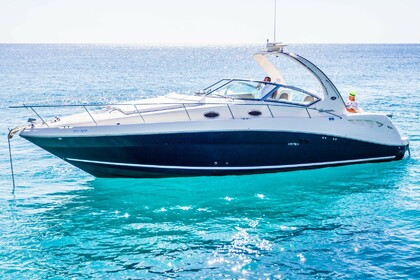 SEA RAY 375: CONFIDENCE AND GRACE
(2004)
Ayia Napa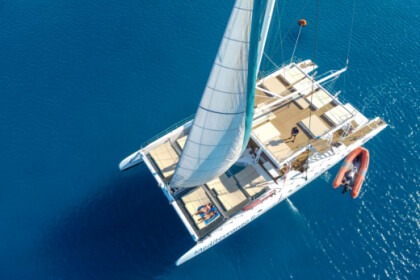 MEDITERRANEO ll
(2001)
Ayia Napa
From $2,042 per day
See more boats nearby
These are our available boats around Ayia Napa, Cyprus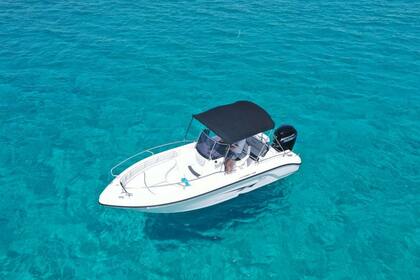 19 ft Ranieri Center Console for Rent in Protaras
(2019)
Protaras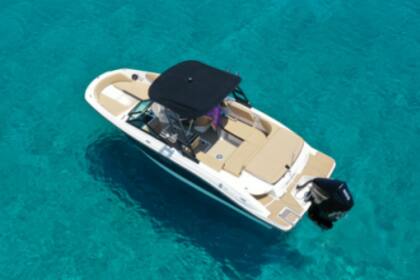 Sea Ray LUXURY Boat Rental in Protaras, Cyprus
(2019)
Protaras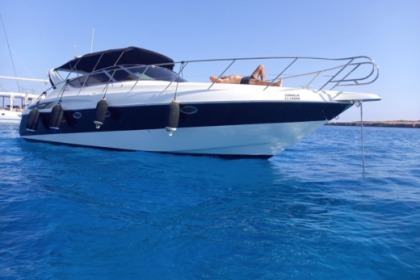 Luxury Yacht Cruiser
(2001)
Protaras
5
·
Private
·
Super owner
From $1,612 per day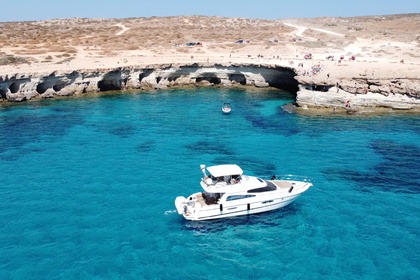 Special offer
LUXURY Yacht Charter in PROTARAS
(2014)
Protaras
From $3,224 per day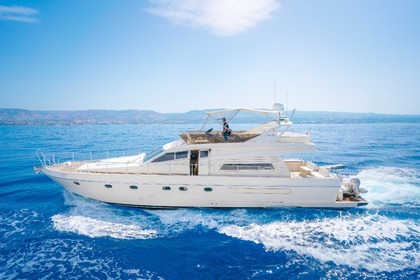 Med Diamond
(1997)
Protaras
From $4,325 per day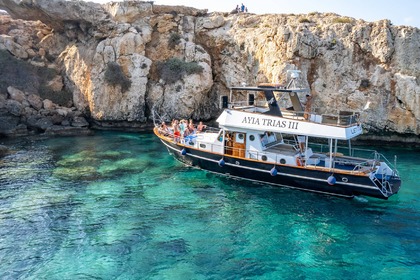 BLUE LAGOON CRUISES / AYIA TRIAS CRUISES
(2000)
Protaras
From $537 per day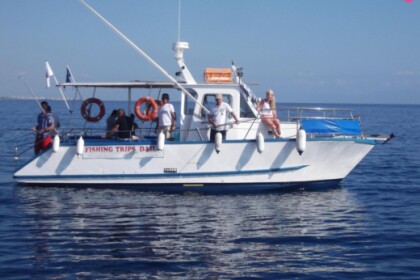 Fishing &boat trips
(1994)
Protaras
From $376 per day
You would like to find a peer-to-peer boat rental in Ayia Napa? Discover on Click&Boat a large choice of boats and sailboats with or without captain to enjoy a wonderful holiday with family or friends. Having more than 40000 boats available, Clickandboat.com is a boat rental platform giving the opportunity to boat owners to rent their boat when they want and to people to find a sailboat or a motorboat at a cheaper price. Find out the boat of your dreams in Ayia Napa by checking the characteristics of the different boas ads. Then, you will be able to contact the boat owner in order to ask all the questions or to book the boat at the period you selected.
The lowest prices to rent Boat in Ayia Napa
The lowest price to rent Boat in Ayia Napa is approximately $200.00 per day. For better prices, rent smaller boats and in low season.