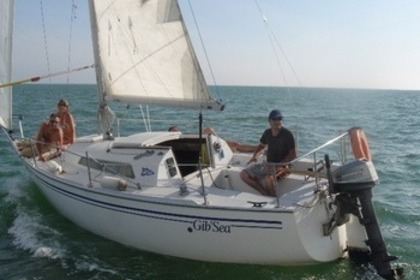 Sailboat GIBSEA - GIBERT MARINE Gib'sea 24 7.15m
(1975)
Bourcefranc-le-Chapus
With or without a captain
From $73 per day
See more boats nearby
These are our available boats around Bourcefranc-le-Chapus, France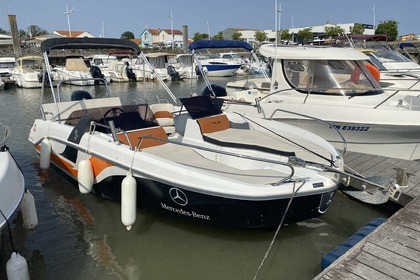 Beneteau Flyer 6.6 Sportdeck
(2017)
Le Château-d'Oléron
With or without a captain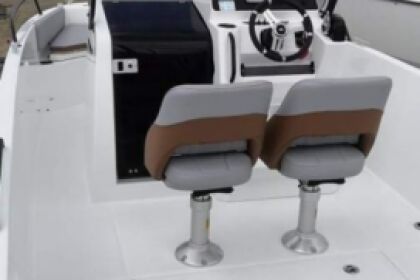 Motorboat Beneteau Flyer 7 200hp
(2021)
La Tremblade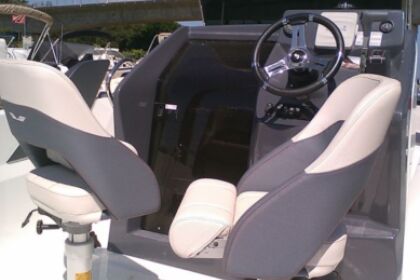 Motorboat Beneteau Flyer 6.6 200hp
(2017)
La Tremblade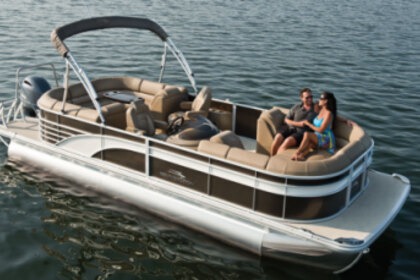 Motorboat GOSPEL 22 PIEDS 100hp
(2022)
La Tremblade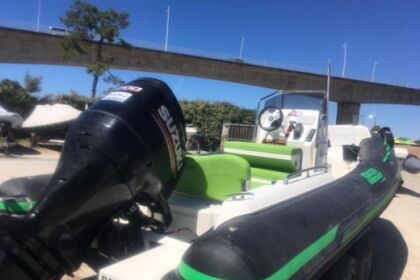 Motorboat Joker Boat Clubman 23 200hp
(2020)
La Tremblade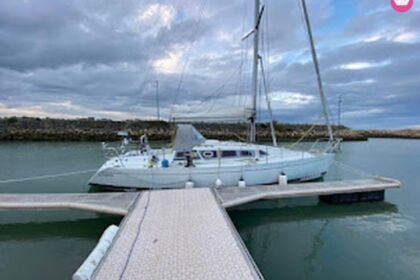 Sailboat Kirie - Feeling Feeling 346 10.6m
(1989)
La Tremblade
With or without a captain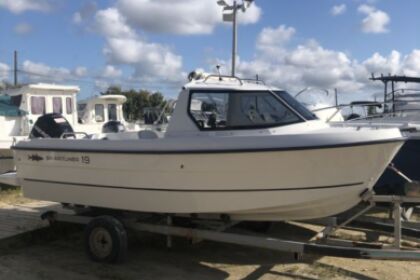 Motorboat Smartliner Cuddy 75hp
(2021)
La Tremblade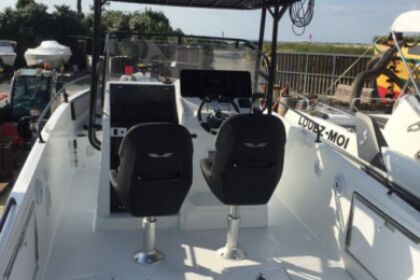 Motorboat Beneteau Flyer 8 250hp
(2020)
La Tremblade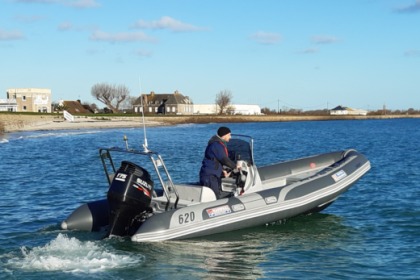 RIB Narwhal Néo 620 175hp
(2010)
Soubise
From $248 per day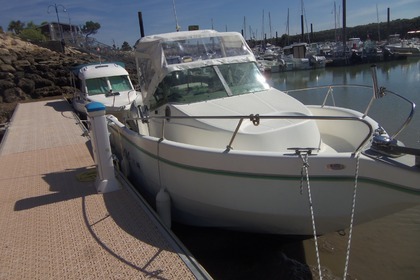 Motorboat MLS MLS 7.05 deux moteurs 230hp
(2002)
Les Mathes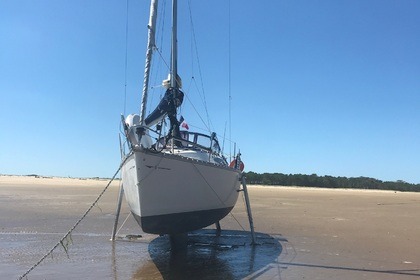 JEANNEAU SUN ODYSSEY 29 DL
(2006)
Fouras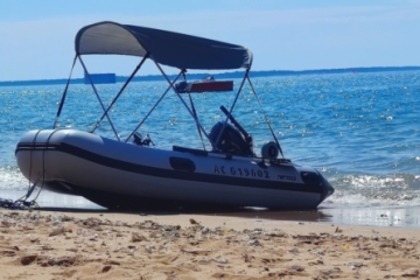 RIB Qingdao (sans permis) Sy 330 6hp
(2021)
Fouras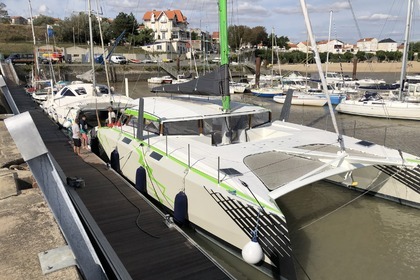 Catamaran Day4all Schionning Design Arrow 1500 DC 15m
(2019)
Fouras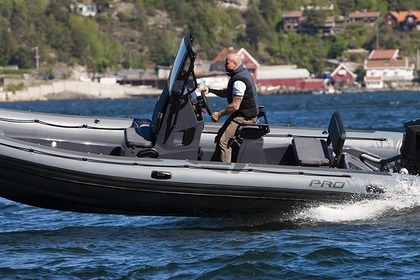 RIB Zodiac Pro 5,5 115hp
(2019)
Saint-Pierre-d'Oléron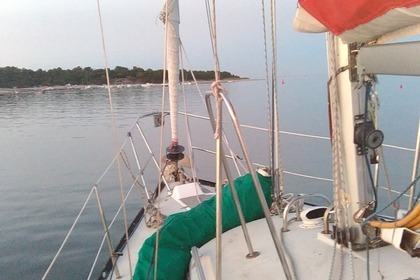 Sailboat DUFOUR 3800 9.15m
(1987)
Rochefort
With or without a captain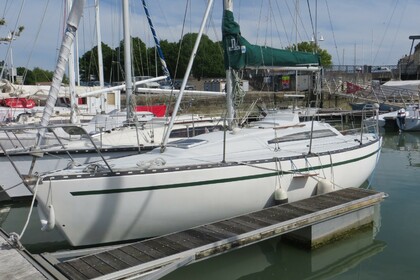 Sailboat NEPTUNE TRIDENT 80 8m
(1979)
Rochefort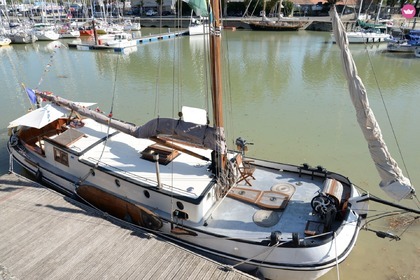 Sailboat AANGEBRACHT PAYS BAS TJALK 50PIEDS 15m
(1950)
Rochefort
From $363 per day
You would like to find a peer-to-peer boat rental in Bourcefranc-le-Chapus? Discover on Click&Boat a selection of boats and sailboats with or without captain to enjoy a wonderful holiday with family or friends. Having more than 40000 boats available, Clickandboat.com is a boat rental platform giving the opportunity to boat owners to rent their boat when they want and to people to find a sailboat or a motorboat at a cheaper price. Find out the boat of your dreams in Bourcefranc-le-Chapus by checking the characteristics of the ads online. Then, you will be able to contact the boat owner in order to ask all the questions or to book the boat directly.
What are the best prices for Boat rentals in Bourcefranc-le-Chapus?
The average prices for Boat rentals in Bourcefranc-le-Chapus is $76.00 per day. However, you can find Boat for better prices in the area starting from $63.00 per day.