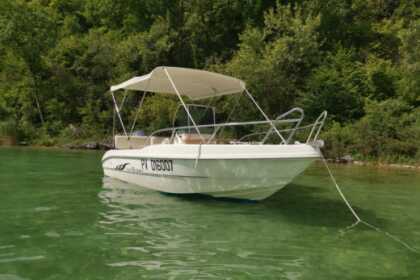 Boat 7 people 115cv Capelli 18 Open
(2010)
Brison-Saint-Innocent
See more boats nearby
These are our available boats around Brison-Saint-Innocent, France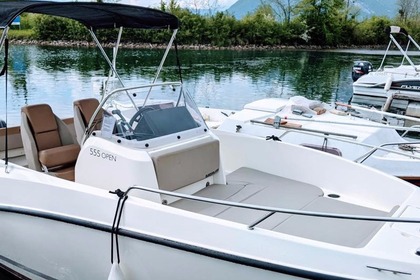 Motorboat QUICKSILVER QUICKSILVER 555 115hp
(2022)
Lac du Bourget
With or without a skipper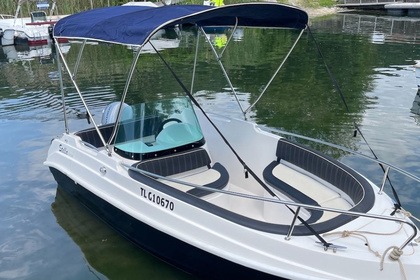 Boat without license STELLA BOATS STELLA 26 6hp
(2020)
Lac du Bourget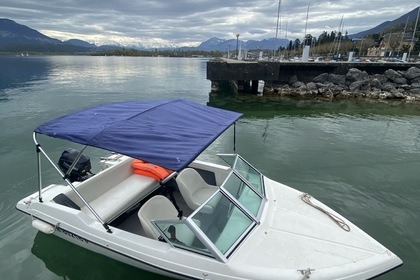 Boat without license ASTROMAR ASTROMAR 470 6hp
(1997)
Lac du Bourget
With or without a skipper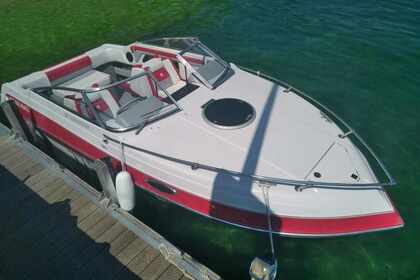 Motorboat FOUR WINNS 195 SUNDOWNER 175hp
(1991)
Lac du Bourget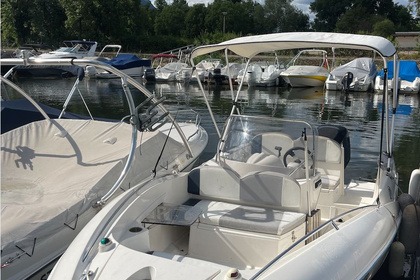 Motorboat QUICKSILVER QUICKSILVER 505 75hp
(2006)
Lac du Bourget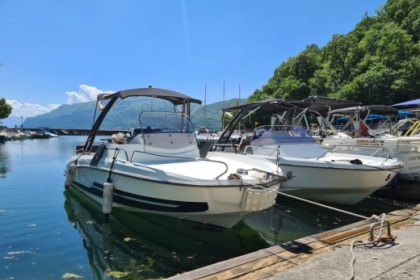 Motorboat Jeanneau Flyer 6.6 200hp
(2018)
Lac du Bourget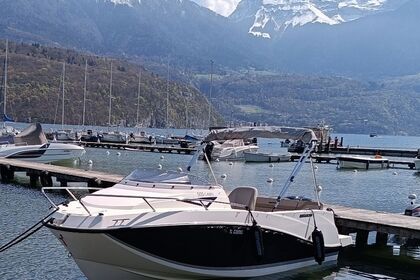 Special offer
Motorboat Quicksilver 505 80hp
(2021)
Aix-les-Bains
With or without a skipper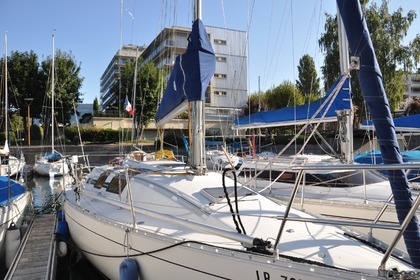 Sailboat BENETEAU First 32 S5 9.7m
(1990)
Aix-les-Bains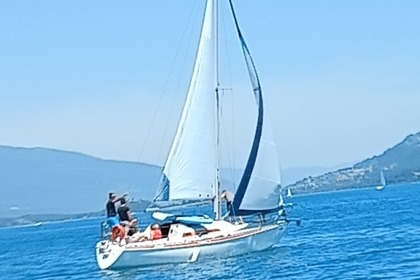 Sailboat Jeanneau Aquila 8.28m
(1981)
Aix-les-Bains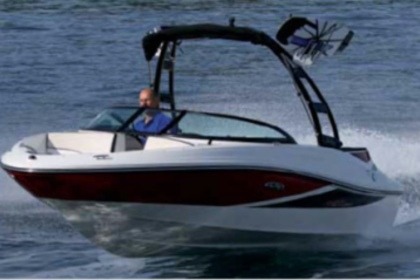 Motorboat Sea Ray 190 Sport 200hp
(2018)
Aix-les-Bains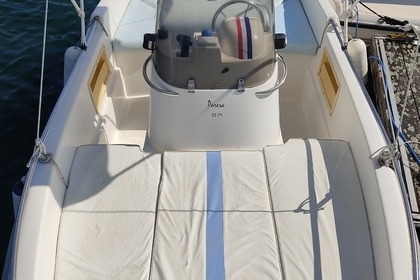 Motorboat Aria Yacht Rapita 590 80hp
(1997)
Aix-les-Bains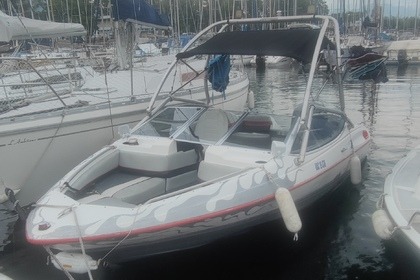 Motorboat Bayliner Capri 1700 115hp
(1990)
Aix-les-Bains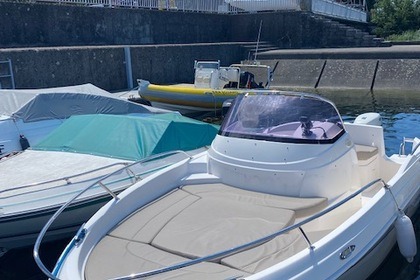 Motorboat SELECT PLAISANCE ASTON 18 50hp
(2016)
Aix-les-Bains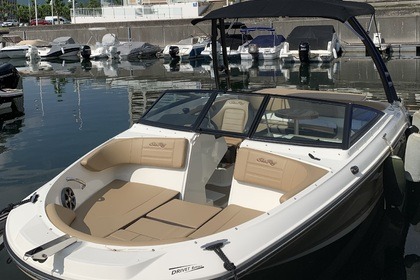 Motorboat Sea Ray SPX 210 250hp
(2020)
Aix-les-Bains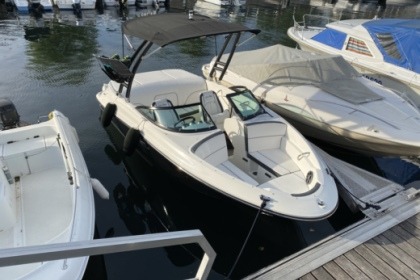 Motorboat Sea Ray 190 Sport 200hp
(2021)
Aix-les-Bains
With or without a skipper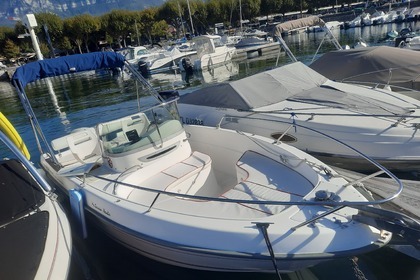 Motorboat B2 Marine Cap Ferret 550 open 90hp
(2008)
Aix-les-Bains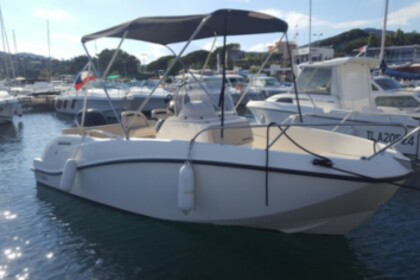 Motorboat Brunzwick Quicksilver Activ 535 Open 100hp
(2011)
Aix-les-Bains
With or without a skipper
You would like to find a peer-to-peer boat rental in Brison-Saint-Innocent? You will discover on Click&Boat a diverse offer of sailboats and motorboats with or without captain to enjoy a wonderful holiday with friends and family. With more than 50000 boats online, Click&Boat is a boat rental platform giving the opportunity to owners to return on investment their boat and to people to find boats at competitive prices. Search your boat by checking the characteristics of the different offers available on the website. Then, you will be able to contact the boat owner in order to ask all the questions or to book the boat of your choice.
What are the best prices for Boat rentals in Brison-Saint-Innocent?
The average prices for Boat rentals in Brison-Saint-Innocent is $937.00 per day. However, you can find Boat for better prices in the area starting from $380.00 per day.