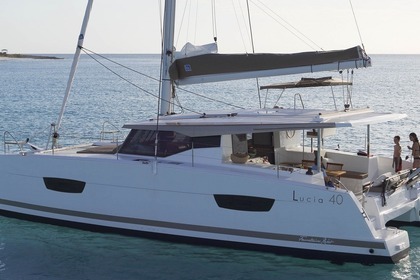 Special offer
Catamaran FOUNTAINE PAJOT LUCIA 40 11.73m
(2018)
Calvi
With or without a captain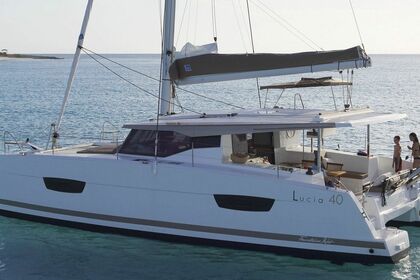 Special offer
Catamaran FOUNTAINE PAJOT LUCIA 40 11.73m
(2019)
Calvi
With or without a captain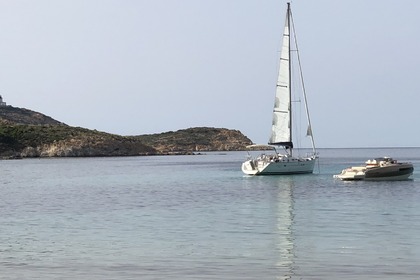 BENETEAU Ozeans Clipper 423 CORSICA
(2005)
Calvi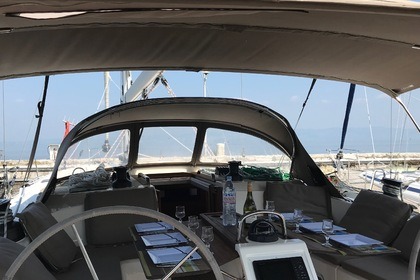 With or without a captain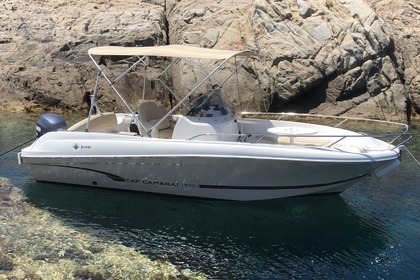 Motorboat JEANNEAU Cap Camarat 635 Style 150hp
(2009)
Calvi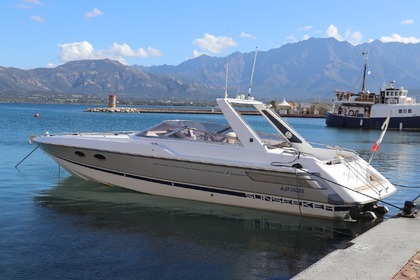 SUNSEEKER 37 TOMAHAWK
(2000)
Calvi
With or without a captain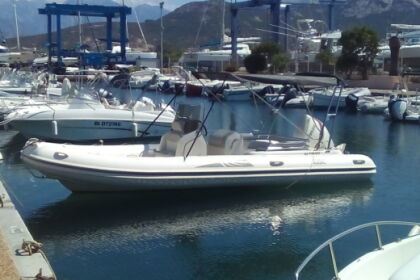 RIB Colzani semi rigide BSC 65 200hp
(2014)
Calvi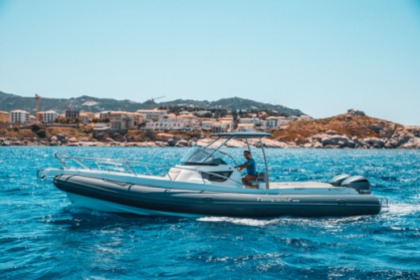 RIB Capelli Capelli Tempest 900 500hp
(2021)
Calvi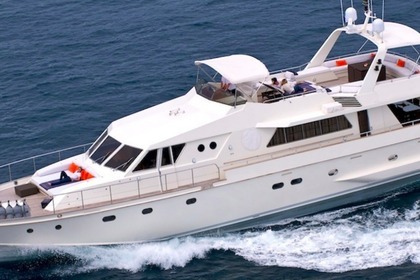 Motor yacht Navire Admiral 24 700hp
(2000)
Calvi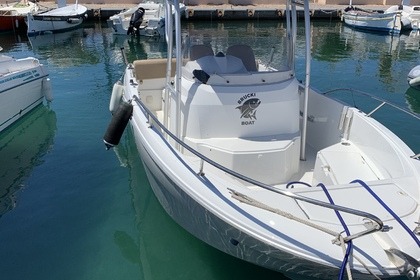 Motorboat Jeanneau Cap Camarat 6.5 Cc 150hp
(2013)
Calvi
With or without a captain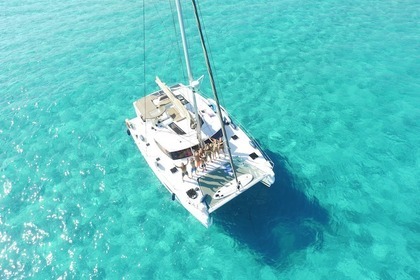 Special offer
Catamaran FOUNTAINE PAJOT HELIA 44 13.3m
(2015)
Calvi
With or without a captain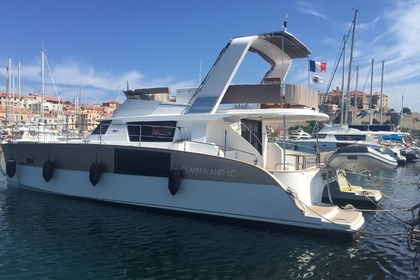 Special offer
Catamaran FOUNTAINE PAJOT Cumberland 47 LC 13.95m
(2015)
Calvi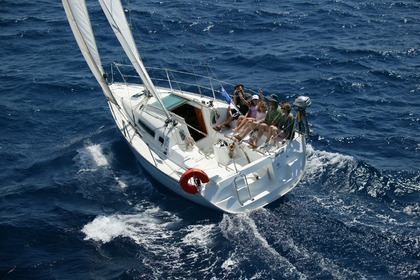 Sailboat JEANNEAU SUNFAST 26 7.5m
(2000)
Calvi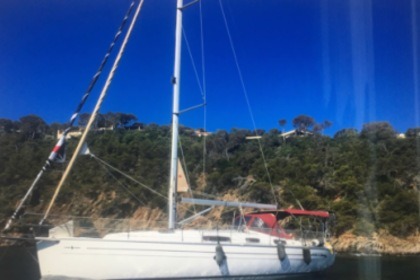 Sailboat Bavaria 38 cruiser 12m
(2009)
Calvi
From $370 per day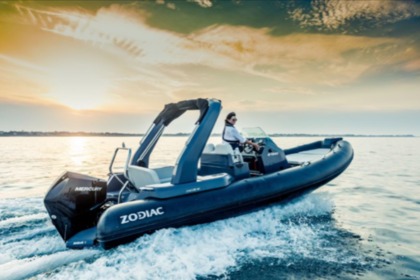 RIB Zodiac MEDLINE 7.5 225hp
(2020)
Calvi
From $787 per day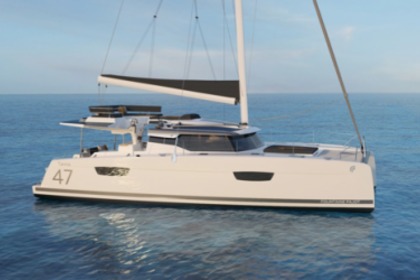 Special offer
Catamaran Fountaine Pajot Tanna 47 13.9m
(2021)
Calvi
See more boats nearby
These are our available boats around Calvi, France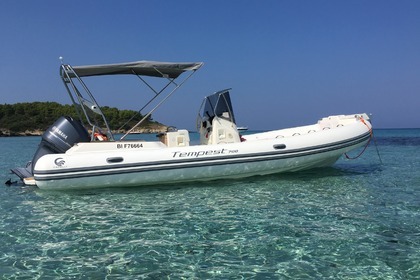 RIB Capelli Tempest 700 Luxe 225hp
(2018)
Algajola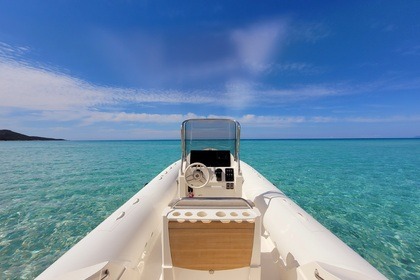 RIB CAPELLI TEMPEST 700 "New" 225hp
(2021)
Algajola
Find out all our ads of motorboats and sailboats to rent in Calvi. You are willing to rent a boat in Calvi for your holiday? You will discover on our peer-to-peer boat rental platform a list of boats and motorboats with or without captain to enjoy a wonderful holiday with friends and family. With more than 40000 boats online, Click&Boat is a boat rental website giving the opportunity to owners to return on investment their boat and to people to find boats at competitive prices. Search your boat by checking the equipment and the ratings of the boats ads displayed on our website. If you found the boat you were interested in, you can contact the boat owner in order to book the boat in Calvi.
How much does Boat charters in Calvi cost?
Boat charters may cost from $87.00 to $3,000.00 in Calvi. In addition to the destination, other factors such as the boat's age, size and capacity should be considered.