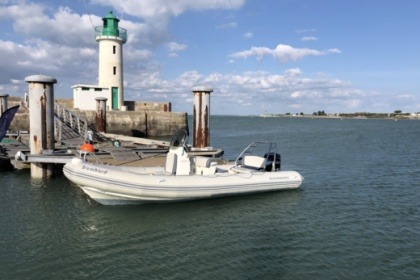 Bombard 700
(2019)
La Flotte
With or without a captain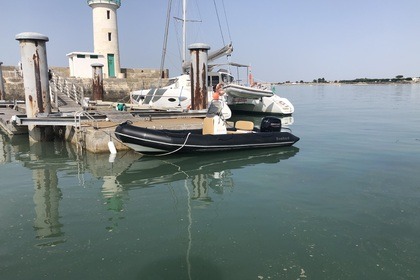 RIB Bombard Bombard Sunrider 550 80hp
(2020)
La Flotte
With or without a captain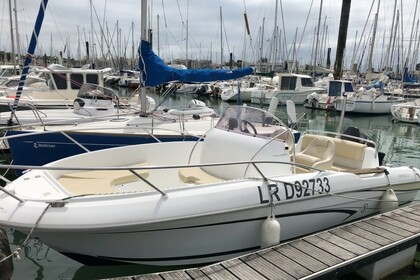 Motorboat Beneteau Flyer 650 130hp
(2007)
La Flotte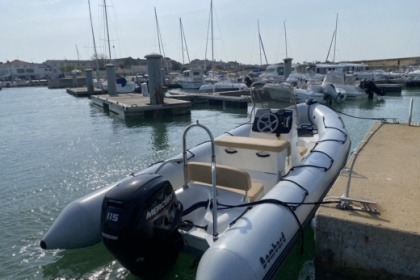 Motorboat Bombard Bombard Sunrider 650 115hp
(2021)
La Flotte
With or without a captain
From $362 per day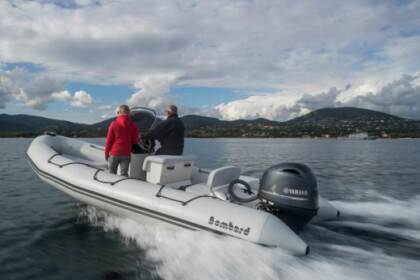 RIB Bombard Bombard Sunrider 650 115hp
(2021)
La Flotte
With or without a captain
From $362 per day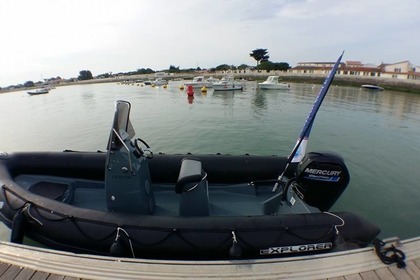 BOMBARD 600
(2017)
La Flotte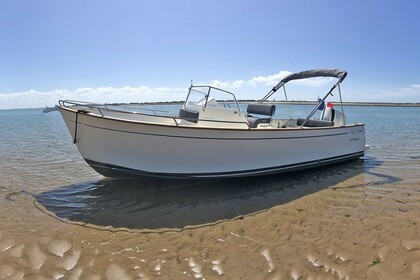 Special offer
Motorboat Rhea Marine 27 Open 250hp
(2020)
La Flotte
From $980 per day
See more boats nearby
These are our available boats around La Flotte, France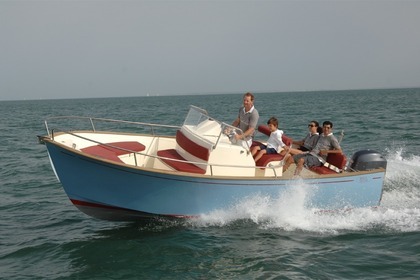 RHEA MARINE 23 Open
(2013)
Saint-Martin-de-Ré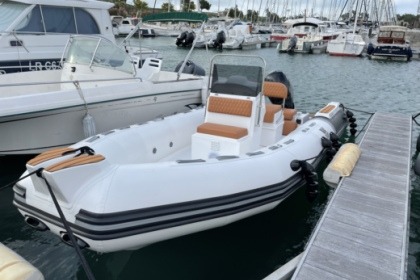 RIB Tiger Marine 600 115hp
(2021)
Saint-Martin-de-Ré
With or without a captain
33
·
Private
·
Super owner
From $314 per day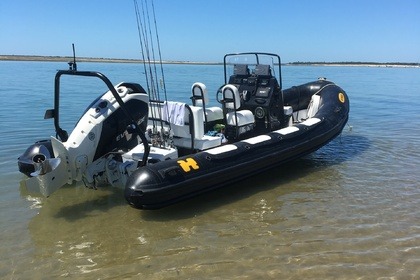 RIB HUMBER PRO OCÉAN 6.30 200hp
(2020)
Saint-Martin-de-Ré
8
·
Private
·
Super owner
From $402 per day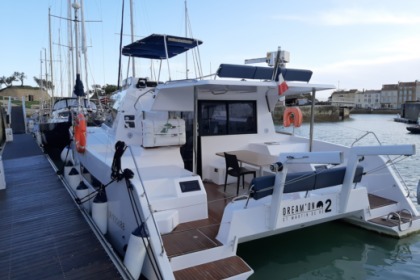 Catamaran Aventura Aventura 34 MY 10m
(2019)
Saint-Martin-de-Ré
From $1,008 per day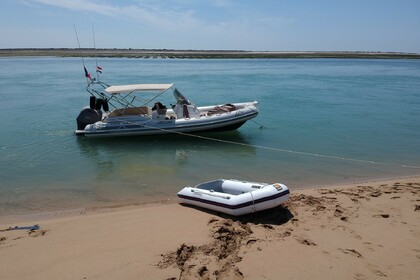 Motorboat JOKER BOAT CLUBMAN 28 400hp
(2015)
Saint-Martin-de-Ré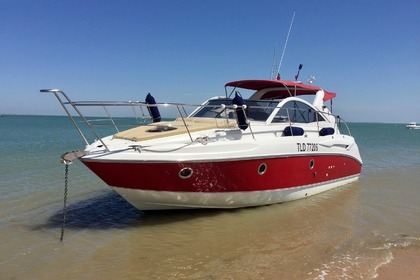 Motorboat BENETEAU MONTE CARLO 32 460hp
(2008)
Saint-Martin-de-Ré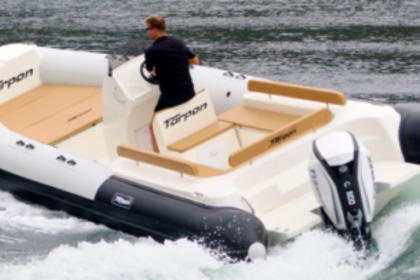 RIB NEUMATICAS DE VIGO SAU NEUVISA 790-LX 225hp
(2017)
Saint-Martin-de-Ré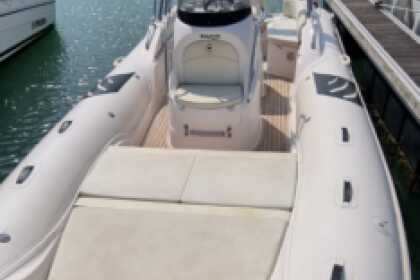 RIB Bsc 73 océan 225hp
(2011)
Saint-Martin-de-Ré
With or without a captain
2
·
Private
·
Super owner
From $392 per day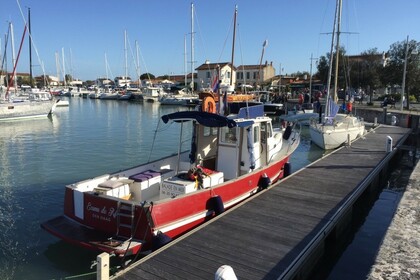 Motorboat Rhéa 900 320hp
(2005)
Saint-Martin-de-Ré
From $735 per day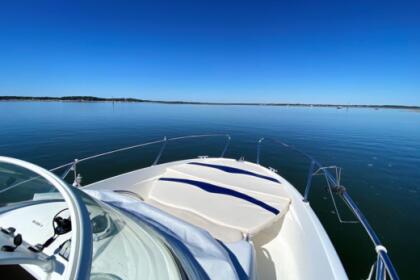 Motorboat Beneteau Flyer 650 Open 140hp
(2005)
Saint-Martin-de-Ré
5
·
Private
·
Super owner
From $314 per day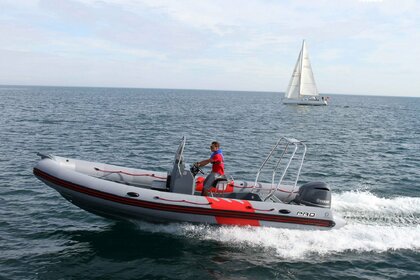 RIB Zodiac Pro 750 250hp
(2014)
Saint-Martin-de-Ré
From $784 per day
Look for the boat that fits your needs thanks to the boat rental in La Flotte with our platform. During your journey, take advantage of sailing on the sea or on the rivers and the canals or leave the boat at the dock and explore the surroundings of the destination of your choice.
What is the average cost per day for a vessel in La Flotte?
The average daily cost to rent Boat in La Flotte is $796.00. It is possible to find cheaper and more expensive boats in this area as many factors influence the cost.