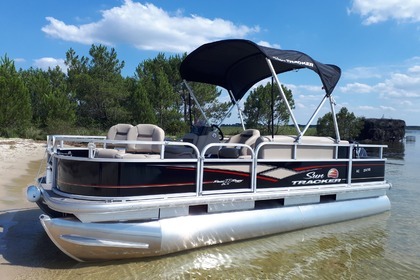 Motorboat Suntracker Bass buggy 18 dlx 60hp
(2018)
Sanguinet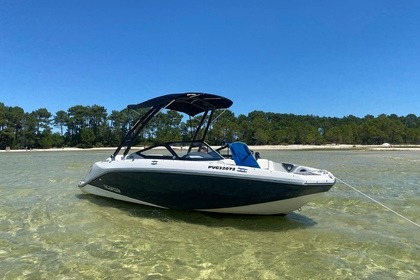 Jetboat Scarab 195 idéal pour les loisirs
(2017)
Sanguinet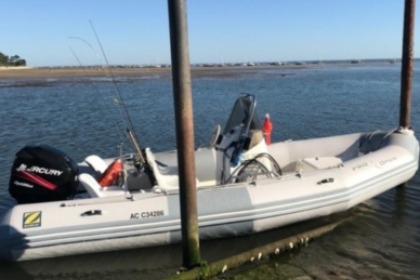 RIB Zodiac Pro Open 550 115hp
(2006)
Sanguinet
With or without a captain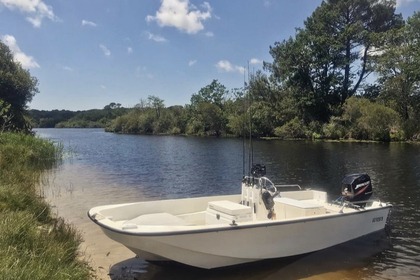 Motorboat Neptune Safari 500 60hp
(1996)
Sanguinet
With or without a captain
From $247 per day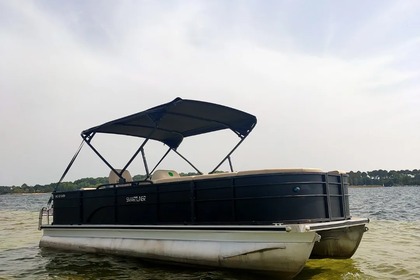 Motorboat Smartliner ponton 22 115hp
(2020)
Sanguinet
From $474 per day
See more boats nearby
These are our available boats around Sanguinet, France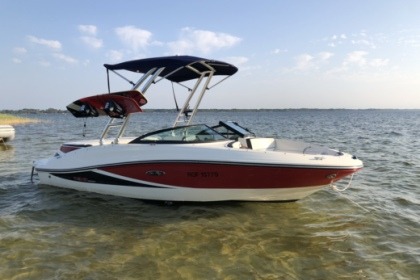 Motorboat Sea Ray 190 Sport BiscaCoast 135hp
(2014)
Biscarrosse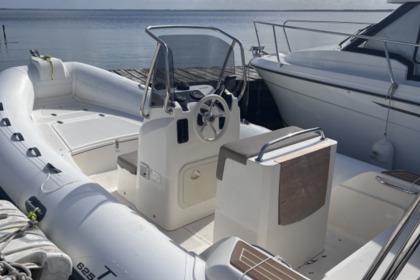 RIB Capelli Capelli Tempest 625 150hp
(2019)
Biscarrosse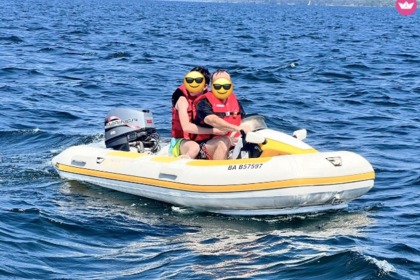 Special offer
RIB Quicksilver Rhyno rider
(1999)
Biscarrosse
From $148 per day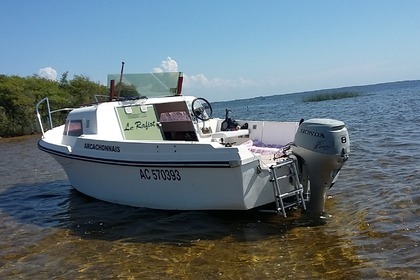 Motorboat JEANNEAU ARCACHONNAIS 8hp
(1981)
Biscarrosse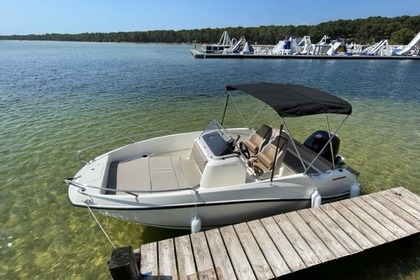 QUIKSILVER OPEN 555
(2022)
Biscarrosse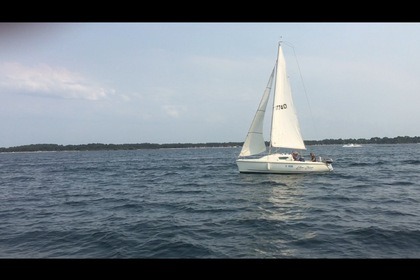 Sailboat B2 Marine Blue Djinn 6m
(1994)
Biscarrosse
From $79 per day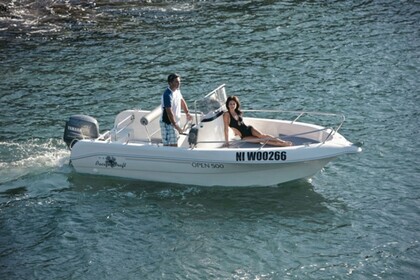 Motorboat Pacific Craft Open 500 6hp
(2021)
Biscarrosse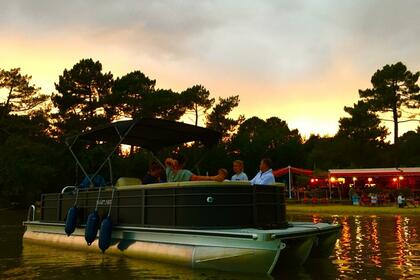 Motorboat Smartliner 25 150hp
(2020)
Biscarrosse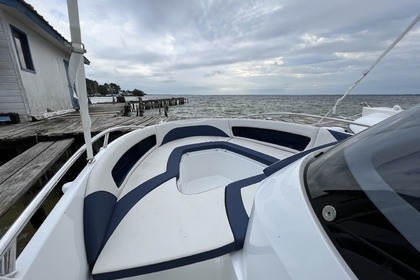 Motorboat Galia 200 80hp
(2022)
Biscarrosse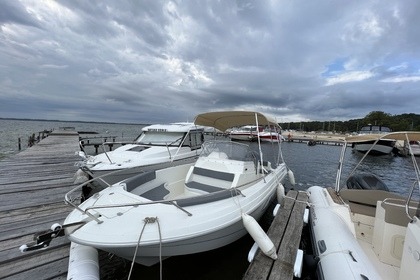 Motorboat Pacific Craft Open 670 150hp
(2021)
Biscarrosse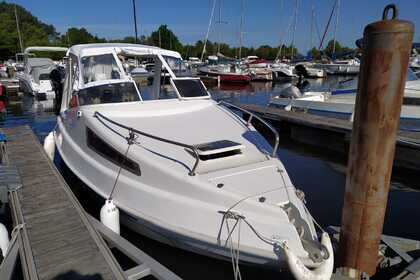 Special offer
Motorboat Aquamar Bahia 20 115hp
(2000)
Biscarrosse
From $119 per day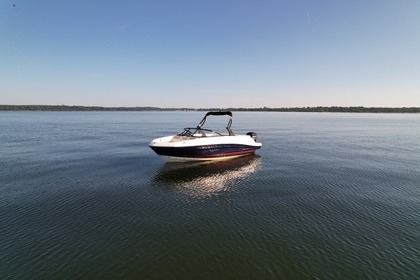 Motorboat Bayliner Vr5 150hp
(2019)
Biscarrosse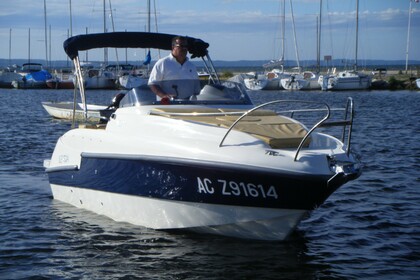 Motorboat LEXSIA 20 Xs 135hp
(2009)
Biscarrosse
From $169 per day
Look for the boat that fits your needs thanks to the boat rental in Sanguinet with our platform. During your journey, take advantage of sailing on the sea or on the rivers and the canals or leave the boat at the dock and explore the surroundings of the destination of your choice.
The lowest prices to rent Boat in Sanguinet
The lowest price to rent Boat in Sanguinet is approximately $290.00 per day. For better prices, rent smaller boats and in low season.